New Year's Resolutions are very personal. We do them for ourselves and for others around us. It's common for many of us to resolve to do something different as we roll into a new year. It's a fresh start. A clean slate.
Over the past few months, we've taken note of some of the most interesting items that made us change for the better. It's the little things that count, right? Here are a few ideas we can incorporate into our daily self-care that are worth switching up…
Bare Market: Consider less packaging that ultimately ends in a landfill and bring your own reusable containers to fill up on everyday household items like dish soap, toothpaste, all-purpose cleaners, shampoo, and body lotions. DIYers come here also to stock up on shea butter, beeswax, essential oils too. So, pay for the goods, not the packaging. The local shop also offers up tips on what containers are best. After a series of successful pop-up markets, they're getting ready to settle into their permanent home opening this month at 1480 Danforth Avenue. More details and where you can fill up here.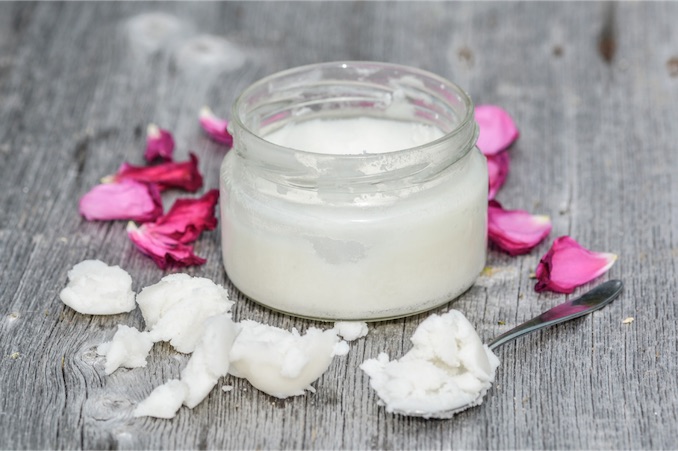 LIVA Raw Date Sugar: Eliminating refined sugar is a priority for many of us but if you're not a fan of current alternative sweeteners this one may change your mind. LIVA is a natural sweetener made from whole organic date fruit. The family-owned Canadian company uses selected date fruits grown in Algeria and Tunisia. The fruits are then processed into date sugar in California and shipped to Canada for packaging. In its powder form, it can easily be added to coffee as well as baking and cooking easily replacing white and brown sugar. The taste is lightly sweet and is satisfying – says this sweet tooth.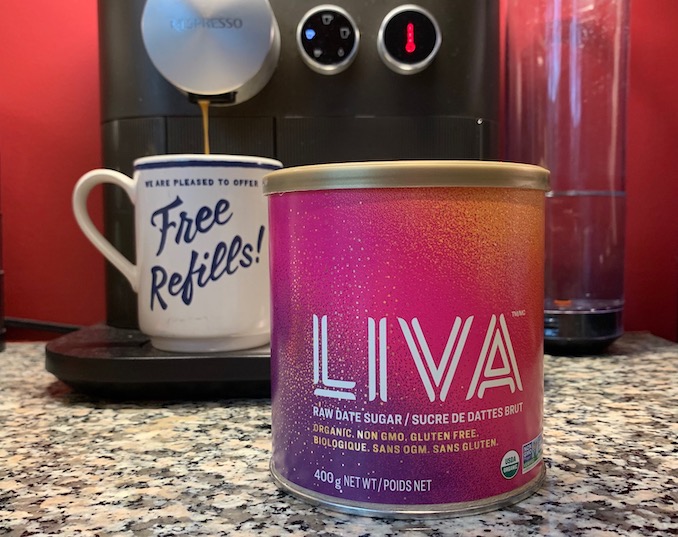 GRAYDON Skincare: Worried about what you're putting on your skin? Toronto-based green beauty line continues to impress with their growing line of skincare. Nourishing superfood serums and lotions feel and smell luxurious without all the harsh chemicals and synthetics. A recent addition to the line is the  Face Glow (think BB cream) tinted moisturizer that has quickly become an everyday go-to for the right amount of coverage. We also love the Bamboo Charcoal Konjac Sponge that helps to detoxify pores and leave you with smoother skin.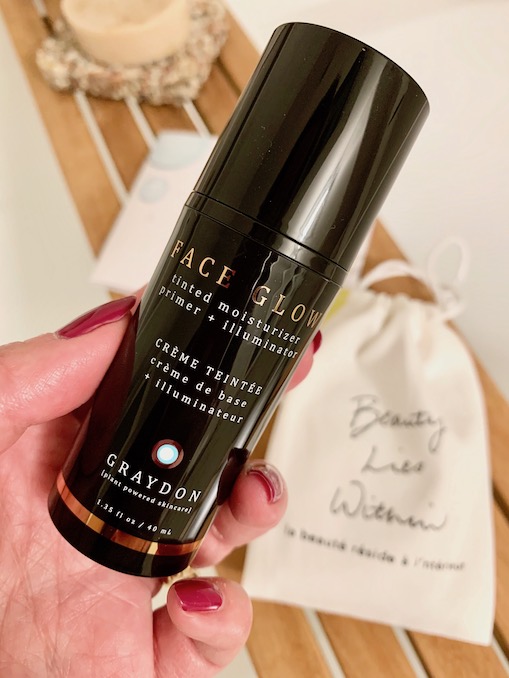 NOIZE Outerwear: When it comes to vegan outerwear we often wonder about what is replacing the natural fur, shearling, and feathers to keep us warm. This Montreal-based line uses high-tech fabrics that are PETA approved. The fills are made with 100% recycled plastic bottles.  We're big fans! The Katy long puffer coat definitely stands up to the cold frigid temperatures. The Claire is a perfect jacket for running errands. Stylish offerings are available for women, men, and kids.
Indigena Skincare: We first discovered this Canadian skincare line created in Newfoundland at Fogo Island Inn and then reintroduced to the line recently when the founders visited our city. The all-natural products focus on the unique and hearty ingredients found along the northern boreal region of Canada's East Coast. 37 natural ingredients along with scientific research help to formulate skin-specific care worth exploring.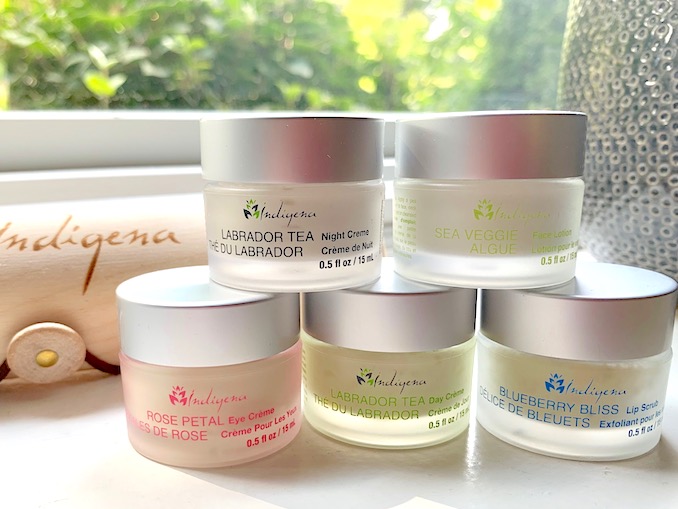 TONICA KOMBUCHA: A refreshing beverage and a great aid for that post-holiday bloat! Kombucha has been known to help with digestion, cleanse the liver and rejuvenate skin. It was considered the "tea of immortality" by the Emperor of the Tsin Dynasty (221 BCE), and Eastern Europeans have touted it as a beauty tonic for centuries.  This line of handcrafted and all-natural "booch" is made with certified organic ingredients that are brewed in a traditional-method and bottled here in Toronto. It's also lower in sugar than other brands we've come across. Currently crushing on their new Chaga Chai flavour. If you're curious about brewing your own, they also offer up DIY kits with instructions.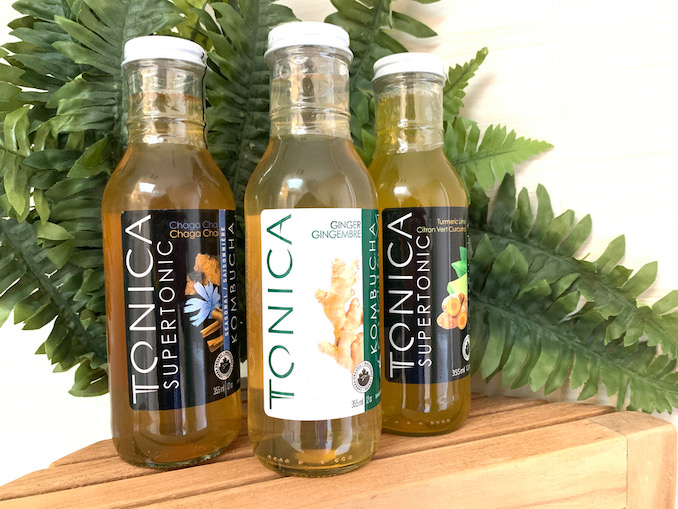 UNBUN: We know that good fresh bread is like Kryptonite for some of us. If you've committed to eating fewer carbs or on a Keto, Paleo, Gluten-free, Grain-free or Plant-based diet, you can easily start by replacing your everyday bread with Toronto-based bread company, Unbun. Tip: the buns are great for freezing until you're ready to defrost and use them.  The line includes buns, pizza crusts, tortillas, and baguettes.
MID-DAY SQUARES: This tastes indulgent but it's also full of nutrients to satisfy that afternoon sweet craving without that after crash feeling. Combined with clean plant-based protein and superfoods it cures cravings and overindulging. The Montreal-based company offers Raw Superfood in easy go-to portioned packages that you can leave in your desk at work and gym bag. Made with clean plant protein, real chocolate, and superfoods. Buh-bye afternoon sugary empty calories!