Adrian Walters is a Dora award nominated, Toronto based actor, writer, and producer. He's best known for his turn on stage as Jesus, in the BDB produced play, "Judas Noir" adapted from the Stephen Adly Guirgis play "The Last Days of Judas Iscariot" This is what earned him his first Dora nomination, which has propelled him to new heights in his career. Along with being the first black commander to appear on the Emmy winning series, "The Handmaids Tale," Adrian will soon be featured in the new series, "Dare Me".
He has co- produced 3 films, and 2 play productions, but his talents reach far beyond acting and producing. Adrian writes his own material as well, and is gearing up to release his first short film in the coming year.
Adrian Walters is undoubtedly a rising star in the industry, his talent and work ethic are what make him stand head and shoulders above his peers. In his spare time, he studies film to expand his already extensive knowledge of the cinematic artform. When he isn't on set he's still learning, and growing as an artist; ceaselessly feeding his curiosities and asking questions.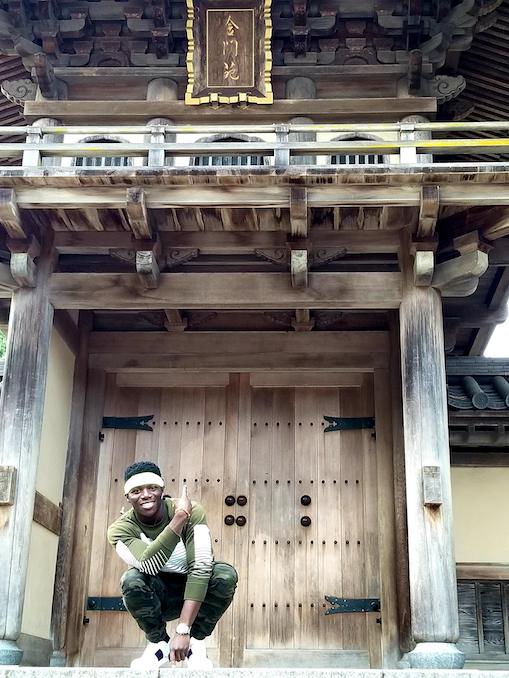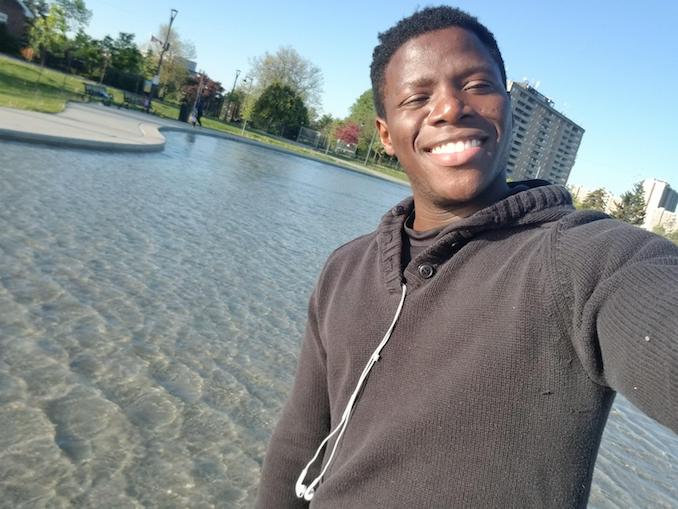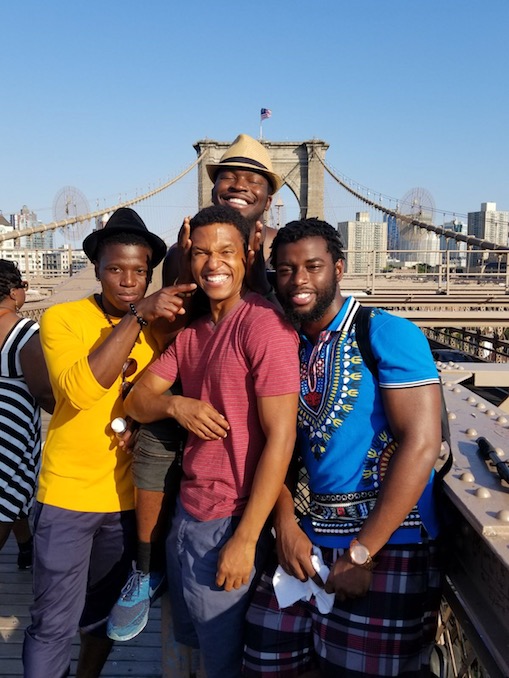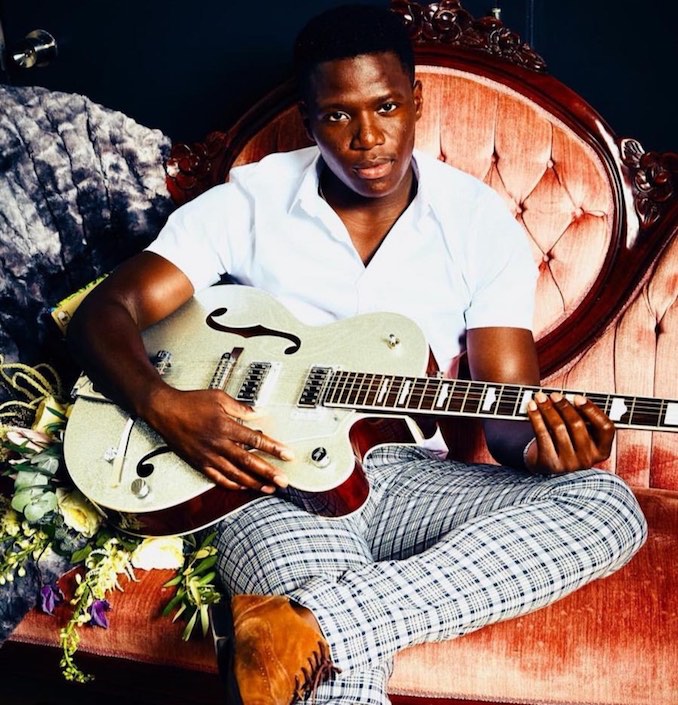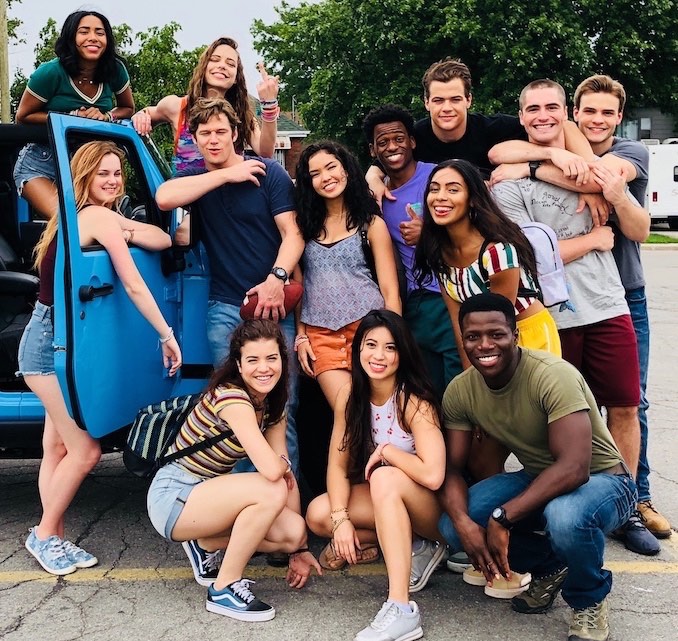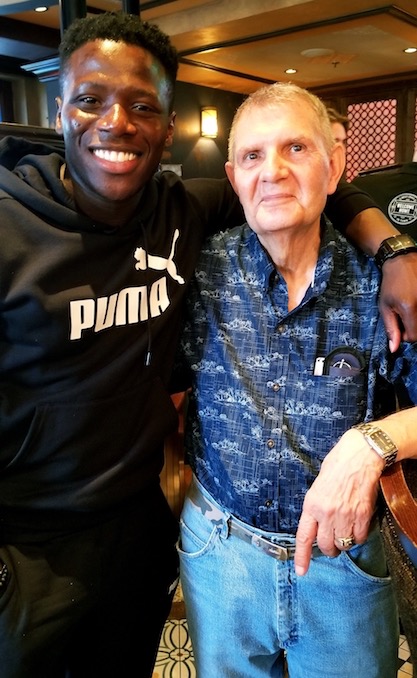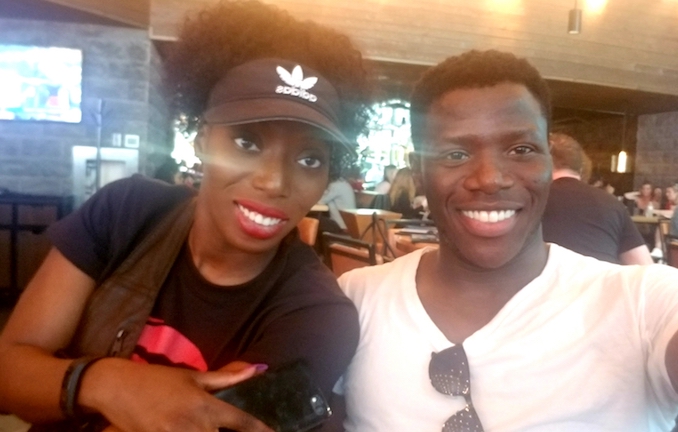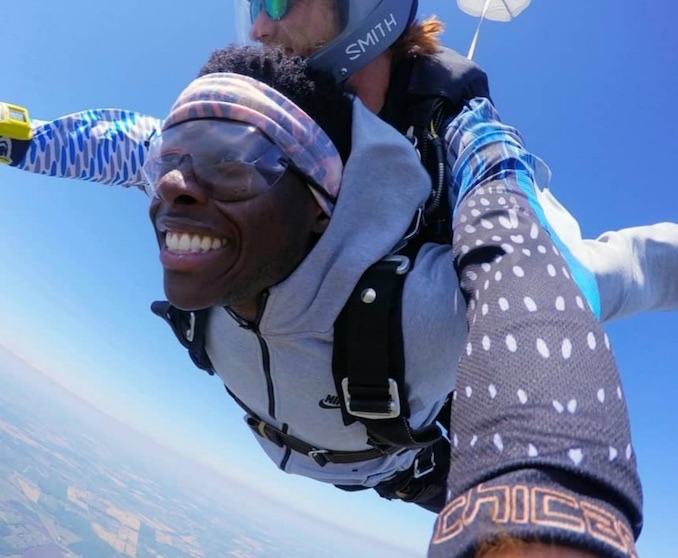 What hood do you live in?
I was born and raised around Keele and Lawrence until my parents moved our family to Brampton when I was 11 years old.
What do you do?
I'm an actor for television, film and stage. I am also one of the founding partners for local production company, BDB Productions Inc.
Our production company has recently received a Dora Mavor Moore Award nomination for Best Ensemble. We produced our first theatrical production in 2018 called Judas Noir, in which I had one of the leading roles, portraying Jesus of Nazareth.
What are you currently working on?
I am currently portraying Marine Recruiter, Jimmy "PFC" Tibbs in the new USA network series, Dare Me.
The show is based on the novel with the same title by Megan Abbott, who is also the show's writer and executive producer. Dare Me is an unflinching exploration of teen angst, jealousy, loyalty and the dynamics of power in a small Midwestern town.
Portraying Jimmy was a lot of fun and I'm really looking forward to see how the audience responds to him.
DARE ME will be premiering on Sunday December 29th, 10/9c.
Where can we find your work?
In addition to DARE ME which premiers at the end of December, I have a recurring role in CW's IN THE DARK.
I play Xavier, a young kid from the streets of Chicago, doing what he feels he has to do to get by. You can watch the first season on Netflix (USA) and on the CW app.
I also have a recurring role in season two of Handmaid's Tale playing Commander … who is the first ever black Commander in the history of the show. All season are streaming on Hulu.