Our latest featured homegrown business profile chats with Andrew Richmond who is the founder of the full-service interior design and branding agency called model/ctzn.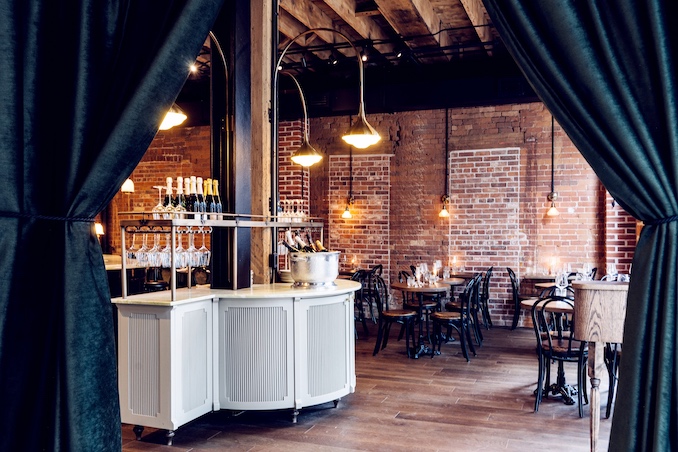 What is your business called and what does it do?
model/ctzn. model/ctzn is a full-service interior design and branding agency that focuses primarily in the food and beverage and retail industry. The unique aspect of model/ctzn is in our service list which includes the ability to consult on operations, customer experience and ROI on any given design project.
What made you want to do this work?
I grew up in a very encouraging, creative household which allowed me to be inventive at a young age. Interior and graphic design were a few creative outlets I discovered throughout my life that I not only enjoyed but found I could make a living doing. I'm good at connecting the dots of design and I think that's what really brought me to want to do this type of work.
What problem does this solve?
I think that model/ctzn solves the problem of the reoccurring, uninspired, typical, mundane design. As the industry is ever-evolving and people are becoming more interested in the businesses they are interacting with we continue to ensure that our designs work with the customer experience and that they are immersive. People come to us for something inventive, as I believe we provide a level of artistic value that you may not get from other design firms.
Who are your clientele/demographics?
Our clientele/demographic is largely F&B and retail. We've done work for a number of restaurants including La Carnita, Sweet Jesus, and Lapinou. We also recently completed the interior design of the KITKAT Chocolatory in Yorkdale Mall, their first retail space in North America. We are continuing to get clients that want something unique, different and impressive.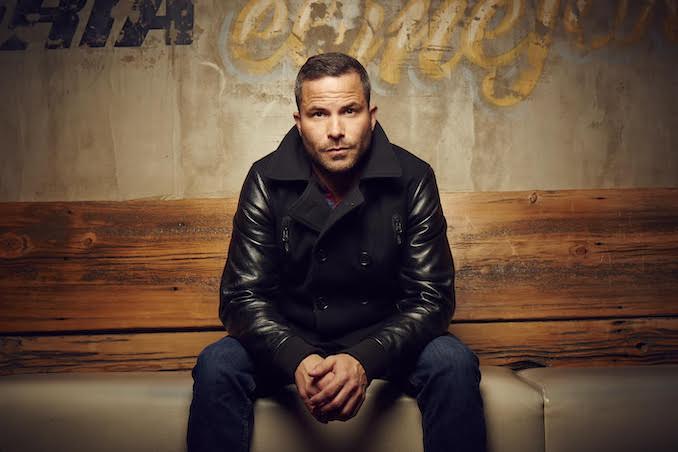 How does your business make money? How does it work?
People require a design service and then we come up with an appropriate timeline and cost based on their creative needs. We then execute according to their specifications and we're paid.
Where in Toronto can we find your profession?
You can see our work across Canada, in the US and Dubai. Some of our projects include La Carnita, Sweet Jesus, Lapinou, Miller Tavern, the KITKAT Chocolatory and Shook Israeli Kitchen (re-opening in 2020). Coming in 2020 Park Hyatt and the W hotel Toronto.
What is the best question a prospective customer could ask a member of your profession when comparing services?
How does the design concept fit with my needs?
When comparing services, we love it when customers do their research by comparing the work of various design companies to decide what they are most intrigued by and what might align best with their business, goals and vision.
What is the best part about what you do? What is the worst part?
The best part about the work we do is being an integral part of bringing people's businesses and visions to life – hopefully in an even more magical way than they had imagined.
Something that we find challenging is when clients struggle to relinquish control. In these instances, we review our strategy together and encourage them to trust our expertise.
PAY IT FORWARD: What is another Toronto business that you love?
One digital design company that we adore is One Method.