"The next Silicon Valley" is now an oft-overused phrase tossed around, when cities experience expected surges of success. But the Dark Horse of the future's Silicon search may very well be Helsinki — an unlikely candidate due to its size, though its startup muscle has international heads turning.
Toronto might be able to take cues from Helsinki. The two cities have more in common than merely being northerly regions, with reputations for polite citizens. Both cities are shaking up the startup/tech scene in their own ways.
Unfortunately, for all the heft of our know-how and ingenuity, Toronto appears to be losing footing, so says a recent analysis. Other cities are out-competing the 6ix, in a much quicker pace, making it a challenge for Canada's largest city to keep up, according to Globe and Mail's report. Helsinki could be a guiding star, however, as to what could fill the gaps.
Helsinki had a sudden growth in high tech startup successes amongst Euro-Scand nations, having leapt from 43rd place in 2017, to 28th in 2018. Forbes has recognized this amazing turnaround, saying that ten percent of startups exits come from Finland. In the last five years, Finland has seen at least one billion-dollar exit per year. Not bad for a population of 5.5 million.
Part of the secret sauce? The Finnish government assists in startup funding, there are massive work-sharing offices, and they've tapped into local conferences as ways to lure entrepreneurs.
It also helps that they have commonalities in high fluency in English – helpful for international trade – as well as top tier educational systems, proximity to most European countries, and alluringly small city sizes for those who seek convenient commuter times.
The new frontier was kick-started from two companies who helped set the stage for inspiring the wave of tech success. Supercell, one of the nation's most famous mobile game companies, now has a $10B USD valuation, while scores of other companies are following in their footsteps.
Finland's most notable corporate name, Nokia, employs some 100,000 Finns, and is worth about $40 billion, and has branched out to telecommunications, digital mapping, AI, information technology, VR, and lately SpaceTime (analytics). Seeing these growing opportunities, major IT companies are finding a home in Helsinki.
It's that eye for worldwide exposure that Tom Fitch, global head of customer service at Smarp, says has made a big difference.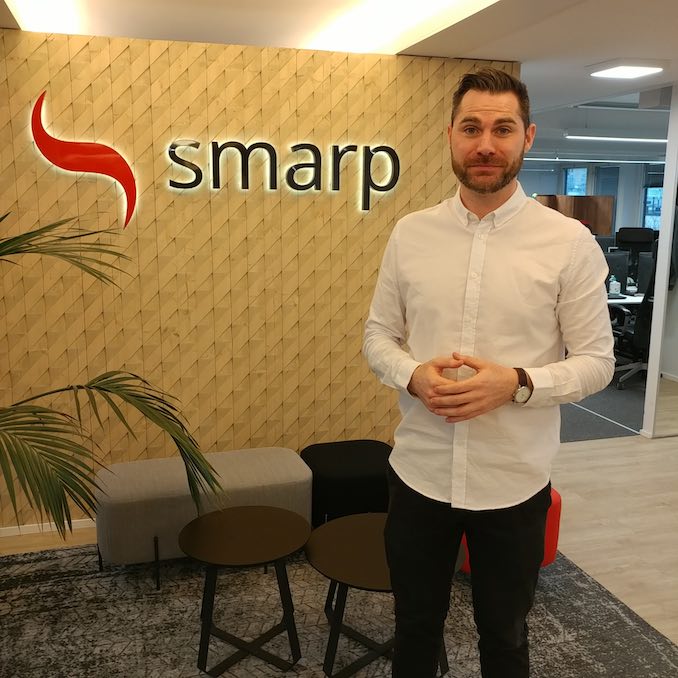 "The market size in Finland is not huge. I think the mindset is very globally minded from the inception of a company," says Fitch. "It's hard to jump back to change all that infrastructure to be global. If it is set up to be global from the offset, it's a lot easier to scale." Smarp helps employees become brand ambassadors for their companies.
The mega-conference for European tech startups, Slush, attracting 20,000 of the best minds of their fields, also disrupted the landscape.
"First, it was very small – held in a small hall here in Helsinki, with some very enthusiastic people who really wanted to see something happening here in Finland," according to Mika Aalto, CEO and co-founder of Hoxhunt, which helps companies train employees to spot cyber attacks.
"Then, Slush started to become big. Slush made the change that 'start-ups are sexy' here in Finland."
(For its part, Toronto could find that last May's Collision, the disruptor-tech-entrepreneur conference that migrated from New Orleans, to be the infusion it needs to mirror Slush's influence. Or September's Elevate, as a similar paradigm)
Aalto adds: "Really, the infrastructure and support that you have as a country helps people take risks and try new things."
The Finnish government sees potential to be tapped: they offer grants to startups in various forms, including TEKES, a dedicated funding agency, offering amounts to hundreds of thousands of Euro for qualifying companies.
Kosti Lepojärvi, project manager of Leadfeeder, which helps the user determine which companies are visiting their client's websites, is impressed with TEKES. "I must say that although it is a governmental institution, it is quire flexible. They have a systematic way for you to get further funding along the way."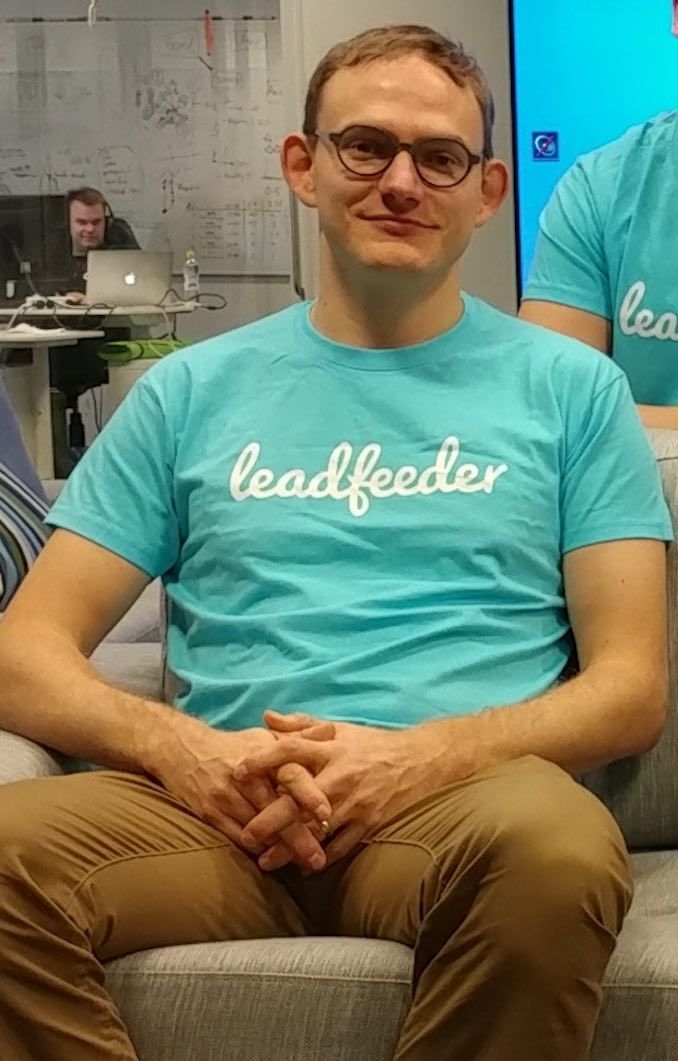 To accommodate what's on the horizon, one of Europe's biggest growth company campuses is about to be built in Helsinki, at 70,000 square metres. Already, they have Maria 01, corporate startup offices in a once-abandoned hospital. Meanwhile, Startup Sauna was created as a feedback and yearlong accelerator program. (The MaRS Discovery District in Toronto is a shining example, but a much smaller version of these projects. Unfortunately, MaRS may be slated for cutbacks and a budget crunch).
Another important aspect is that the stigma for business failure in Finland no longer exists.
"In the US, having a bankruptcy is considered a strength. You failed, but you tried. Many times, I've heard venture capitalists say that they had a lot of companies in their portfolio that have failed before. They know he has learned," notes Markus Mikola, founder and CEO of ContractZen, a service to consolidate contracts and meetings online. The US model has begun to take hold in Finland, allowing more companies to take more chances, says Mikola.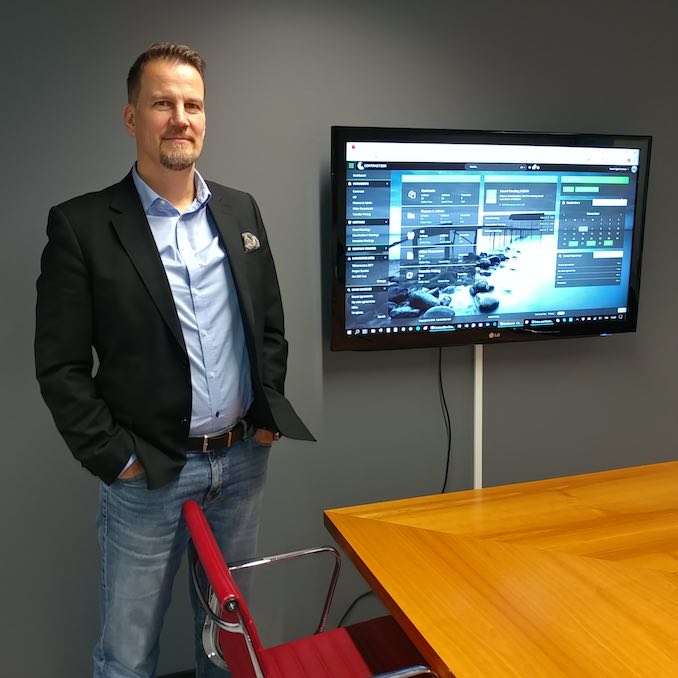 Can Toronto get back on its feet for 2020, become a buzzing startup hub again, and perhaps utilize some of the "Helsinki Strategy" to boost it? There might be no harm, and only benefit, to see what works elsewhere, and appropriating it to expand our own potential.