For our latest Homegrown Business feature, we chatted with the founder of a new pick-up and resell service for gently used clothes in Toronto. The company repurposes items for an online store, reducing the carbon footprint of the fashion industry, while also earning money for the clothing owner. Here is our chat with Justine Stinvil of Effortless.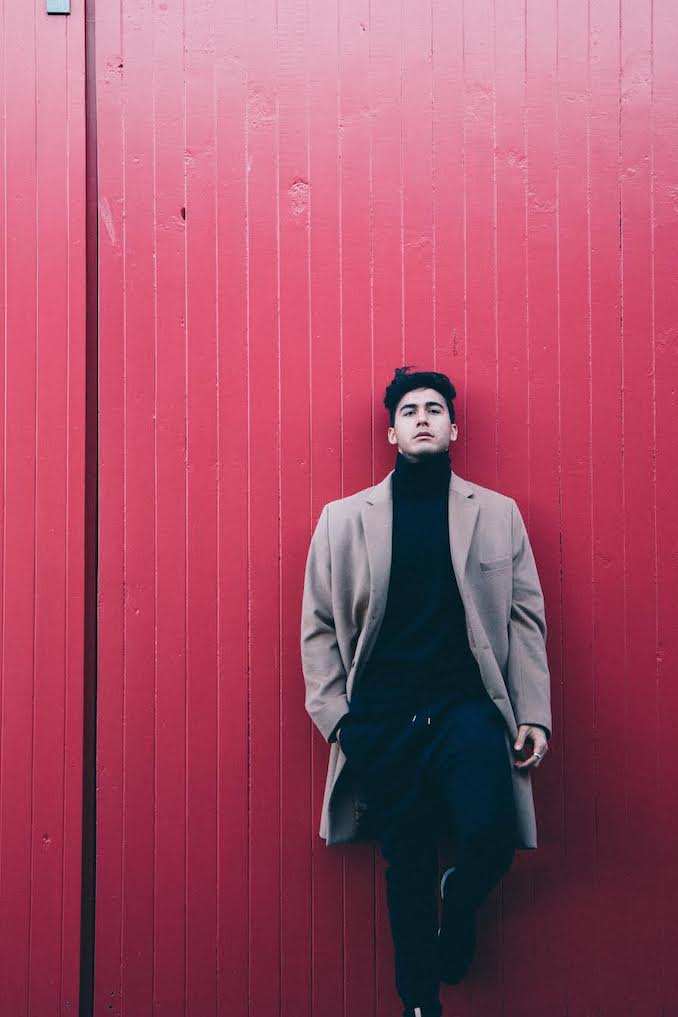 What is your business called and what does it do?
My business is called Effortless, It's all about doing less but acting consciously. We give the opportunity to people to re-evaluate their wardrobe and see if they can get rid of anything they might have missed the first time around. If they haven't worn it in the past month, this is a good indicator that it can go!
We offer the following:
1. FREE PICK-UP SERVICE IN TORONTO
We come to them and help them get rid of the clothes or accessories they don't need anymore. We collect a minimum of 5 pieces of clothes per pick-up.
Our pick-up service hours:
-Monday to Friday after 6pm
-Anytime on weekends
2. ONLINE SECOND-HAND SHOP
Once we collect their second-hand clothes & accessories, we sell them for them, on our website. (gently used clothes only)
They get 50% from the sale of their clothes.
What made you want to do this work?
I love clothes and always want to find the best unique pieces of clothing that will make me feel confident and beautiful. I am French, fashion is part of my culture. I have always re-worn my sisters' coats, jeans or shirts. For me this is what fashion is all about, being creative and bold by recreating and renewing pieces of clothing which already exist.
Moving to Toronto was an eye-opener for me, I realized how much my experience in advertising and digital marketing as an Account Supervisor, could be a great asset to bring to life this new concept and bring something different to the fashion industry in Toronto. I have also realized how much in North America a more sustainable and conscious way of life could be more part of people's daily lives.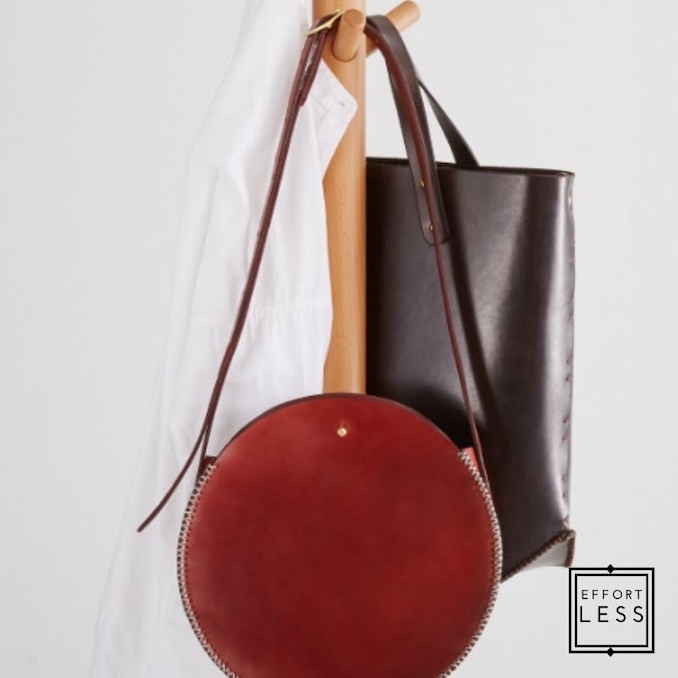 What problem does this solve?
The Toronto community is one of the trendiest in Canada, who love to find and wear unique pieces of clothing. Even if second-hand clothes stores exist, the larger community still have a misconception on the quality of second-hand clothes and tend to buy brand new rather than "re-wear" unique pieces of clothing. We encourage minimal environment footprint. Through our pick-up service we're making decluttering and up-cycling effortless. And thanks to our online second-hand shop we redefine the approach of buying second-hand by giving back to our client who make the effort to declutter their wardrobe and providing unique pieces of clothing.
Who are your clientele/demographics?
For our pick-up service – really anyone who is looking to just declutter or start a new journey either to minimalism or a more ethical and sustainable approach to fashion
For our online second-hand shop – Fashion lovers, vintage lovers, thrifting store lovers, vintage style lovers etc.
They are no age to love fashion!
How does your business make money? How does it work?
Thanks to the pick-ups we sell the gently used clothes through our online second-hand shop. We get 50% from the sale of the clothes that we've collected.
Where in Toronto can we find your profession?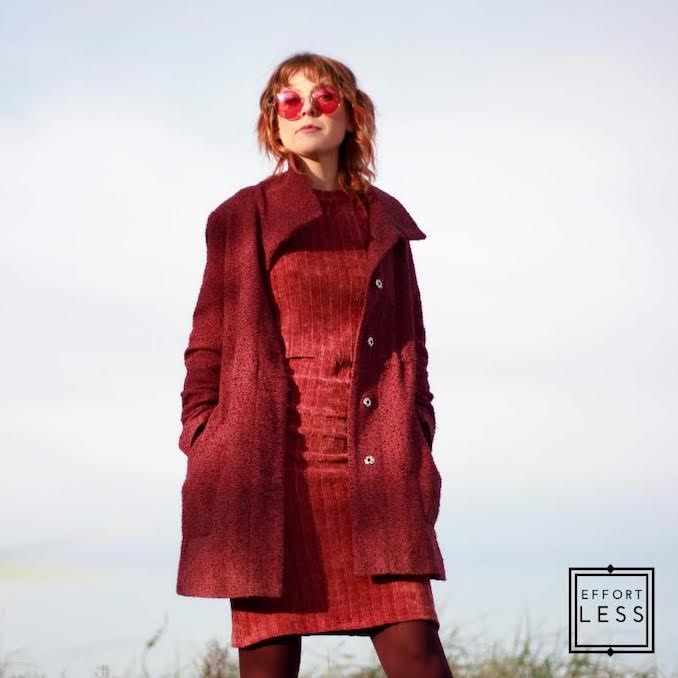 What is the best question a prospective customer could ask a member of your profession when comparing services?
Why choosing Effortless?
1. It's sustainable
We collect and give a second life to clothes. No more waste. We sell the clothes within a 2-month period on our website. Unsold clothes or accessories can either be recovered within 7 days or transferred to a charity of our choice.
2. It's convenient
We pick-up downtown Toronto at any location. Anytime on weekends and after 6pm on weekdays, to fit within our clients' working hours schedule.
3. We encourage minimal environment footprint
We renew our selection of clothes as we collect new clothes. Our collection of clothes are suitable for any season.
What is the best part about what you do? What is the worst part?
I love fashion so I would say the best part is to discover new style, meet fashion bloggers and understand people's approach to fashion. The worst part is not being able to keep the clothes, most of my clients have really good taste hahah.
What is your favourite joke about your own profession?
I am making a lot of money thanks to this new concept. – that's not true at all I'm actually giving back a lot.
PAY IT FORWARD: What is another Toronto business that you love?
Kotn is a brand that really inspires me everyday. They are ethical, accessible and they give back to the community that help them grow.
People love that brand in Toronto. I am hoping one day to collaborate with them 🙂