Wondering where you can take in the Royal Wedding of Prince Harry and Meghan Markle this weekend? David Mirvish has announced that the Princess of Wales Theatre will host Toronto's biggest viewing party this Saturday, May 19th
Everyone who's excited to see the Suits actress become a bonafide princess are invited to witness the live broadcast on a big screen with fascinators and all.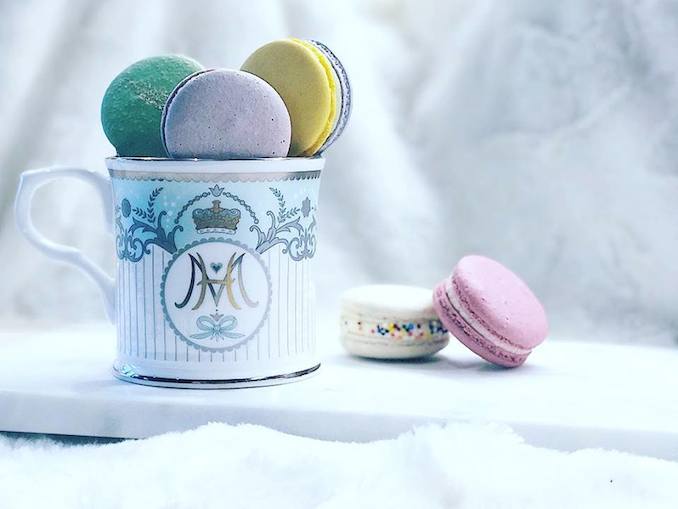 Mirvish subscribers and the general public are invited to this FREE event but tickets must be booked in advance. Priority access to tickets are available to Mirvish Subscribers. Remaining tickets will be made available to the general public on Wednesday, May 16 at 9:00 am.  There are 2000 tickets up for grabs. Go to mirvish.com to book.
Theatre will open at 5:30 am. Seating will be general admission on a first-come, first-serve basis.
Beside the witnessing the nuptials, everyone win attendance will also be treated to a free breakfast of baked goods and beverages, there will be contests and giveaways during commercial breaks.
Be sure to wear your finest! Best costume will be eligible to win a trip for two to London (return economy air and 4-night's stay).
(pssst…we hear there will be a few celebrity surprise guests!)
Here's the timing of the wedding in London: (local time)
6:00 am – Guests arrive
6:20 am – Royal Family arrive
6:45 am – Prince Harry and Prince William arrive
6:55 am – The Queen arrives
6:59 am – Meghan Markle arrives
7:00 am – Ceremony begins
8:00 am – Ceremony ends
8:00 am to 8:30 am – Exit Procession