While downtown with her parents, 7 year old Ella came across her first Torontonian who appeared to be living on the street. Her barrage of questions that followed and her growing concern over their position and wellbeing led her to take matters into her own hands and help raise money for Kennedy House Youth Shelter. She would do so via their Coldest Night of the Year Walk which takes place on February 24th, 2018 in Guildwood Scarborough.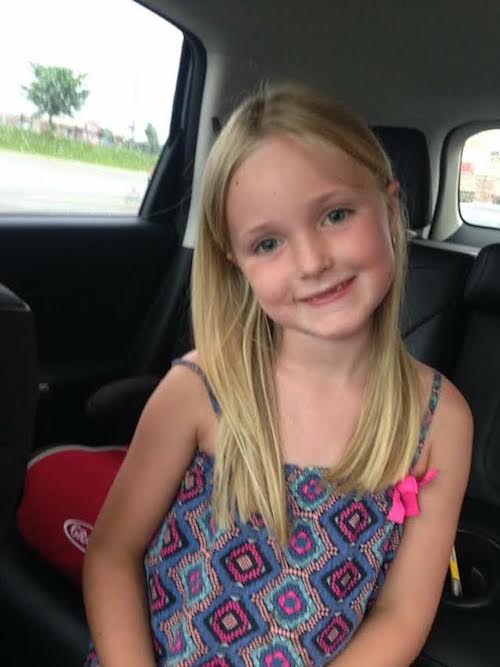 The Coldest Night of the Year event takes place in over 100 cities across Canada with the Scarborough location supporting Kennedy House's Youth Homeless Shelter in East Toronto which provides services for people in Toronto, Scarborough, Pickering and Whitby.
Ella has teamed up with her "hockey sisters" of the Whitby Wildcats and started selling drawings that they have created. The artwork sells for $1 for kids and $2 for parents. Ella has raised over $50 for Kennedy House Youth Shelter and wants to get more people in Toronto involved. You can register to participate in the Coldest Night of the Year February 24th, 2018 as a walker or as a volunteer by visiting their website. Ella will also be selling her artwork there.
"The Guildwood area was incredibly supportive to Kennedy House last year through local sponsorship, volunteers and many local participants. We couldn't imagine hosting this walk anywhere else in Scarborough" says Michelle Cutts Senior Development Officer for Kennedy House.
"We are so honoured to have Ella as an ambassador to Kennedy House" says Cutts. "I hope more people will come out and support this amazing little girl who is helping change the world"
For more information on Kennedy House, visit their website.