I went to my first National Geographic Live (#NatGeoLive) event a few years ago and found it very interesting. I was getting into birding at the time and had visited Point Pelee in May for the festival of birds and was also amazed by the book Birds of Paradise where nature photographer Tim Laman and Ornithologist Edwin Scholes. They were the first to photograph all 39 species of the Birds of Paradise in Papua New Guinea and Northern Australia and published a beautiful book with their images of each species. When I heard that the two of them were coming to Toronto for NatGeoLive, I had to check it out.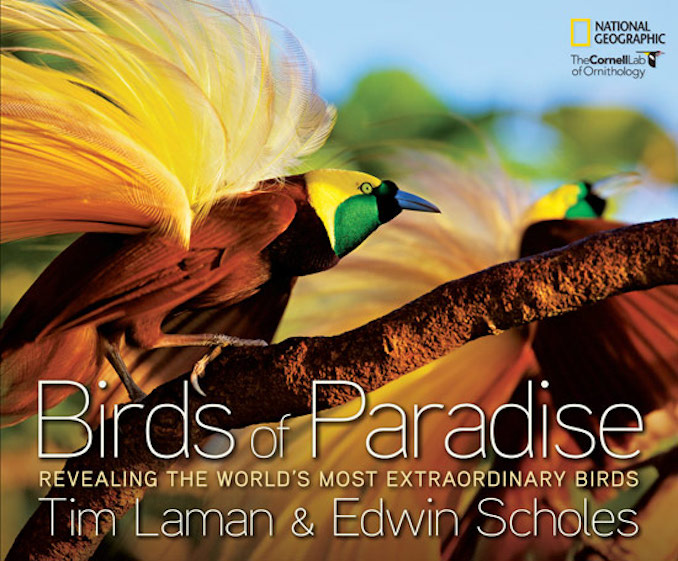 The two spoke about their decades long quest, how it began, the tough roads they faced and eventually the completion of a monumental task that furthered the knowledge of the world's most beautiful birds. The show was informative, entertaining and inspiring.
#NatGeoLive is back!
A Wild Life
For the next #NatGeoLive event, photographer Bertie Gregory will showcase his world, a world in which he specializes in intimate shots of animals in their natural environment. From frigid Vancouver beaches or on the streets of London, it is in these spaces, where nature and humanity coexist, that he thrives. He was named Youth Outdoor Photographer of the Year in 2012 and now you have a chance to hear his story right here in Toronto at Roy Thomson Hall.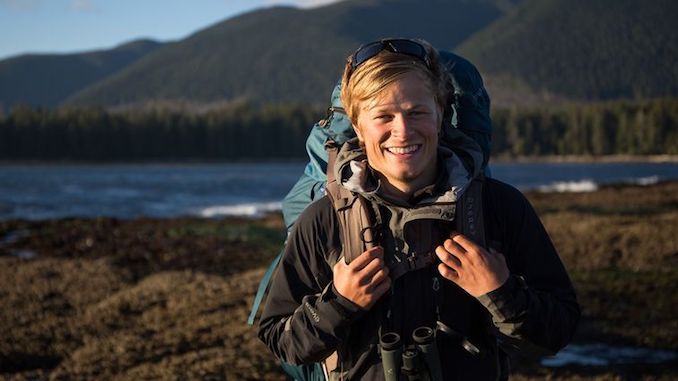 "Aside from Canada's Pacific west coast, I have a fascination with urban wildlife. This came about whilst photographing peregrine falcons in London and Bristol as one of the 2020VISION Young Champions, the multimedia initiative that aims to communicate the link between human wellbeing and habitat restoration." – Bertie Gregory
***
*CONTEST*
We want to send some of our readers to the shows on Sunday February 25th and Monday February 26th.
Here is our you can enter.
Facebook
1. Share this Facebook post with your friends.
2. Comment on this Facebook post with the animal you would most like to photograph in the wild.
Twitter
1. ReTweet this tweet.
2. Tweet the animal you would most like to photograph in the wild. Don't forget to add @TORguardian and #NatGeoLive at the end.
#CONTEST – Win tickets to see Bertie Gregory at Roy Thomson Hall in #Toronto as part of #NatGeoLive.

— Toronto Guardian (@TORGuardian) February 6, 2018