If you're looking for something for that vegan person in your life, you're in luck! There are more options than ever available this holiday season. Here are some of our favourites when you're considering a happier, healthier options for everyone… and it just so happens that they're all Canadian. Here are our greener gift ideas for 2017.
The Edgy Veg Cookbook by Candice Hutchings has incredible recipes even a carnivore would enjoy. Many comfort foods and familiar flavours make this a keeper. Cauliflower Buffalo Wings, Italian Baked Parmiagana, Chicken Fillet Deluxe, and Szechuan Style Pan Fried Dumplings. Now we're talking!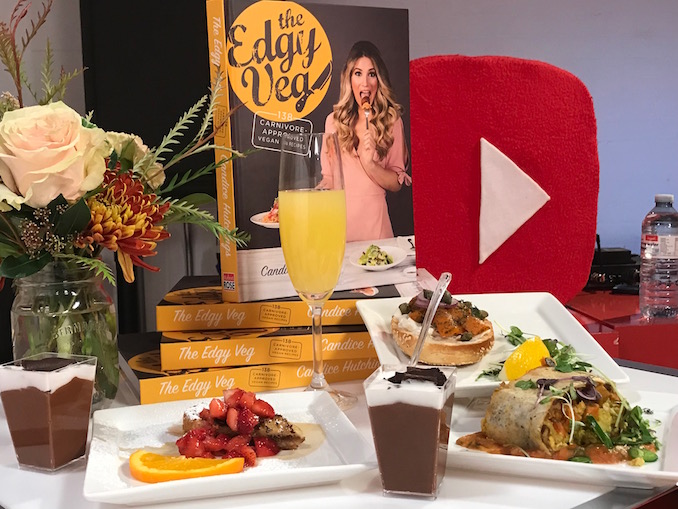 ELXR Juice Lab: We all indulge a bit more over the holiday season and one of the best gifts ever given to me was a detox juice cleanse. ELXR Juice Lab has a few great options for detoxing and um…digestive remedies, anyone? The "Introductory" kit is a perfect gift for anyone. Juices and mylks are 100% raw. 100% organic. 100% plant-based. They have several locations and deliver as well. You can find out all about their products online. BTW, their parfaits are SO GOOD!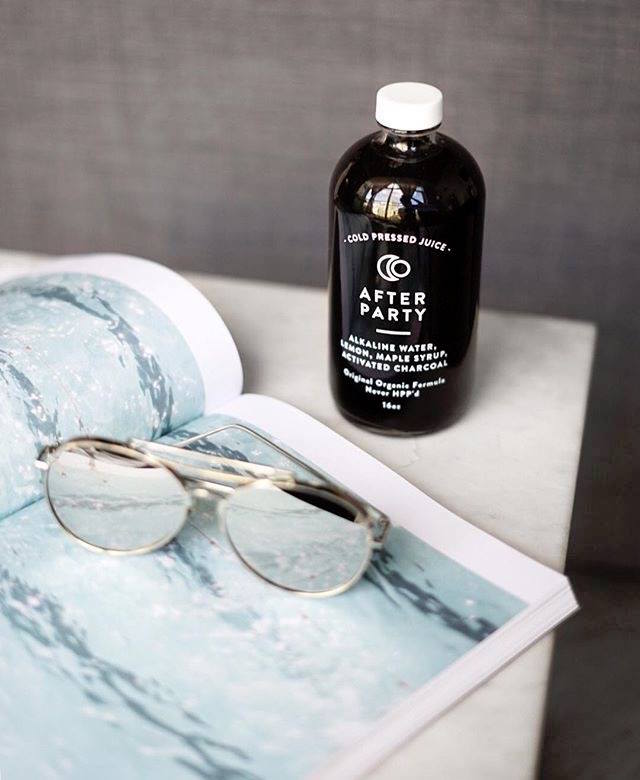 NOIZE Originals Outerwear: Winter is here and we are crushing hard on this line of outwear for men and women from Montreal. Yes, you can stay warm and chic and cruelty-free with this line that has always valued the importance of preserving and respecting the planet. PETA approved. We love the style with the oversized shawl collared hood (great for people with long hair!) and the red is a nice change from the sea of black coats we tend to gravitate to in the winter. The coat also has fleece lined pockets and rib knit for added comfort and protection at the collar and cuffs.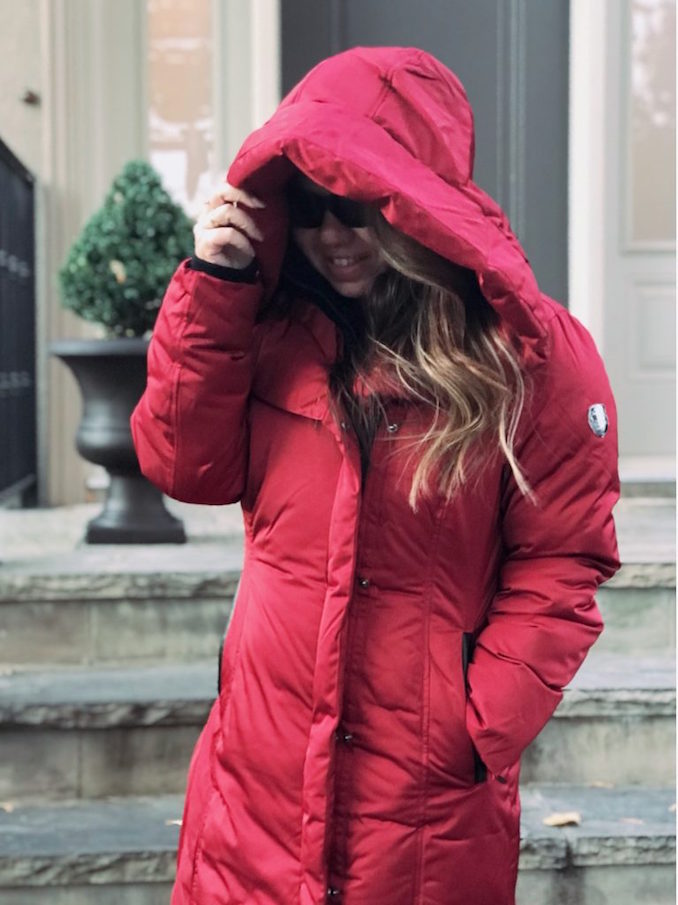 Nella Bella Handbags & Accessories: This Canadian brand with HQ in Toronto is all about style and function. Vegan fabrics are used to create high quality handbags and accessories that are perfect for any urbanite and traveller. Inspired by the most current looks at surprisingly  good price points.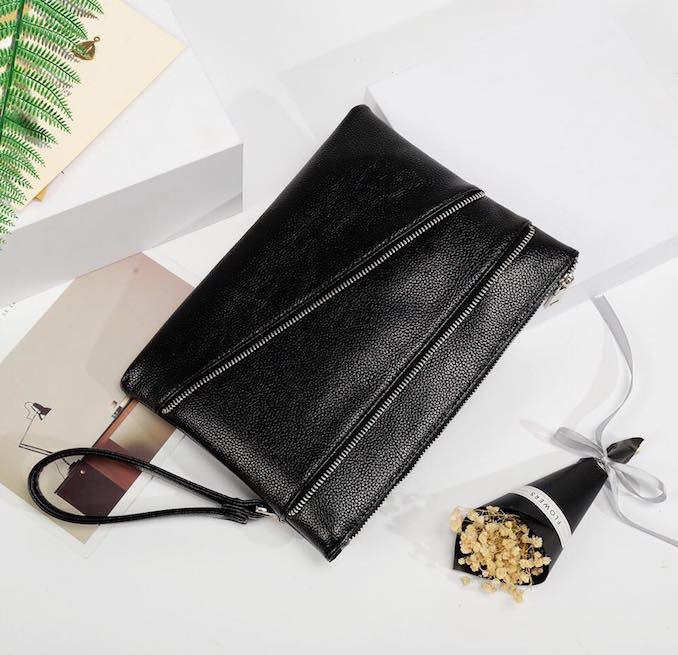 PRELOVED: For over 20 years, this Canadian label have taken vintage fabrics and blending with overrun & deadstock fabrics (that are otherwise destined for landfills)  to create incredible fashion pieces. A sustainable closet can be stylish! From cozy sweaters to fun winter mitts and leg warmers, we can't get enough of this designer line.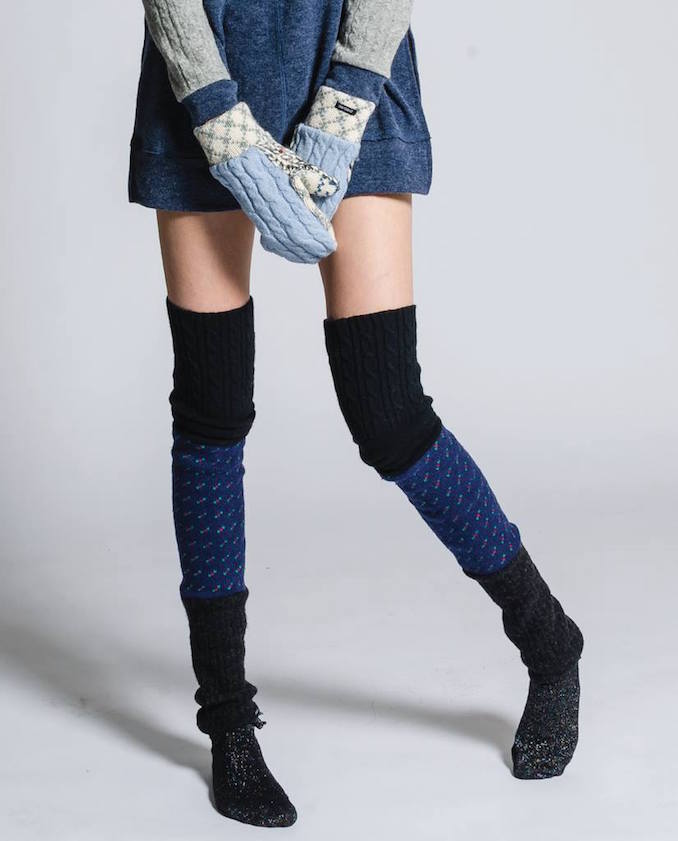 CONSONANT SKINCARE: Canada's own premium line of skin care that believes that 100% natural doesn't mean sacrificing anything to achieve your best skin. Formulated with the highest possible concentration of organic botanicals, they believe that what goes on your body goes in your body as well. The line does NOT use any synthetic ingredients, paragons, sulphates, petroleum and no phthalates. We absolutely love this kit that's perfect for the gym or travel that includes the essentials.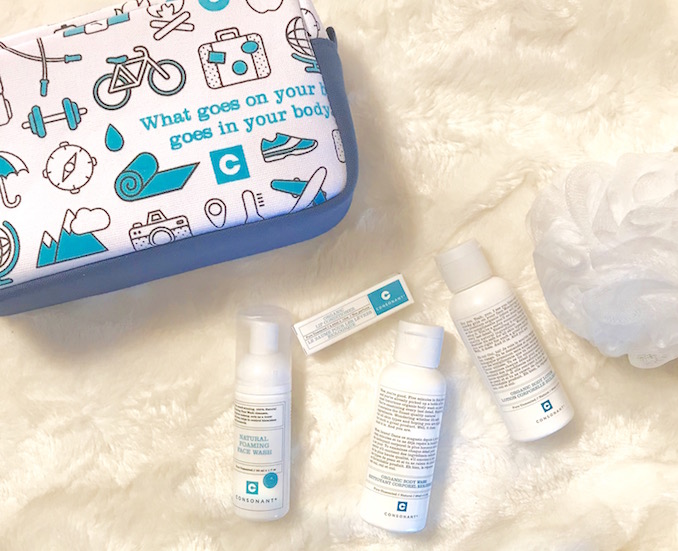 The Green Beaver Company: This family run company rely on the best ingredients from Mother nature. Offering safe alternatives for common household cleaning to personal care. Products are good for you and good for the environment. Their philosophy is to create a positive impact in this world and that also means to do no harm to animals, the earth and to you.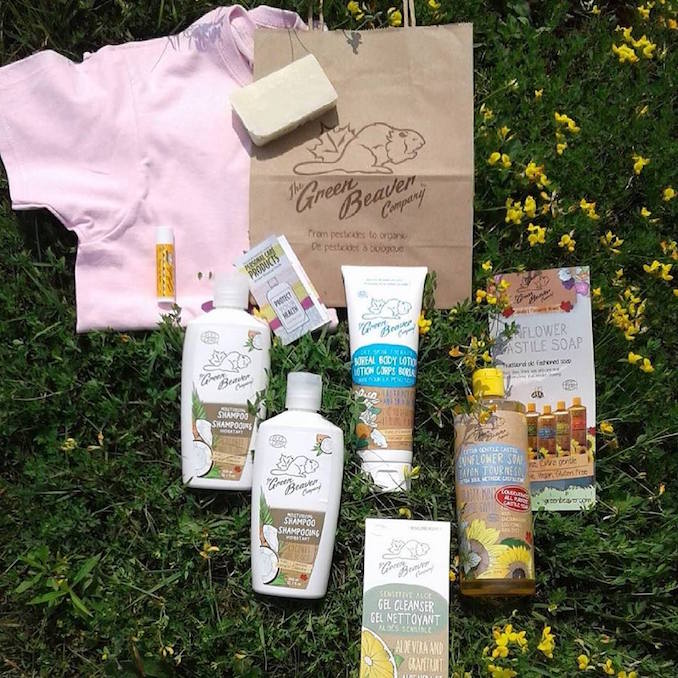 Mini Mioche: For the wee ones on your gift list, Mini Mioche has options from eco friendly toys to apparel that are made in Canada. Founded by Alyssa Kerbel after the birth other first child, she started by creating her own collection of infant and kids' fashion basics that are simple and ethically-made. Her shop in Toronto (and online) also includes footwear, books, for kids and infants along side some popular items from well known brands.