Cosmo Campbell is a Toronto based photographer and Advertising Executive, who studied Graphic Design in Cape Town, South Africa. Having travelled extensively, and lived on four continents, has made him a keen observer of humanity and the environments we create.
By day, Cosmo is the Chief Creative Officer of Canada's most awarded, and successful advertising agency, DDB Canada. He began his career at a small boutique agency in Cape Town, before immigrating to London in '93, moving to Dubai in '94, before finally settling in Vancouver, in 1995.
In 2014, he was promoted to the national role of Chief Creative Officer, with responsibility for the creative product across all four of DDB's Canadian offices. He is also a member of DDB's Global Creative Council, working with a select group of top creatives from DDB offices around the world to help maintain and raise the quality of creative output.
By night, Cosmo explores urban settings looking for interesting architecture and environments to photograph. Tapping into his 30 plus years of experience in graphic design has resulted in a collection of clean arresting, graphic visuals that capture a calm peaceful sense of the societal landscape.
Cosmo's creative work has been awarded by many national and international award shows, and has been featured extensively in publications such as Applied Arts, Clio's, Communication Arts and Graphis, amongst others.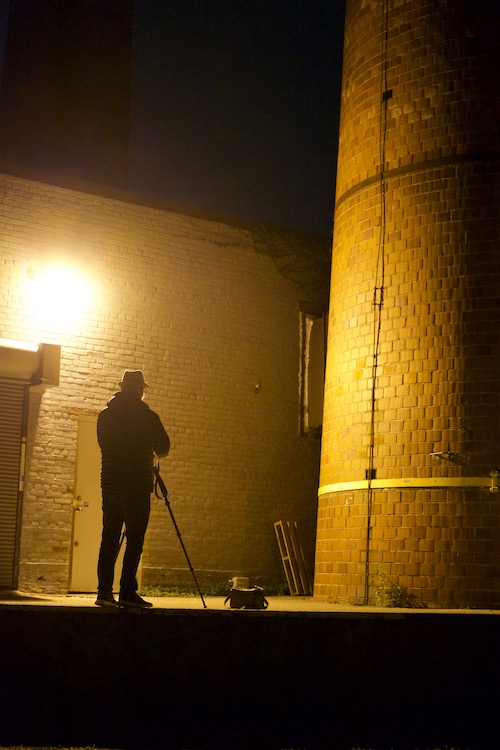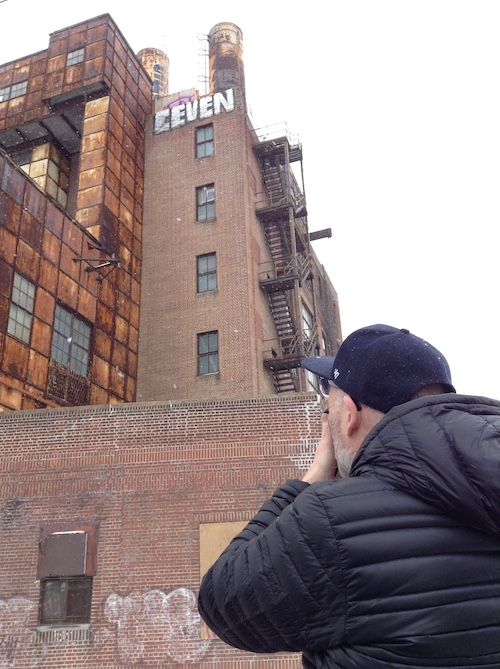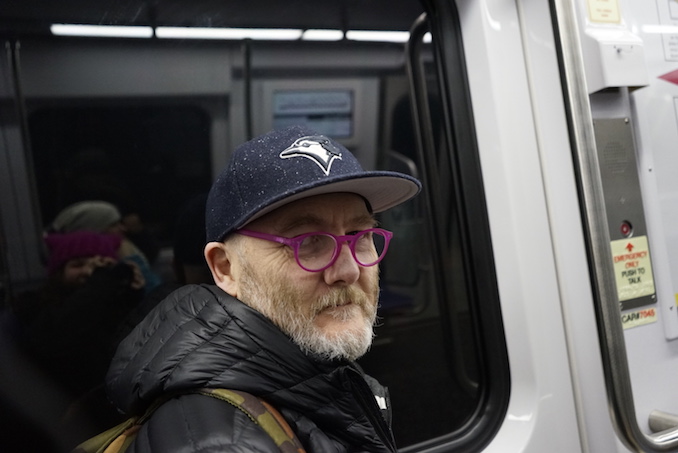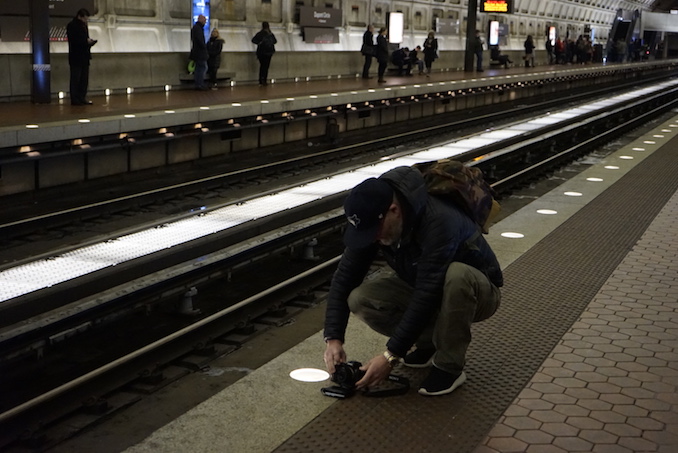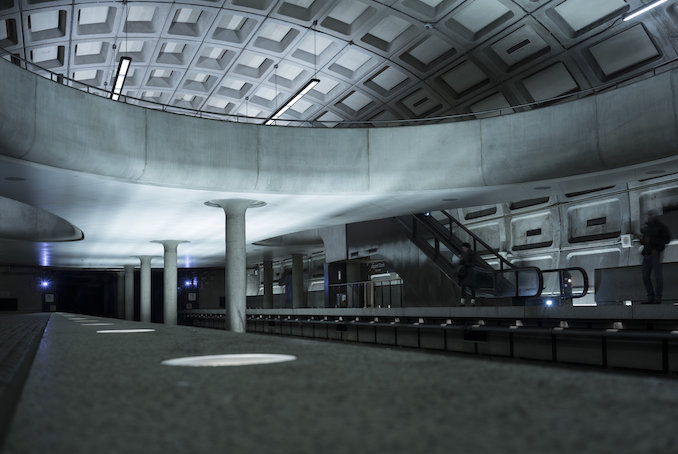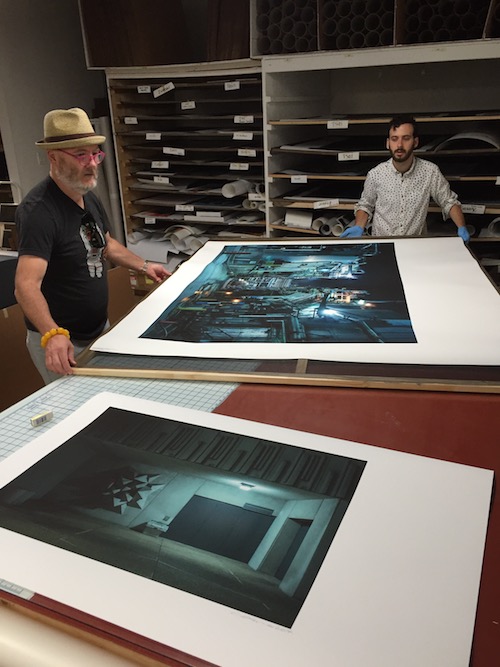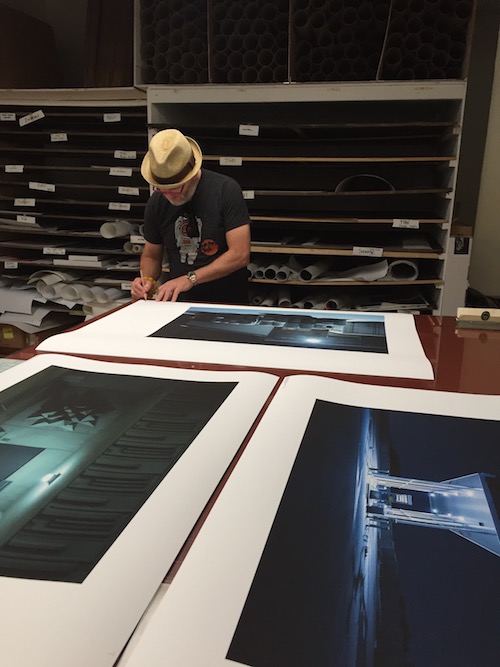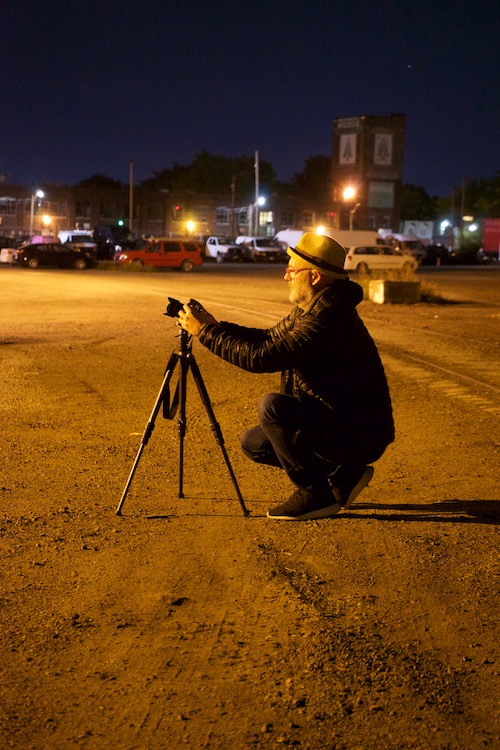 What 'hood are you in?
Moore Park, we back onto the Mount Pleasant cemetery. With all its beautiful trees, it's hard to believe you're so close to the city, which give me a great hit of nature.
What do you do?
I'm an Art Director by training, currently working as the Chief Creative Officer for DDB Canada. I'm also an avid photographer, mostly focusing on stark Canadian landscapes during the day, and architecture and object photography at night.
What are you currently working on?
I've just launched a photography exhibition of some of my nocturnal images of Toronto, and am working on a few new series that explore objects, light and colour at night. I'm fascinated by how the perception of spaces are transformed when observed without the presence of humanity. My #NocturnalTourist series, focuses on the tension between the quiet solitude of urban spaces by night, which stand in stark contrast to their manic daytime states. During the day, these objects are the negative spaces to society's actions, at night, devoid of humanity, they become the heroes of the story; you can see them for exactly what they are—beautiful, often very utilitarian structures that are mostly ignored.
At my day job, we're always busy planning, or launching new campaigns for different clients. The two biggest projects we have on the go at the moment are the re-launch of a flagship Canadian financial planning company, and launching some exciting new automotive products.
Where can we find your work?
At the Black Cat Gallery, 2186 Dundas Street West, Oct 5 – 18th. Online at cosmocampbellphotography.com or, on Instagram @cosmocampbell