Hunger Awareness week is coming up September 18-22, 2017 across Canada. The annual week promotes Canadian food banks and helps inform the public about the troubling statistics relating to hunger across the country.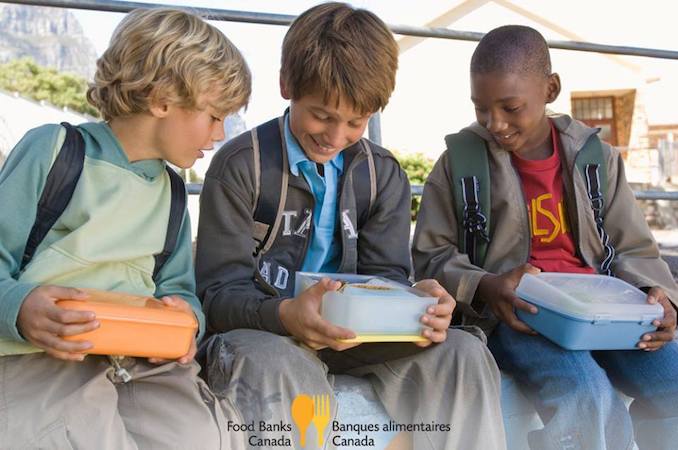 Food Banks Canada numbers have shown that over half of Canadians polled know someone who has visited a food bank. Over half of respondents mistakenly believe that food bank usage has decreased since the 2008 recession, when, in fact, it has remained at a high level – in 2016 it was 26% higher. Almost half of respondents mistakenly think that employed people don't need to use food banks when in fact close to 20% of those assisted by a food bank are employed or were recently employed. Almost half of Canadians polled don't understand that children are a large group of people assisted by food banks. 1 in 3 of those helped by a food bank are children.
Facts like these can greatly sway public opinion on the matter and increase funds and resources directed to fixing this problem.
This September, 850k Canadians are expected to use food banks. Help us make a difference by donating to your local food banks.
Hunger Awareness Week
Food banks across the country will be holding events to tell the story of the work they do as well as the stories of hungry Canadians that get assistance from food banks.
Food Banks Canada, along with its provincial members and food banks across the country, are asking all Canadians to mark Hunger Awareness Week in their calendar and help make a positive impact on the issues surrounding hunger across the country.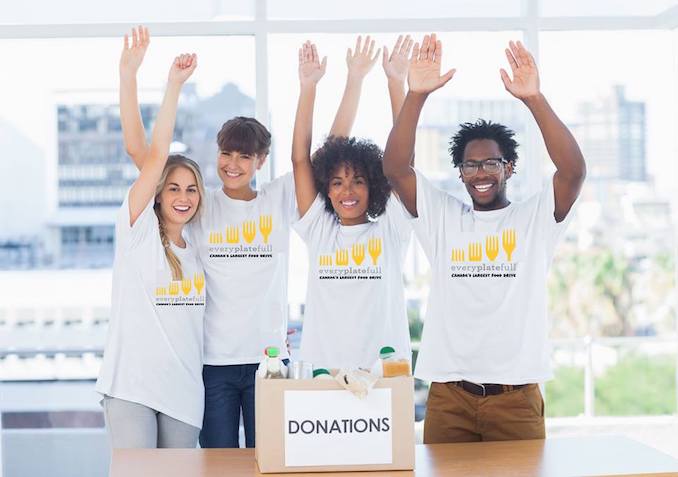 For more information, please visit the Hunger awareness Week website – www.hungerawarenessweek.ca