This Saturday at 11 AM, thousands of Canadians will descend on Nathan Phillips Square in solidarity with hundreds of thousands more around the world. The cause?
Science.
Maybe that answer surprised you. With so much injustice rearing its head in recent days, science may not be on the top of your list of causes in the struggle. But science, today, is more than just a method of inquiry. I believe it is fundamental to a free and democratic society.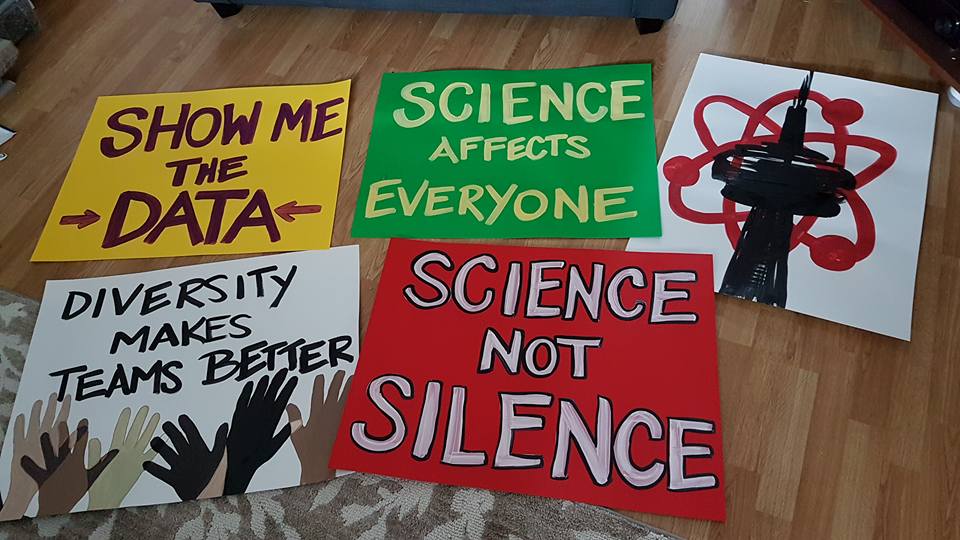 In an age when misinformation is rampant and the very climate we depend on is under attack, it is more important than ever to make decisions with a clear understanding of the world around us. We must approach our policy with a firm commitment to truth and evidence. Science gives us the tools we need to uncover that truth and understand that evidence.
It is simply true that another hundred years of fossil fuel exploitation will inflict irreparable harm to our environment.
It is simply true that critical thinking and evidence-based policy have been fundamental to our success as a culture and as a species.
It is simply true that science, and the quest for understanding that it represents, transcends all partisan divisions and national boundaries.
It is simply true that we can no longer be silent.
This Saturday, we raise our voices to recognize and demand respect for the value of science. We march with our colleagues across the continent in opposition to misinformation and in defence of truth. We call for funding science robustly and without partisan bias. We join together to demand that policymakers pursue the common good and enact evidence-based policies in the public interest.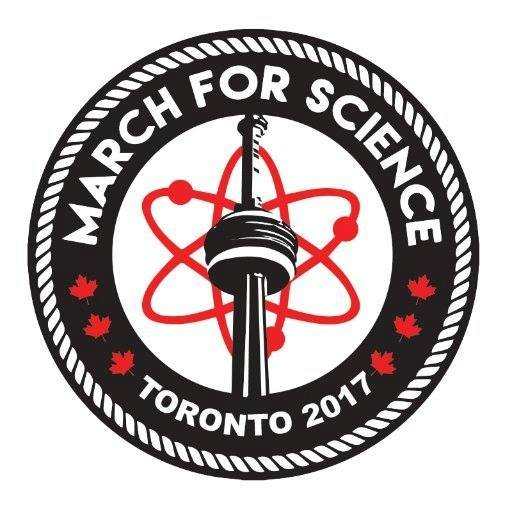 The principles of science – free inquiry, respect for truth, and critical thinking – are fundamental to a robust and thriving democracy. This Saturday, we take a stand to defend those principles. I look forward to seeing you there!
The March for Science Toronto begins at 11 AM in Nathan Phillips Square and will march to Queen's Park for a rally at noon featuring scientists, councillors, and citizens like you. For more information, visit the Science March Toronto website.