As Toronto continues to evolve into an urban jungle of condos, coffee shops and ironic dive bars, there are still some spaces that prefer to stay hidden and maintain their sense of eccentricities, character and history; one of those places is Loft 404.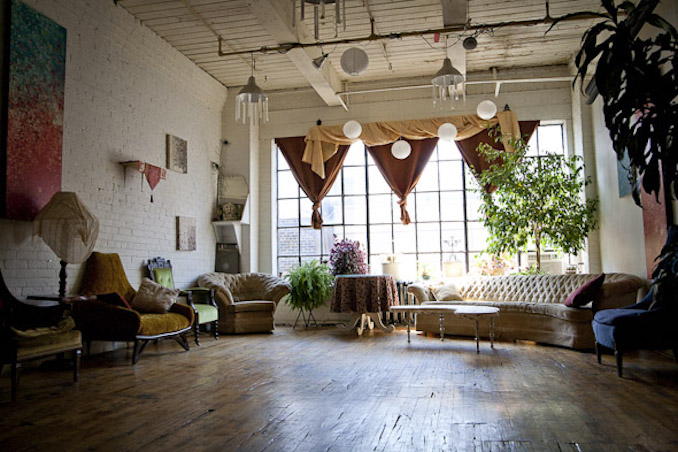 Loft 404 is a creative space designed to inspire the senses and calm the soul. A mixed-use multi-level labyrinth in the heart of Toronto Entertainment District, this unique hidden gem is a rare sanctuary welcoming a variety of guests for occasions of every kind.
I stumbled across this unique space through a friend who had used the space for a creative photo-shoot. I was inspired and had personally never seen anything like it in Toronto and had to find out more. I decided to book a space to utilize for my own creative endeavor and ended up getting much more then I expected.
Built in 1915, Loft404's home is the beautiful heritage-designated Purman Building (since re-named Adelaide Street Lofts) at John & Adelaide Street. Now a hundred years later, the unique space is a bohemian enclave that transforms continuously to suit the needs of the guests, occupants and their multitude of different clients. With 6 different wings on one floor, the abilities to pick ones own adventure and utilize it how they wish (within reason of course) with the found objects inside, makes the space endlessly creative and overwhelmingly fun.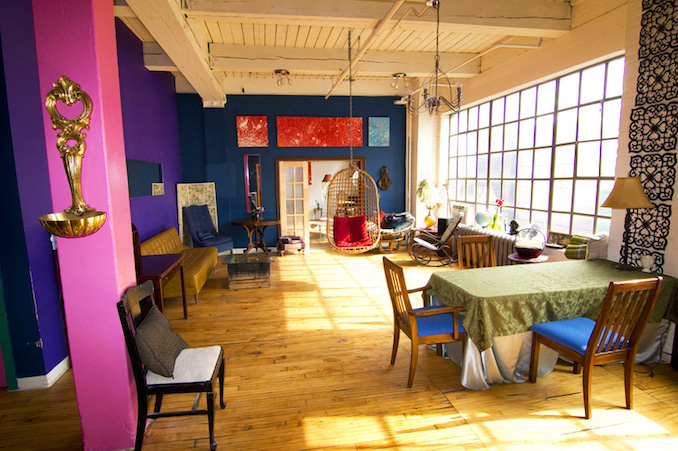 My day there not only provided me with beautiful content but the environment itself stimulated my team and gave us energy to be more creative. With its industry style windows, bath of continuously sidelight and loads of character and details, it's the perfect space to utilize for any creative happening. If you've been looking for that unique, warm and refreshing space for that special event or creative get-together, I highly suggest you give them a ring; you might just get more then what you expected.
Loft404.com
263 Adelaide St. West | Loft 404 | Toronto, Ontario | M5H 1Y2 (4th Floor + Basement)
416-477-2081
Welcome@Loft404.com