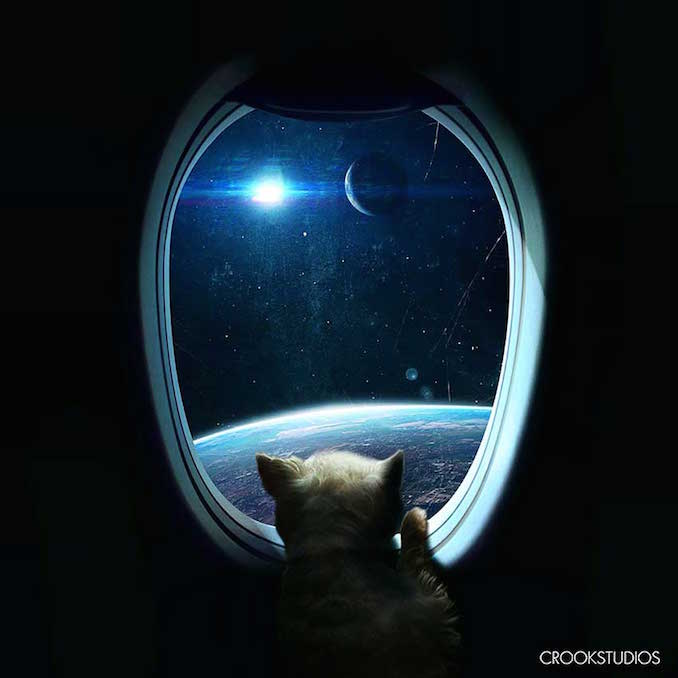 Mike has experience with many creative avenues and takes pride in continual learning and creative experimentation.
Mike has a background in advertising and corporate design and brings a vast amount of knowledge and skill to every project. He is also a photographer, videographer and 3D animator. He has a firm understanding of today's design landscape, and where the industry is heading.
Mike believes that the creative process is equally important to the final product. He is passionate about his work, and is able to take criticism positively to adapt to change. He also has a unique ability to balance between logical and lateral creative thinking, while working to better serve his clients needs.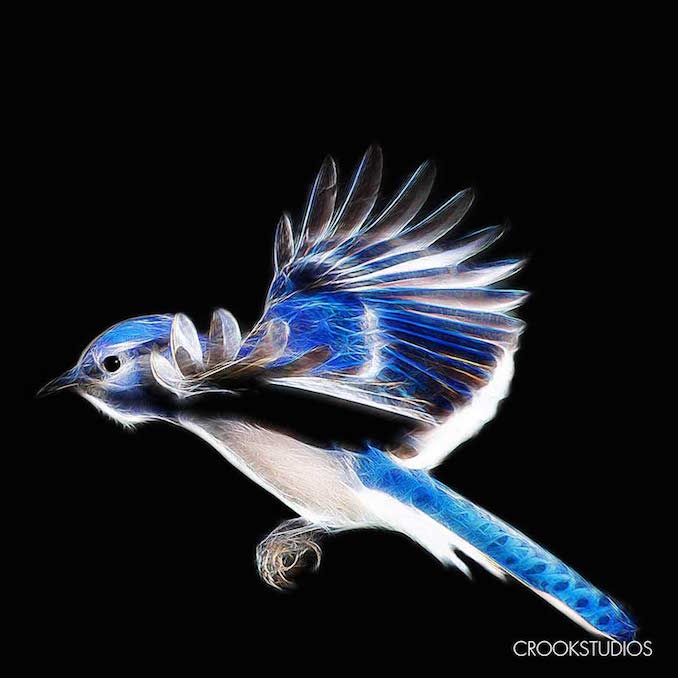 What neighbourhood do you live in?


Currently living in Burlington, frequently in Toronto for work.
What do you do and where?


Freelance designer and getting into more visual effects for film.
What are you working on?


A couple design projects for companies and some FX stuff for film.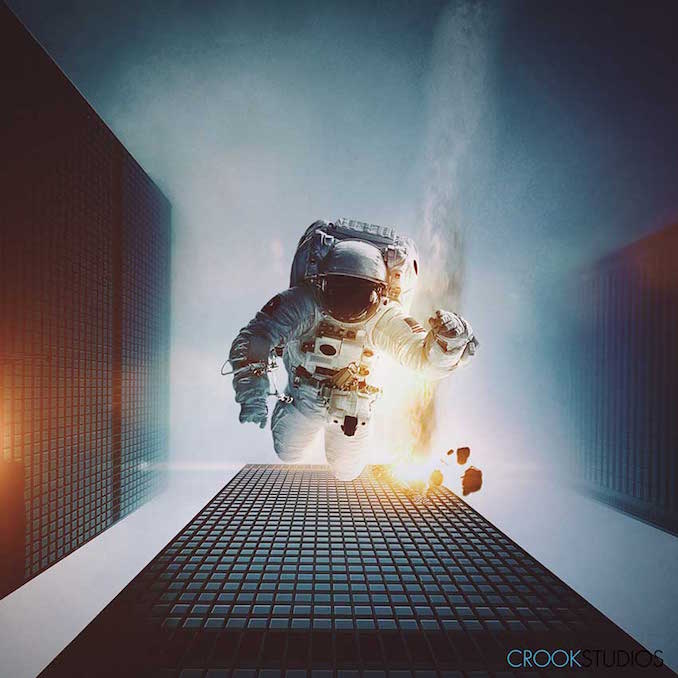 Where can we find your work? 


Instagram – @mikecrook
Website – http://www.crookstudios.com