Are you a musician, but have no idea where to get started and transform your passion into a successful career? If yes, then you should read effective ways to make money as a music artist, mentioned in this guide.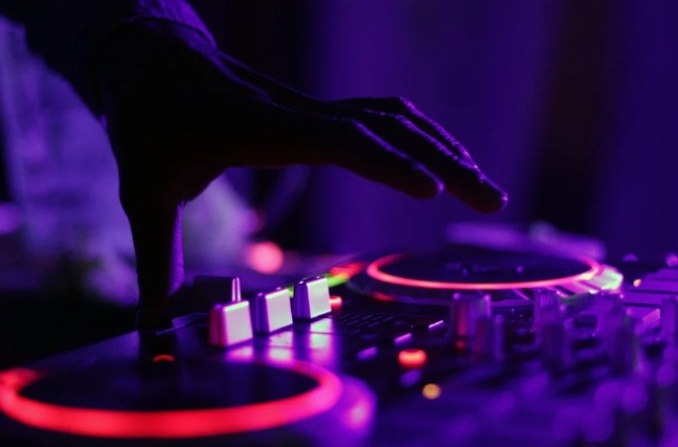 As a musician, you have a plethora of fulfilling options to make living out of your passion. Whether you want to create and sell music as a full-time or half-time job, there are various creative ways to get the most out of your hobby. However, selling music doesn't come with a guarantee. Many musicians earn a significant amount of money by selling horn sounds, meanwhile some struggle to sell the complete album.
Wondering how you can make this happen? Let's take a close look at the following techniques to make music.
Effective Techniques to Make Music
Initially, you need to depend on more than one method to generate revenue and gain popularity in the market. You should consider connecting with various labels and platforms that promote musicians and give them opportunities to make a living out of their passion. Let's review some promising methods to promote your music. 
1. Digital Distribution
There is a significant difference between a distribution network and a streaming service. A distributing network collects royalties and promotes your music through different channels. On the other hand, a streaming service works as a stage for your music such as Apple Music and Spotify. When you choose a streaming service to promote your song, you don't have many options. The only way you can earn money and engage more audiences is through marketing and promotions. Therefore, you have to struggle to rank your song on the platforms. 
Although the process can be time-consuming, consistency can result in great success. Besides Spotify and Apple Music, there are numerous other platforms you should consider trying. For instance, YouTube Music, Amazon Music, and Google Play are some popular options. Platforms such as Artlist offer music licensing and other features to promote your songs and increase your visibility in the music industry.
2. Gigs and Music Sessions
When you play live in front of an audience, you can show your skills and receive instant appreciation. While the internet enables musicians to perform live for target audiences, engaging more audiences can be a significant challenge. Read what Kodiak Arcade musician Graeme Cornies has to say about his struggle in the electronic music industry.
3. Electronic Press
When you visit an event organizer to consider you for the show, you have to submit an electronic press kit. An electronic press kit is a promotional package that can be in a form of video or audio. Electronic press works as a promotional package that helps to organize a team to understand your capabilities. Creating an electronic press kit isn't a difficult task. Simply download a press kit builder or Adobe Spark and design your  kit.
4. Band Merchandise
Many musicians diversify their revenue by releasing their merch in the market. Selling merchandise is an effective technique to generate additional income. It also helps you promote your music. Let's say if you are releasing a new album, you can release band merchandise to make more money. 
5. Beats and Samples
If none of the above techniques works for you, or you needs another effective way to earn additional money, then selling beats and samples would be the best idea. Many producers utilize this technique as their primary income source. There are numerous musicians out there who can teach you how to create samples. 
Selling your beats on a platform, such as Artlist, is relatively straightforward. Simply create an account on the platform and publish your beats and samples using relevant keywords and information. People will find your song using keywords and purchase from that platform, increasing your revenue in the process.