Born and raised in Detroit, Doug Schwartz is the creative director at DetroitWick; a manufacturing gallery space in Eastern Market, the largest historic market in the United States. Doug's artistic medium is "sensory experience", a focus based on joining company and customer expressed through all 5 senses.
Also a proud partner of Raise The Caliber®, a National Advocacy Campaign to end illegal gun violence in America. Schwartz is the only maker in the US for Encapsulate1/ SHREDS®: Pieces of guns that remain after they've been voluntarily turned in through gun buy back and amnesty programs or seized from crime scenes from across America. We transform SHREDS® into something beautiful by encasing them in solid lucite, to create a one of kind sculpture. Percentage of proceeds from each sale are donated to the Caliber Foundation® to help victims, families and communities that have been devastated by illegal gun violence.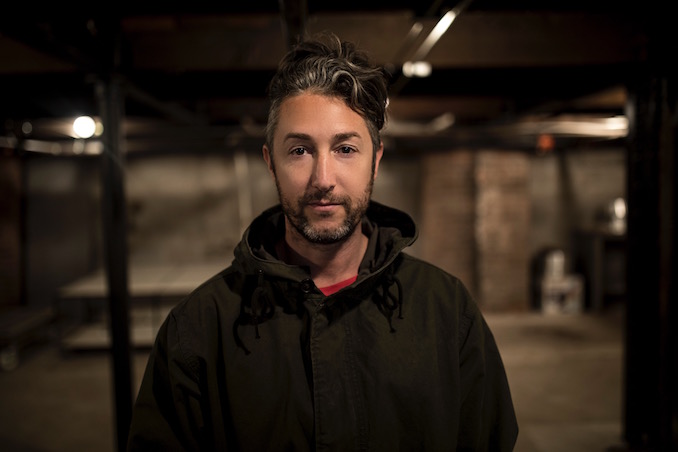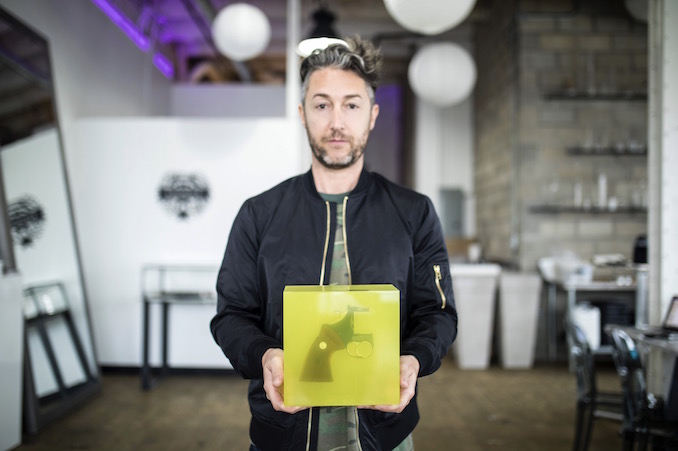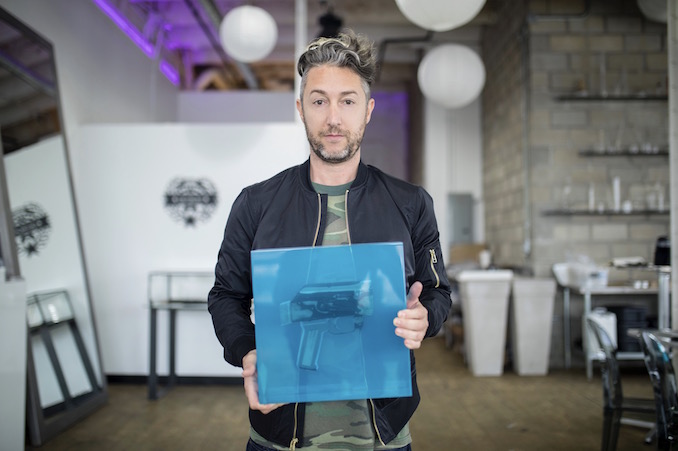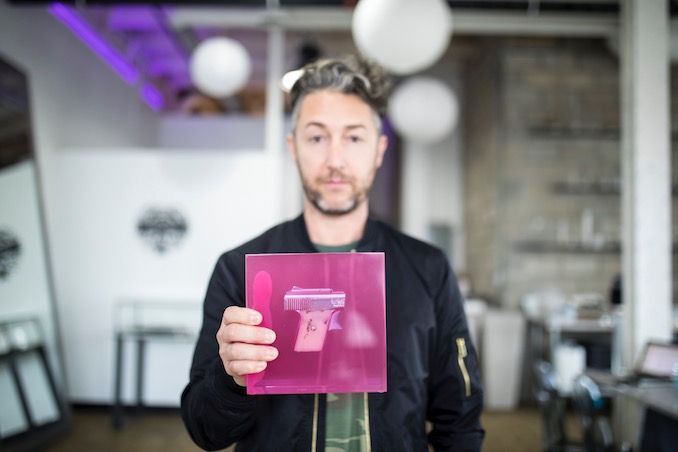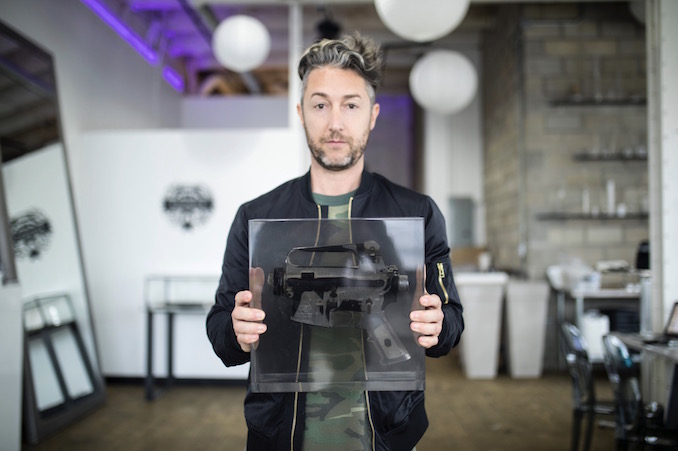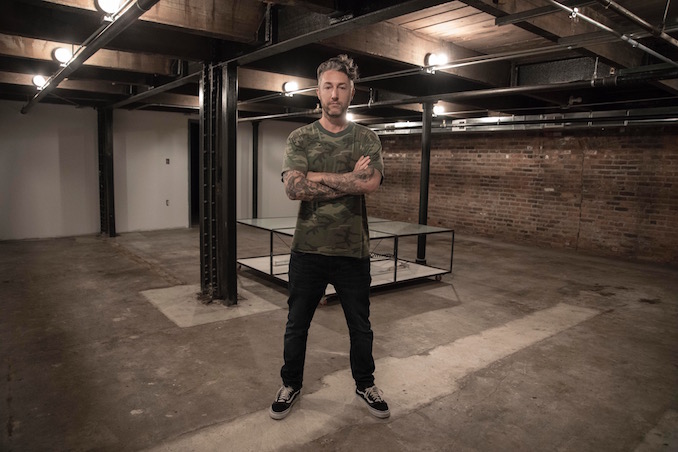 What is your favourite Toronto neighbourhood?
Lately I am really loving visiting the East end as there is so much going on and the area is really booming but manages to keep its personality and character, plus I get to stop in for a drink at Eatertainment whenever I'm in town!
What do you do?
I've created a experiential space that mixes manufacturing, gallery, and lifestyle. A carefully curated showroom that includes boutique, scent branding facility and production. A rare opportunity to see the entire olfactory experience.
What are you currently working on?
Working on a new collection for for Art Basel 17 and currently building out a gallery style, lower level SHREDS room, (an exclusive collection of over 400 shredded guns/parts from our buy backs) for private showings only.
Where can we find your work?
You can find my work curated at my gallery space in EasternMarket Detroit, web: DetroitWick.com, and at Holly Hunt Showrooms in Miami, LA, Chicago, NYC, SanFran. And of course between June 1st and June 15th at Only One Gallery in Toronto at 5 Brock Avenue (www.onlyonegallery.com)