Co-working spaces are shared environments which allow professionals, small businesses and freelancers to work independently, or to collaborate on projects. They usually offer a number of facilities to make the work day more enjoyable, and are indefensible for anyone who can work remotely.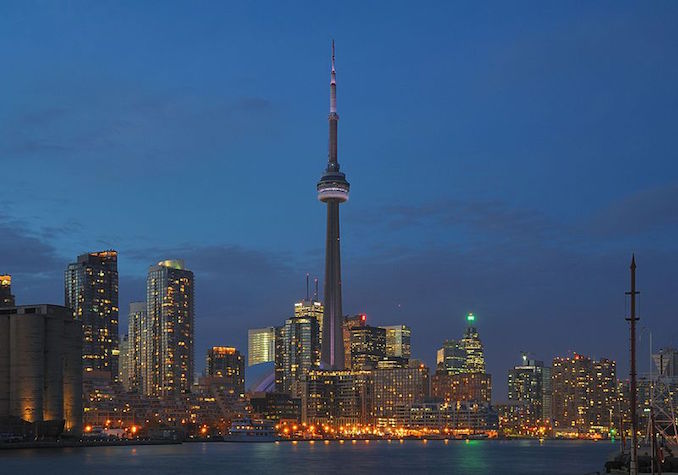 Co-working is increasing in popularity, and to accommodate this a number of co-working spaces have sprung up in Toronto. These shared offices and creative studios allow for travellers outside of the city to experience Toronto, and have also allowed residents to see their home from a new angle.
Here we bring you some of the finest co-working spaces to visit in the coming year. Whether you are a long term resident, or a short term visitor, they will plug you into valuable work communities and productive spaces.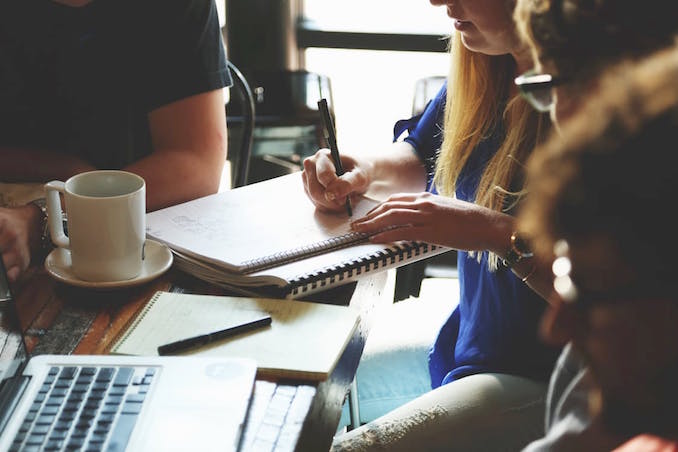 Acme Works – Located at 229 Niagara Street, Acme Works is a recently renovated co-working space that was once an industrial textile works. Now it has had a major facelift, and welcomes co-workers to use shared or private desks, as well as hiring out boardroom and meeting rooms. The facility includes an open kitchen for lunch, snacks and coffee, and access is available 24 hours a day. It's pretty simple, but if you want to get stuff done in a collaborative environment, Acme Works is perfect.
Creative Blueprint – Creative Blueprint hosts one of its co-working spaces right here in Toronto, at the Foundery Buildings at 376 Bathurst Street. The work studios are designed specifically for artists, making them a very different type of environment to the usual office setup. Painters, drawers, sculptors and digital media entrepreneurs will all feel right at home here. Creative Blueprint also hosts a number of events, including Canada's first co-working conference. They also hold meet-ups, networking opportunities and offers great resources for aspiring artists.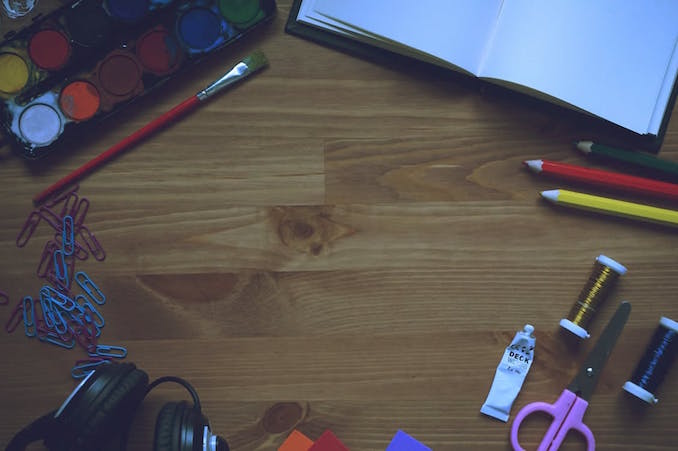 Bright Lane – Some people like privacy while they work, and you still get that at Bright Lane, but everything about this co-working space is based around collaboration and members are actively encouraged to work with one another to help each other grow and prosper. Located on Kings West Street, Bright Lane has all of the usual co-working space offerings. What makes this place stand out, is the sociable element. You can enjoy a large community kitchen, shared terrace, afternoon snacks, BBQs and beer keg Fridays, all of which will help you to meet the right people, fast. Great if you are new to the city or prefer to work with others.
Workhaus – No co-working list would quite be complete without mentioning Workhaus, one the of the largest and most successful spaces in Toronto, and not to be missed for the serious entrepreneur. There are locations at the Financial District, St Lawrence Market and the latest addition opening in April on Bay Street. Membership is available for dedicated desks, private offices and shared lounges. There are plenty of corporate events going on around Workhaus, as well as seminars, shows and social gatherings. This is a space for anyone who wants to knuckle down and be the best, from professional online poker players to young and sprightly business owners, but it especially known for accommodating startups.
Verkspace – We covered Verkspace in this article.