Toronto based actor Jeff Teravainen was born and raised in Oshawa. After years of being the lead singer/bassist in an award-winning band, The Life, he got the acting bug which also included voice acting. He began slowly building his career on camera while his voice career exploded. In 2006 he was the Voice of the Olympics for Canada, a role he would repeat again in 2014. He has also played characters in popular animation and video games such as Far Cry, Splinter Cell and Resident Evil. After a hiatus from on-camera acting when he was the voice of Canadian Broadcaster CBC, FIFA's World Cup and the intro to Hockey Night in Canada, he came back with a vengeance with roles on Beauty and the Beast, Played, Suits and others. In 2015 he nabbed the role of Lieutenant Anders on SYFY's hit, Dark Matter. Watch for Jeff in SYFY's 12 Monkeys in Season 2 along with other movies, shows and video games. Jeff won a Jim Russell car racing school scholarship in 1996, although his favourite sport is MotoGP. You can usually find him on weekends at the cottage, or digging for fossils. He is a massive fan of palaeontology, science and history.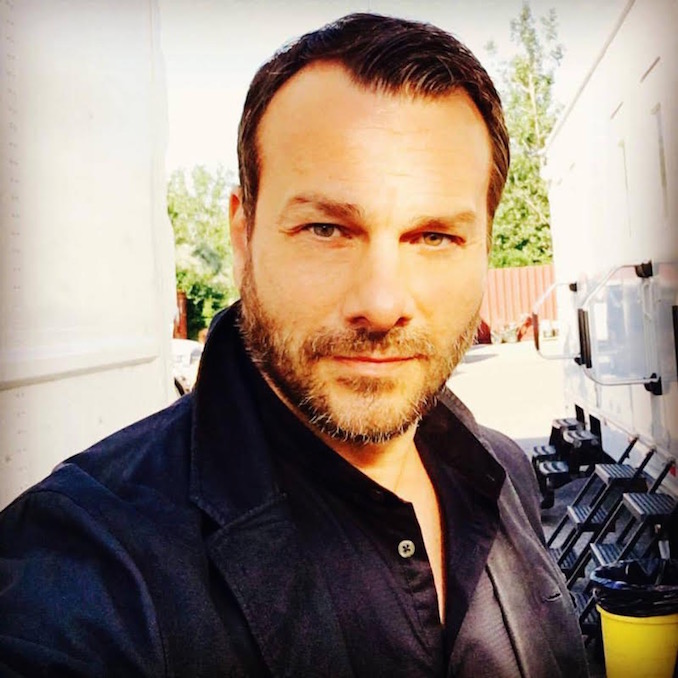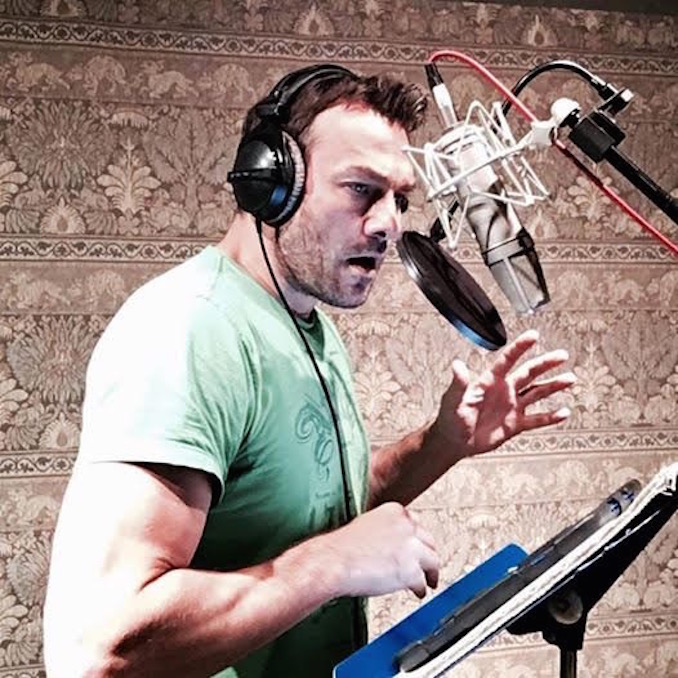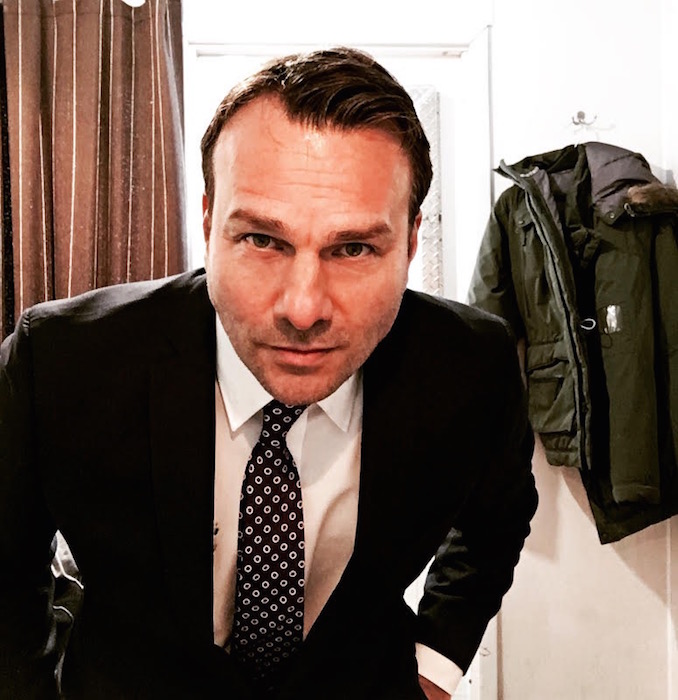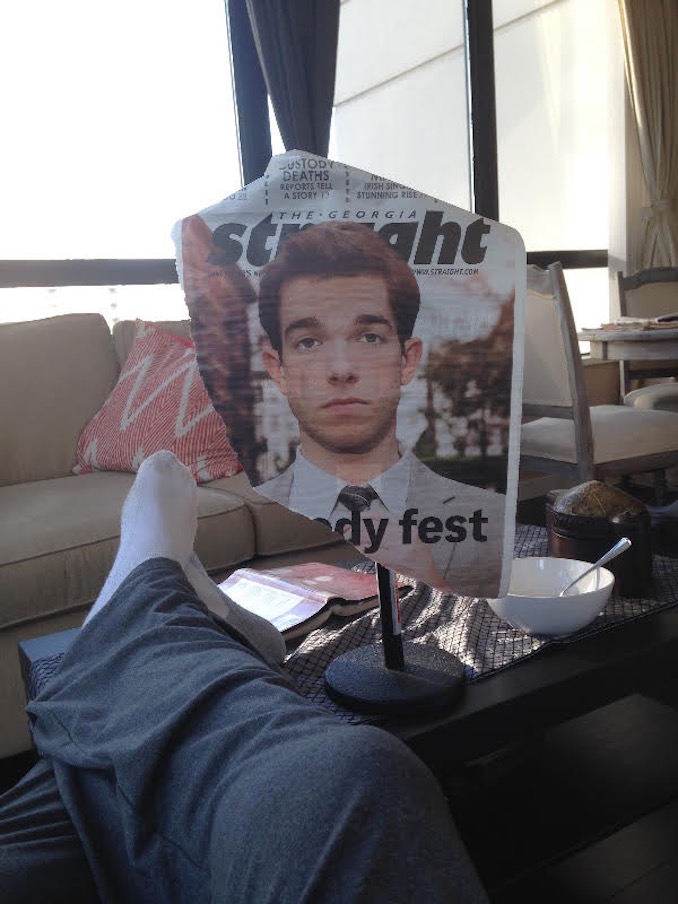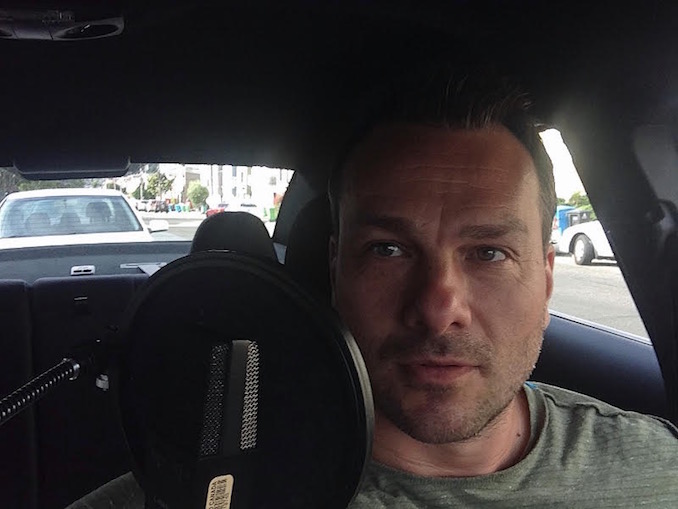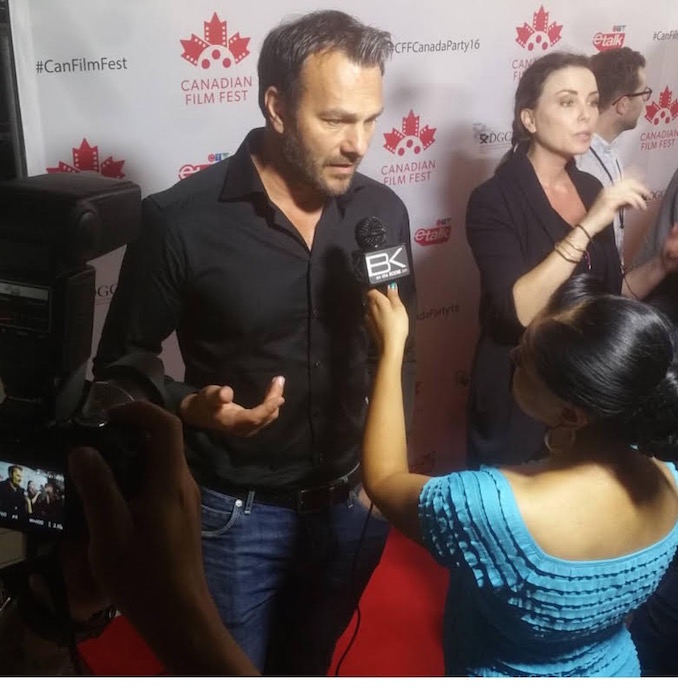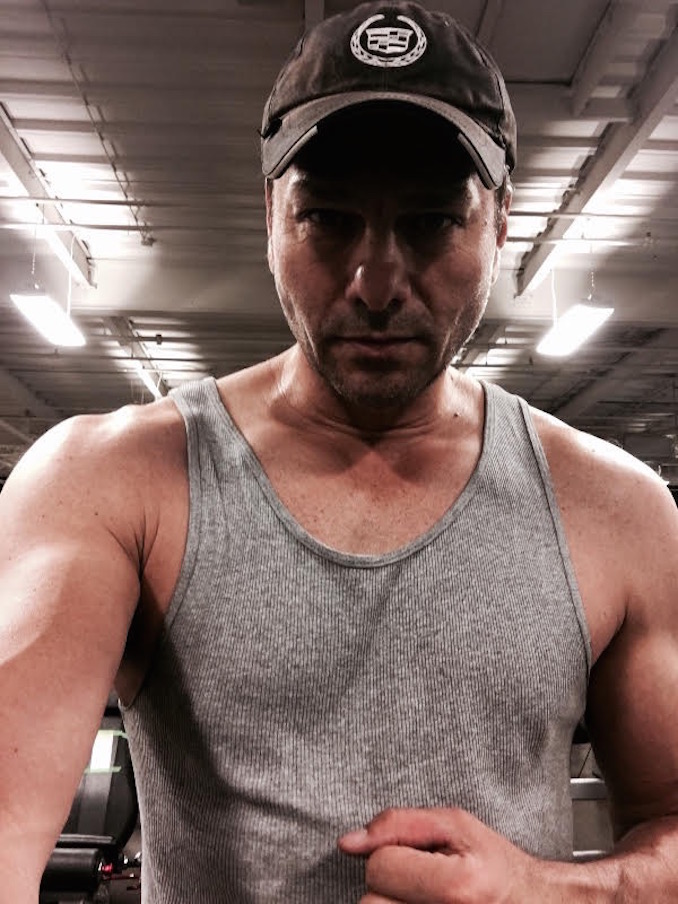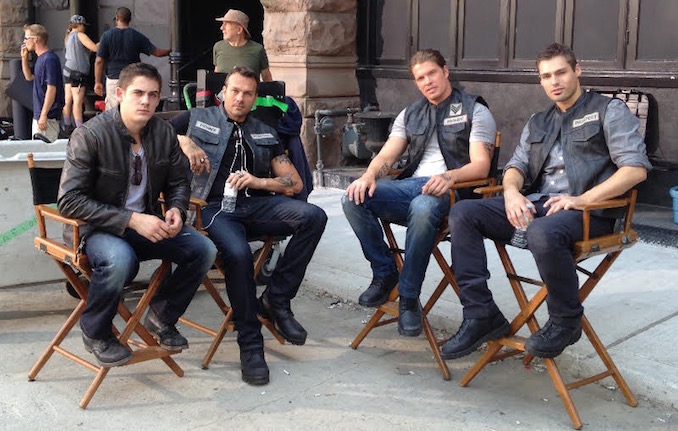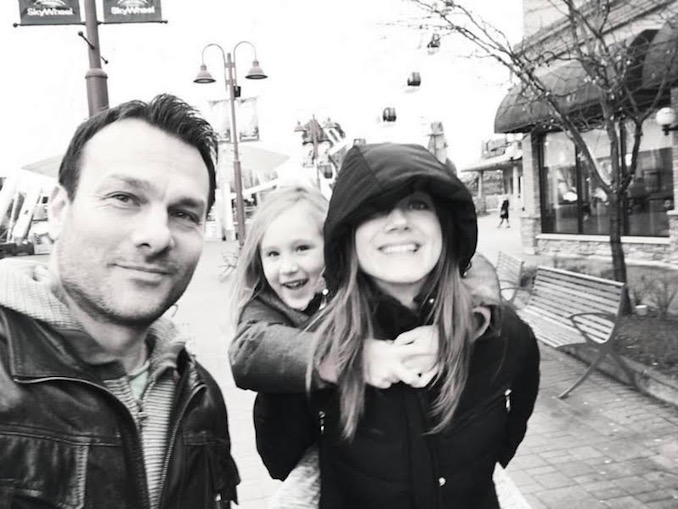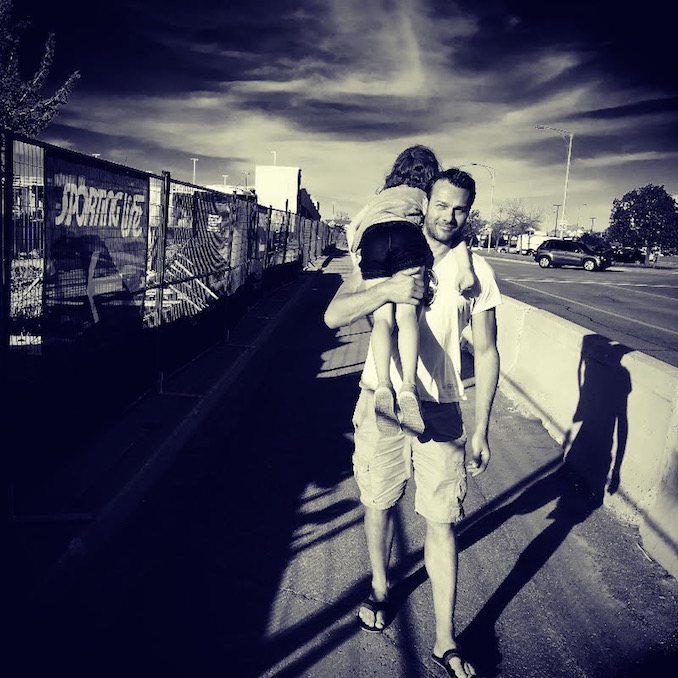 ***
What neighbourhood are you in?
Queensway /Royal York Area
What do you do?
Actor/Voice actor
What are your working on right now?
Dark Matter Season 3 and Various TV and Radio spots for voice
Where can we find your work?
Dark Matter on SPACE, 12 Monkeys on Showcase, The Expanse on SPACE