Parcelled with Love make and send custom care packages to kids that are away at summer camp.
Summer camps are a great way for kids to explore and make new friends. I grew up going to day camps in the city but for many of my friends they went away for weeks. They would tell me the stories from around their campfires and sing me silly songs they learned while they were away. The memories last a lifetime as they share their experiences from first crushes to cleaning up "mess halls" to the delicious s'mores.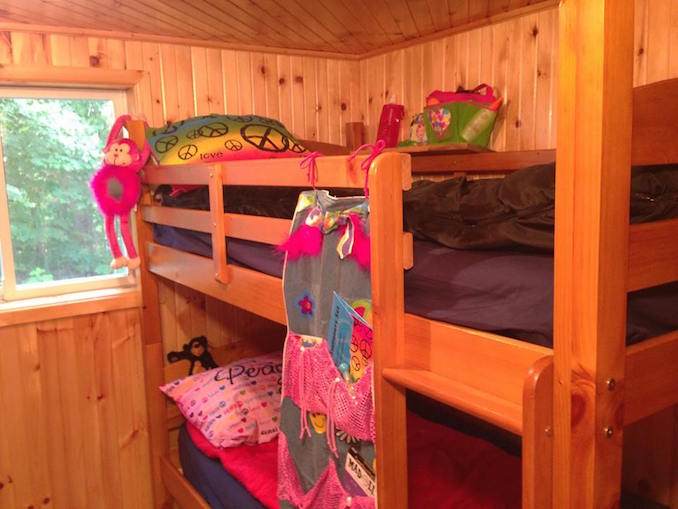 Those traditions still continue today and now that I'm a parent it's been interesting to learn what all goes along with camping life. A few years ago I had sent off my kid to overnight camp for the first time. He was excited to go with a friend and I had quickly learned, as a mom, what I needed to do to prepare him. Aside from labelling his towels and clothes, a helpful list calmed my nerves down for my first time camper. My biggest worry was wondering if he would get homesick.
A friend of mine mentioned that many kids get "care packages" from home delivered to them mid-point during their time at camp. Of course, being a newbie I had no idea what this had meant, let alone what to pack? I had envisioned cookies, candy and some comforts from home but I soon realized that certain items were not permitted. Food is strongly not advised at camp to avoid unwanted critters crawling into cabins. OH!
So, I soon discovered two local Toronto moms who started a small business that helps create and send off packages off to campers.
Parcelled with Love was created by Josie Bohm and Sarah Barbour to help families get "care packages" to their kids at camp. The packages are either pre-made or can be custom built right from their site and prices vary according to your needs and wants. They know what is accepted at the various camps across the province and as moms, they already have a good sense of what kids would enjoy receiving.
For years the two moms stayed home but found a niche in the marketplace for families during the summer months. "We recognized the desire parents have to show their children how much they are missed and loved when they are away from home," said Bohm.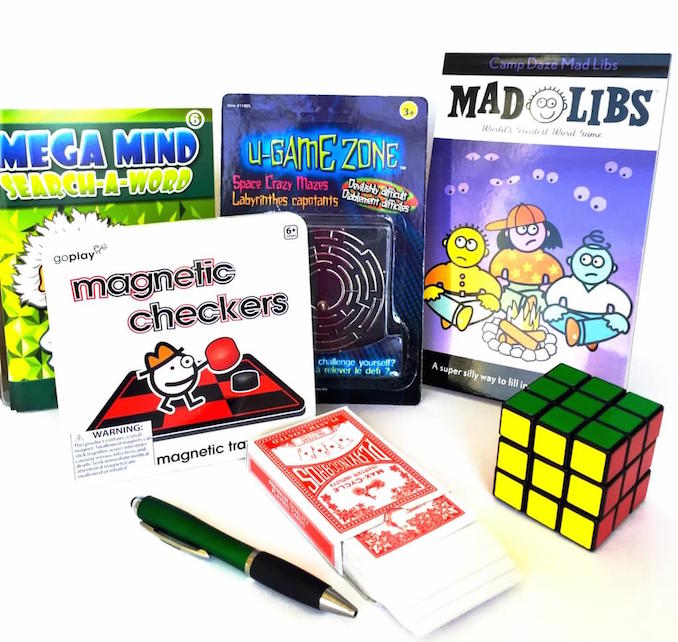 For many parents, scouring the shops and dollar stores for quality merchandise that won't be wasteful is a challenge and time consuming. The two women do their research for their business earlier in the year, or even a year in advance, by attending trade shows and speaking to suppliers to seek out some unique and safe items to offer in their seasonal line up.
I had gone through the site myself and happy to see the products are not junkie dollar store stuff that will no doubt be tossed and forgotten. "Ready to Go" packages are themed for kids and their interests but parents can also custom build their care packages easily online.
The site also offers cut-off dates for shipping and even rush deliveries for the extra busy parents.
What I've also learned is they support Amici Camping Charity – an organization that raises funds to help send children from low-income families to summer camp. A portion of every care package sold will go towards sending a kid to camp. To date, Amici has provided over 1500 children with summer camp experiences.
To learn more about Parcelled with Love, visit their website for more info.