If any city is lucky with a location, it's the main city of Ontario. Toronto is the centre of beautiful lakes and other natural attractions. Even one day will be enough to visit one of the delightful places. We have selected for you several locations that can be visited at any time of the year. So let's pack up the car and plan a fun journey outside the city.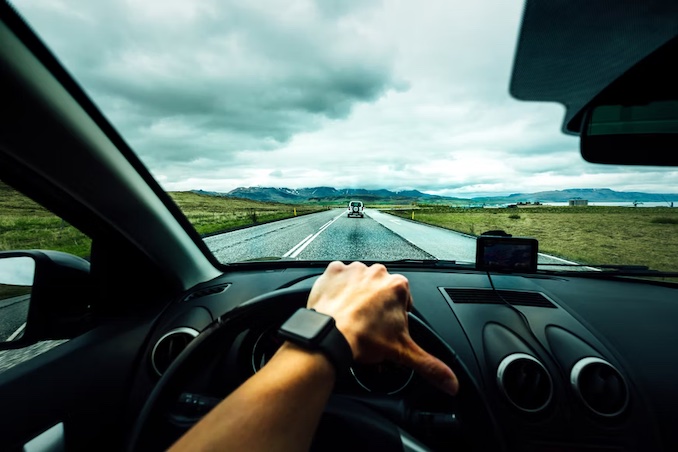 You always can hire a car if you don't have your own one. The rental market offers a wide selection of models and high service. It is not even necessary to go to the office of the company. You can, for example, drive into the search engine BMW in Dubai price and you will see the available rental options and their cost. Renting a car is very convenient.
1. Alluring Blue Mountain
In winter, avid skiers travel 158 km to enjoy the perfect snow slopes and excellent weather. If you come here at a different time of year, you can do zip-lining, relax in the Scandinavian baths, or go kayaking. 
And be sure to get a dose of adrenaline by riding on the hill Ridge Runner Mountain Coaster. You are waiting for a kilometre of trails and a high-speed ride with steep turns.
2. Algonquin Provincial Park: Closer to nature
After just 273 km you will find yourself in a place with stunning scenery. In this park, you will find more than 2000 lakes, islands, real forests, and waterfalls. It is ideal to come here for a few days to go canoeing and explore hiking trails. You can even go camping and stay over in a tent in the mountains. Enjoy colourful birds, fresh air, and beware of bears!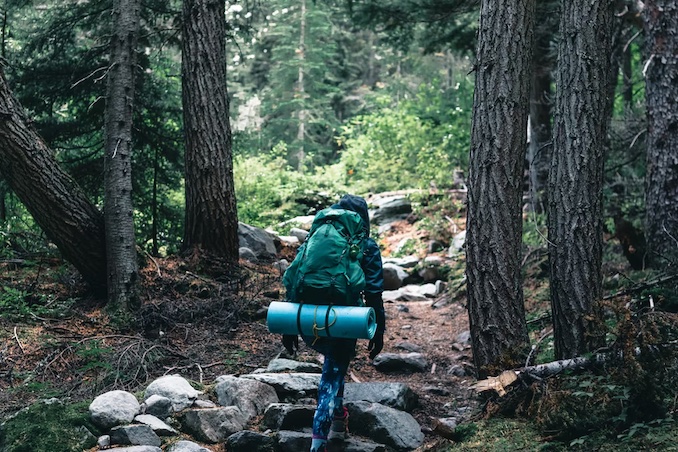 If you want to arrive in a remote part of the location, we suggest you take the Trans-Canadian Highway instead of route 60.
3. Bruce Peninsula National Park: Rocks and water
This is an amazing place to travel with friends or family. And also to spend a vacation in a house with a view of the lake. This park is 288 km from Toronto, on a cliff between Lake Huron and Georgian Bay. If you have long dreamed of meeting wild animals, there you will have this opportunity. Black bears, coyotes, chipmunks, and porcupines live in the park. 
This place is also known for its Instagram places. If you follow Bruce's path, it will lead you to a photogenic cliff. One more place that is worth seeing is an arched grotto, located off the coast.
4. Thousand Islands and Gananoque: Relaxing in nature
Just 286 km and you will find yourself in the ideal place for travel. Here everyone will find something for themselves: fancy cities, expensive restaurants, pike fishing, or local museums. In addition, you can visit Castle Baldt or inspect the wine cellars of Zinger Castle.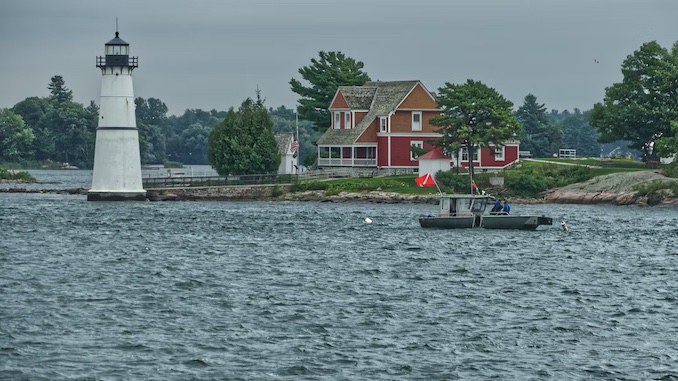 If lucky with the weather, you can sunbathe on a sandy beach and swim in the lakes. It is most convenient to stay in Ganakon, and from there, ride to the islands.
5. Prince Edward and Kingston Counties: Real trip
All 177 km to Prince Edward County you will be able to enjoy the scenic road along the shore of Lake Ontario, vineyards, and beautiful cities. The island on which this county is located can be reached by a bridge or ferry. Be sure to stop here for a bite and order a local wine. 
Farther away is Kingston, known for its 19th-century luxury architecture. Fort Henry is even protected by UNESCO. If you get a chance, stay in both counties for the night if you can.