In recent years, the cannabidiol (CBD) industry has been sparking the interest of a number of budding entrepreneurs. It is one of the fastest-growing sectors of the cannabis industry, and is slowly becoming a household name. While business opportunities are unparalleled in this dynamic space, entrepreneurs still need to be creative in overcoming the industry's challenges. If you are planning to capitalize on the growth potential of this industry, here are some of the vital steps you need to take.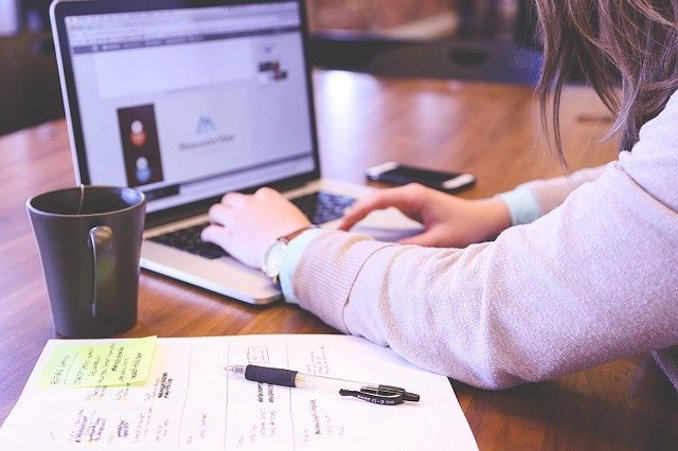 Understand the market
Before starting with the business technicalities, it is vital that you clearly understand the industry and its retail market. Make sure to do your research first so you can determine the current needs of modern CBD consumers. Instead of catering to every demographic, it would be better to focus on a specific audience.
Following this approach will help you develop a brand that is more attuned to their preferences. To help you further, take the time to explore and study other CBD businesses in the international scene. One good example of a reputable brand is Joy Organics. They built their business with their customers' well-being in mind, making sure that they offer premium and sustainable CBD products to their patrons.
Identify your product
After determining your target audience, the next step is to decide on the products you will be offering. There are various CBD products available in the international market such as CBD oils, infused edibles, patches, capsules and pills, sprays, tinctures, vapes, and even pet-related CBD products.
However, it is unfeasible and highly unproductive to offer everything CBD-related. Place yourself in your consumers' shoes. What products will you likely patronize? Can you see yourself purchasing these products regularly? As a business owner, your goal should be to develop a high-quality product that will stand out from the crowd and satisfy the scrutiny of the industry.
Remember to define your product line. Will it be more focused or extensive? Keep in mind that in Canada, if you plan to grow your own cannabis plant for commercial production, you must secure a federal license regulated by the Cannabis Act. Moreover, exporting and importing CBD products may only be permitted under strict conditions. 
Know your legal obligations
While the Cannabis Act paved the way for commercial hemp production, regulations and laws surrounding CBD  are still complex. Ensure that you are familiar with all the legal aspects in your area before venturing into this highly-scrutinized space.
In Canada, CBD-focused businesses are regulated by Health Canada, as they serve as the Cannabis Regulatory Authority of the country. You need to have a processing license first before you can produce CBD products for commercial purposes. It's essential to understand the territorial and provincial regulations that could affect your business. The last thing you want is to dry up your resources because of a simple legal technicality.  
Apart from getting the standard business licenses, it would help if you pursue other CBD-related selling licenses, permits, and certifications. By offering a product that passes several regulatory tests, you can instil confidence in your prospective clients. If you are hesitant to pursue these legal obligations on your own, consider seeking guidance from a lawyer or industry expert. They can help you steer clear of regulatory hurdles that could significantly affect your emerging business. 
Write a clear and solid business plan
When launching a CBD business in Canada, one of the most crucial parts is writing the business plan. Remember that since CBD regulations are still in flux, securing funding from investors or financial institutions may prove to be complicated.
Your business plan must be honest and transparent. Envision how you want your business to operate. What are your mission and vision? How do you plan to handle your finances, logistics, and marketing? Your business plan must be comprehensive enough to gain the interest of financial professionals. Remember to have a backup or contingency plan in place to ensure that your business is prepared to weather the inevitable. 
Craft a marketing strategy
While the procedures in launching a CBD business are relatively straightforward, the marketing aspects can be tricky. These days, companies heavily rely on online platforms and social media channels to advertise their products. However, since CBD is still operating in an uncertain regulatory environment, you may not be able to utilize some traditional digital marketing strategies, such as paid ads.
If you want your brand to be known in the market, you need to double your efforts so you can grow your followers organically, as paid advertising can jeopardize your business. Be mindful of your content and avoid creating a marketing strategy that highlights the theoretical and assumed advantages of taking CBD. 
Endnote
When approached properly, launching a CBD business need not be difficult. With due diligence, hard work, creativity, and a sincere desire to make an impact on others, you can start a business that has the potential to break the CBD stereotype and elevate it to success.