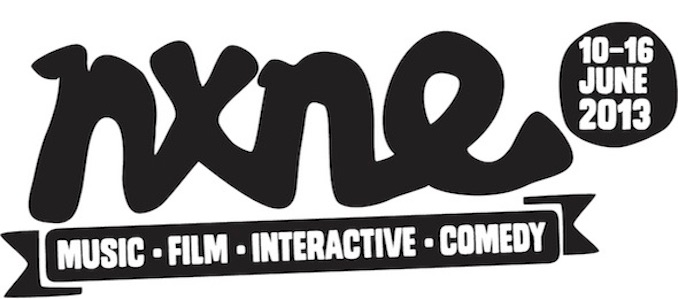 While NXNE is primarily band/concert-heavy, the festival also has some great music-themed films lined up for this year. The whole schedule consists of over thirty movies and art video installations and they all look pretty cool but I've got my eye on a few and some suggestions for NXNE music AND film lovers. The films listed below will be playing at Bloor Hot Docs Cinema.
First up, BB King – The Life of Riley. It's a look at the legend himself narrated by another legend, Morgan Freeman (and who doesn't want to hear Freeman narrate a film? The guy talked about PENGUINS and we loved it!). The film includes footage shot by director Jon Brewer of bluesman, BB King. The doc features Eric Clapton, Bruce Willis, Ringo Starr and many more.
Next, is Why Don't We Do It In The Road? This is a short film about the coming to be of the Beatles' iconic crosswalk image featured on the cover of their 1969 album, Abbey Road. Many more have likely been exposed to this image more recently since it's been not-so-subtly featured in Gap clothing's latest ad campaign. The story behind the icon however, is much further steeped in history and will be explored in the short.
Following that is Alone Up There, a feature length documentary on the culture of standup comedy. This film includes interviews with comedians and experts talking about what kind of person it takes to do standup and why they'd want to. So if you've ever wonder how they do it while being (mostly) funny, this would be a great film to check out.
Finally, there's The Global Groove Network which explores the past and present of DJ culture. You're bound to get some trivia knowledge you can use next time you're at a club because the film also explores electronic and dance music. From vinyls to laptops, this film covers what it means to be a DJ and what goes into their art. Are they just blasting their favourite songs at a party or is there more to it than that?
I've focused on four particularly but there are several films that need to be seen. NXNE has also recently partnered with Hot Docs so they'll be bringing us one of this year's most popular documentaries, The National's Mistaken For Strangers.
Can't decide on a few or want to see them all? NXNE has festival passes that suit your tastes. For more info, check out their website.