We might not always be conscious of it, but innovations in payment technology are playing a vital role in how we spend our money. Everything from online payment gateways to in-person payment solutions have been transformed by the payment solution revolution — and it's showing no signs of slowing down. 
Payment technology is also having an impact on where we spend our money too. The recent race to provide increasingly better payment technology has meant that many people now, consciously or not, seek out opportunities to pay using brands and technologies that they feel familiar and comfortable with, and this appears unlikely to change any time soon. This blog post will go into further detail about what this all means for the consumer and their spending habits.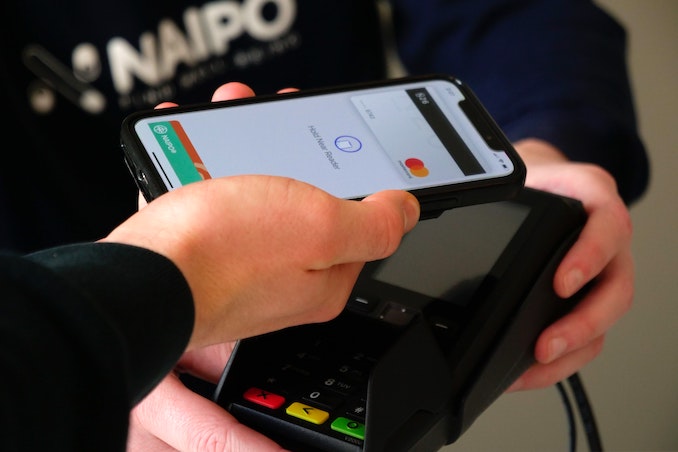 Online payment gateways
In the last decade or two, a plethora of online payment gateways have sprung up. Some of these, such as PayPal, have become household names. Others are less well known but offer customers the chance to enjoy secure and speedy check out at a wide range of online merchants. Most have a similar core offer: the chance to use a trusted third party to send cash at the point of sale. 
This is especially handy for those who are paying for access to a service which requires confidentiality or high security. Those who are using www.genesiscasino.com/en-ca or another online casino, for example, are likely to feel comfortable using an online payment solution service that they know and trust when it comes to the sharing of sensitive personal financial data. They are also likely to want to use an online payment gateway as opposed to a legacy service, because they want to be able to get started as soon as possible. Older forms of payment method, such as bank transfers, are likely to take days to credit your account, whereas online payment gateways can do so in a matter of seconds.
Contactless card readers
Contactless card readers have also had a profound impact on the way that spending takes place. These devices work using radio-frequency identification (RFID) technology, which allows you to hold your card near the terminal rather than actually interacting with it. Sounds, such as beeps, can then confirm that the transaction has successful. 
One way in which contactless card readers have made a big difference in the way we spend money lies in terms of speed. Making a contactless transaction means that money can change hands in a way that is faster than ever. This makes it perfect for use in a number of high-volume environments where time is of the essence, such as grabbing a morning coffee on the way to work.
Where do we spend?
So far, this article has investigated the question of how we spend our money thanks to changes in the framework of payment solutions in the modern age. Next, this post will explore what effect this has had on where we spend our money. 
People are incentivized to spend money at merchants who offer their preferred method of payment. Contactless card payments are a prime example of this. During the coronavirus pandemic, for example, those who wanted to have a handsfree payment experience, to reduce contact with others, may have chosen to opt for a provider who had a contactless card reader installed, rather than one who insisted on handing over a machine. 
It's also evident that some people do not want to use modern payment solutions. Certain demographics are more likely than others to prefer to retain traditional methods of payment, such as cheques and cash. In particular, some jurisdictions have not leaned into the contactless revolution to the same degree as others. However, there does not yet appear to be a substantial body of evidence that this is turning customers away from places which also offer modern payment solutions. For an in-person merchant, offering a choice of payment services appears to be the most inclusive way forward. 
Overall, modern payment solutions have had a profound impact both on how we spend our money — and where we spend it. For the consumer, this unrivaled level of choice is good news. For merchants, it offers a chance to innovate in order to attract more customers. In short, the transformation that has taken place is a win-win situation for all involved.