Live casinos are now considered a vital part of any online casino offering. Gone are the days of a live casino being a luxury, any new online casino launching today must have live casino games available or they will not be taken seriously. That in itself underlines the popularity of live casinos and players want to enjoy the live online gaming experience now more than ever.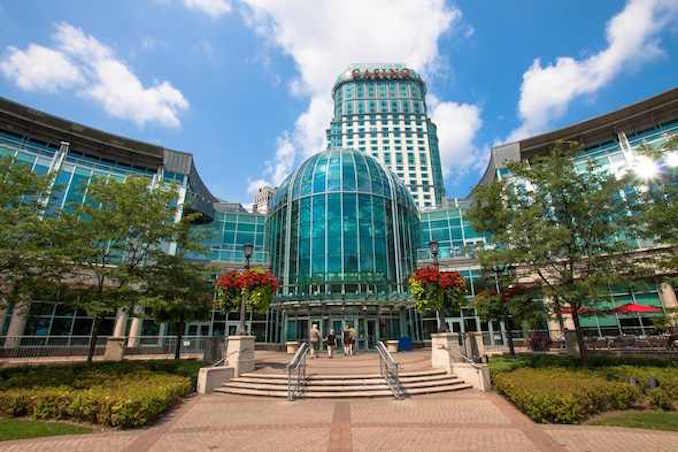 The Covid-19 situation only whetted the appetite of those who had been considering playing live casino games. With land-based casinos forced to close their doors to the public, people quickly turned to live casino games. With games including roulette, blackjack, baccarat, and poker all available with a real dealer, live casino games were a good replacement for land casino games. Even those who have never stepped into a land-based casino in their life started to play live casino games as a form of entertainment during lockdown.
Not only do live casino games provide a wonderful way to replicate the real casino experience, but they also provide an opportunity to interact with other people. Socialising is something which we all lost during the worst months of the pandemic and having the option to join a game of online poker with other people meant a great deal. Playing live casino games allowed those living alone to interact with other people and have some fun when it was against the rules to meet people outside the home.
Game-show style live casino games are a good example of how people can come together online and have fun in a social environment. Monopoly Live is one type of game-show style live casino game and the host of the game spins the wheel throughout. The game is a blend between a random number generator and live game show experience and Monopoly Live has become extremely popular. With the selection of games continuing to expand, people are starting to use live casinos more than ever and as the technology develops, the games are only going to get better.
One of the many advantages of live casinos is their convenience. The regular working day of 9 to 5 no longer exists for many people and those who are working outside those hours crave entertainment in the same way as every other person. Working shifts could mean being awake in the small hours of the morning, when the local land-based casino is closed. There is no such issue with live online casinos, and they are open 24/7. With the change in our working patterns, players are yearning for live casinos more than ever thanks to their convenience.
Players like nothing more than seeing a real dealer handing out the cards or spinning the wheel. Software based games are set-up and monitored to ensure they are fair but there is something pure about seeing a human being in control of the action. The gameplay is more natural with players wanting realism when playing casino games and that is what a live casino provides.