Whilst you have to visit casinos to play slot games in Canada, There are plenty of places to pick up a lotto ticket, especially in Ontario.  With the rising popularity in lotto tickets, the Ontario Lottery and Gaming Corporation – or the OLG – has actually started collecting and compiling the data on where the winners of the biggest lotto wins purchased their tickets.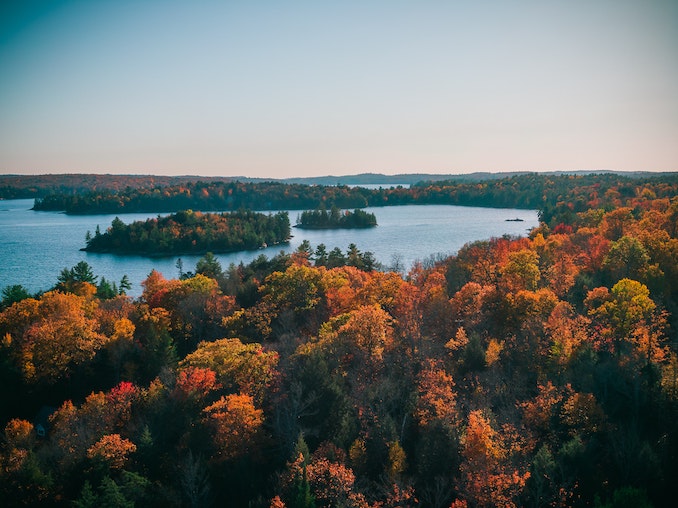 The cutting edge technology that the OLG is using to get their hands on this information is called the DART system – which stands for Data Analysis Retrieval Technology. This system will compile a list of retailers for the whole of Ontario who have sold someone a winning ticket of at least $10,000. This will help the OLG provide a little bit more transparency and openness as to the name of the establishment that sold the winning ticket and where these tickets were sold. You can actually view the data online on the OLG.CA website here.
You can find out some fascinating facts about the tickets and the areas they were sold with this list – such as where the ticket with the highest win  this year was sold and when. So far this year that would be a cool $70,000,000! Which was sold on February the 26th at Mayer Service, located in Noelville.
The Top 10 Highest Wins This Year 
1. The highest win this year was the one mentioned above – $70 million. This was sold on the 26th of February at Mayer Service on David Street, Noelville.
2. Coming in at number 2 was a huge $65 million. A Marinas Express Mart in Sharon sold this lucky ticket on July 6.
3. Next up was a $50 million winning ticket. This was nabbed on March 16th at Canadian Tire Gas Bar on Ontario Street in Stratford.
4. A win of just over $15 million is in fourth place, Sold  on April 13th at Super Convenience on Plains Road East in Burlington.
5. At number 5 was another winning ticket for just over $15 million. The lucky winner purchased this ticket from J & P Variety on Ingersoll Avenue in Woodstock on February 10th.
6. A dead on $15 million win is in sixth place. This ticket was sold on April 20th at Mac's on Government Road East in Kirkland Lake.
7. Pioneer Energy on Painted Post Drive in Scarborough sold a winning ticket for $11 million and some change on April 14.
8. A $9 million ticket was bagged on June 12th in Target Food onQueensway West, Simcoe.
9. March 20th saw a $6 million win. This winning ticket was purchased at Fortinos in Stoney Creek.
10. Finally, a $5 million winning ticket was snapped up on June 2nd at the West End Convenience on Dundas Street West, Trenton.
One thing to note is that this list isn't updated every single day, and so could include some minor errors with recent winners, a spokesperson from OLG stated.
The spokesperson also commented on the fact they have 10,000 outlets across Ontario, which has enabled them to have more winners than any of the other regions in Canada. The sheer volume of winners can cause a small delay in the details appearing on the site.
So, the bit you've been waiting for…
Where Are The Luckiest Places To Buy Lotto Tickets In Ontario?
Well… It turns out there is no one specific area that happens to have a lions share of the winning lotto tickets.
Winning lotto tickets are just a case of pure randomness – and that's exactly what the spokesperson from OLG stated. The winning instant lotto tickets and scratch variety are spread across the province at total random, whilst the winning tickets on terminal varieties of Lotto – Lottario, Lotto 649 and Lotto Max – and generated at total random by the computer.
In an interesting twist, the retailers with high foot traffic actually see more winners. But this isn;t down to some crazy lucky store – it's just the simple fact that these areas have more people buying tickets, which equates to more winners by default.