AS Canadian gamblers come to terms with their new-found freedom when it comes to the world of single sports and event betting, the question now is when rather than if online casinos will be handed licences to operate in districts like Ontario.
Gambling in Canada has long been a process far more fraught than it should be, with bettors in the different provinces across the country only last month forced to seek out offshore gambling firms in a bid to put a single bet on a match or event.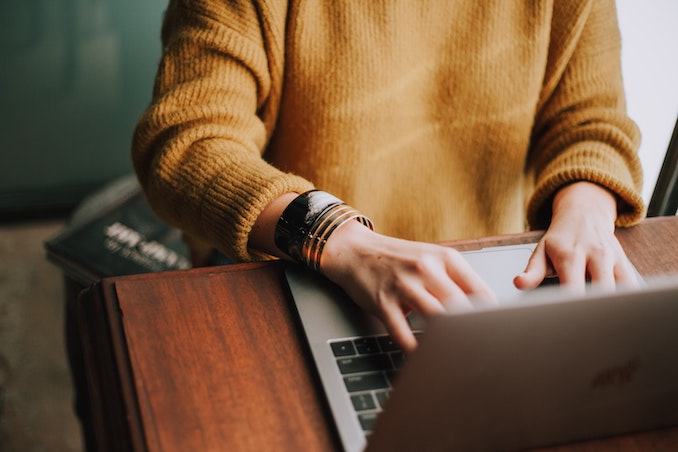 Despite the step in the right direction with Federal Justice Minister, David Lametti, announcing the Safe and Regulated Sports Betting Act, freeing Canadians to bet on their own teams to win games, the intricacies of the law remain very much at the behest of each district, much in the same way that the individual sates south of the border regulate their own gambling.
While online casino betting in and around Toronto is legally limited to the Ontario Lottery and Gaming Corporation, OLG, you can still bet online using gambling firms registered overseas. And those firms are clearly keen to get involved in a market worth around $31 billion annually – the amount Canadians reportedly gamble on and offline. But it's not just the overseas firms, with founder of Toronto bookmaker The Score, John Levy, determined that businesses like his don't miss out on any expansion of online sports betting.
"We have been actively preparing for the expansion of online sports betting and iGaming in our home province of Ontario, which is expected to commence later this year," said Levy, who set up the firm in 2012 and now employs more than 200 people. "The passing of this legislation is momentous, and we are confident that Canada will embrace legal sports betting and become a leader in this rapidly developing and cutting-edge industry."
And it's not just established bookmakers looking to take advantage of the expanding gambling options, with Ontario newspaper publishers, Torstar, launching its own gambling app to help fund its journalism.
Canadian and American gamblers have spent years looking enviously at their counterparts across the Atlantic in the UK, where all forms of gambling are legal and easy to access, both online and in the physical betting shops located in almost every town and city in Great Britain. In the USA, online betting is already allowed in more than 17 states, and in some states you can also play online in a casino. It is expected that by 2025 most states in the United States will be able to obtain licenses for online gambling. 
Many American and British online casino operators are currently working in the United States. It is not known whether Canada will follow the path of full legalization of online casinos.
The only legal online casino for Ontarians at the moment is the one run by the Ontario Lottery and Gaming Corporation, OLG, but offshore gambling is effectively ignored by the authorities. At present the gambling firms would only be acting illegally if they were conducting their business on Canadian soil, but that is expected to change in the near future.
Attempts by other Canadian districts to block access to offshore gambling sites was deemed unconstitutional in court, so it would appear sensible for Ontario to regulate the online casino sites. Online casino gambling comes under the supervision of the OLG so when the privatized market launches, it will remain as the regulator and partner of any commercial operators which enter the market.
Earlier this year the province's government launched iGaming Ontario, a subsidiary of the Alcohol and Gaming Commission of Ontario (AGCO), which has begun setting up rules for online casino games. Tips on how to win at online casinos are always helpful, and one of the first rules put in place is a ban on auto-play for online slots.