Online casinos can be a hoot and a half, but we can get a little too comfortable with them sometimes. We're used to playing solo, and access to them is easy as pie. The software online casinos use also keeps everything in check. Illegal bets are prevented, and you can't exactly be a distraction for the other players. 
On the other hand, live casinos can be a bit different. People new to them may have some trouble adjusting when starting, especially if they're used to the simplicity of online casinos. Live casinos are much closer to the real deal. Because of this, excellent knowledge of live casino etiquette is essential to making the experience a great one for both you and other players. Here are some of the basics.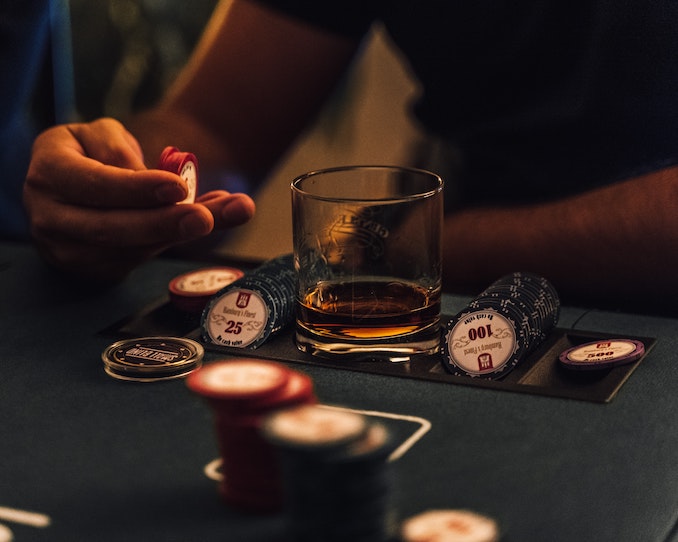 Take Time to Learn the Rules
Before jumping in your seat and playing a live dealer game, you must learn the rules of that game. If you don't believe you're well-versed enough for it, you can head on over to the best online casino you can find and practice there until you get the hang of it. Most online casinos offer the option to play their available games for free, on top of other excellent benefits. Don't be afraid to explore your options and take advantage of the opportunities they have.
Although Live Casino dealers may briefly explain the rules of some table games before they start, this is rare as they have to adhere to strict time schedules and have other things they need to tend to. Try checking the description in the Live Dealer tab instead, as it might have some tips.
Pick the Right Table
Tables always have minimum and maximum betting limits. Of course, this means that it's best to find a table that fits your budget. In most cases, live dealer casinos have a range of tables for different budgets, so it shouldn't be a problem finding one that suits your needs.
Taking a seat at a table where you aren't betting is just a waste of time. Not only that, but you could be taking the spot of someone else that wants to try their luck at that table. It's good to remember that the seats at these tables are there for active players, so if you're there to spectate, it's better to find a prerecorded game instead.
Be Respectful of Others
Playing live dealer games means that you have the dealer and other players to interact with. Everyone joins these rooms to have a bit of fun so try not to disrupt that. If you're in a chatroom, it's only natural to want to converse with the other players, and that's perfectly fine as long as it's reasonable. Don't do things like revealing your cards and asking for advice on how you should be playing.
It's also important that you don't berate the dealer. As mentioned before, dealers have strict rules and regulations that they have to follow, so asking for things like more time will do nothing but be annoying and cause a ruckus. In essence, it's best to follow the common rules of social etiquette you'd usually employ. As long as you're polite and respectful to everyone, you should have a great time in any casino!