There is no denying that slots are among the most popular casino games because of their simple game mechanics. All you need to do is to place your bets, press the spin button, and wait for the winning combination to come out. 
If you haven't noticed, you will never run out of slots to play because there are hundreds or even thousands of games available. You won't have to worry about choosing the slot game to play because you can filter them based on their provider and popularity.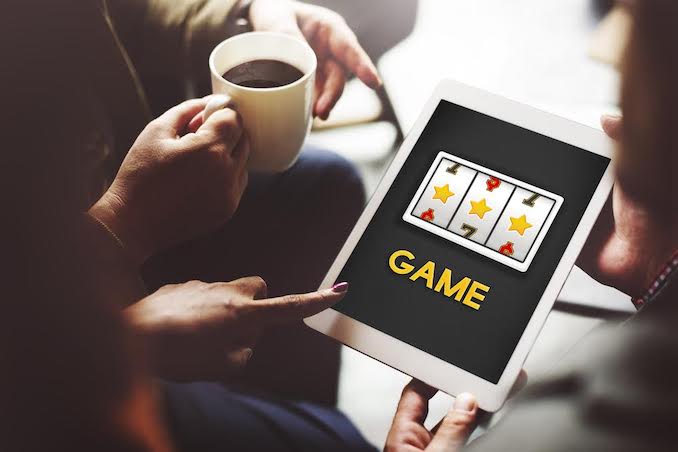 What's exciting is that most slot games are themed. Some are even inspired by popular movies and television shows. Who knows? You might win the jackpot prize if you play these slot games from various online casino sites such as Gamdom Canada. For more chances of winning, here are some tips you should know: 
Bonus features 
Among the reasons why most bettors prefer playing online slots is that several features can boost your chances of winning, especially with jackpot casino games. Some of these are the scatters and wild symbols. The scatters are one of the highest paying symbols that can trigger the bonus round. On the other hand, the wild symbols can duplicate themselves and transform regular symbols and double your wins. 
Aside from the special symbols, there is a free spins bonus round that activates once you land a specific number of special symbols on the reels. Some slots also have a minigame wherein you are asked to choose from two or more options. It could be cards, symbols, or colours depending on the game's theme.
Number of paylines 
Before you place your bets, check the game's number of paylines because they tell the number of ways to win. It can be found at the paytable wherein all of the symbol's worth is listed as well. The more paylines, the more chances of winning. 
RTP and volatility 
Play with slots that have a high return-to-player percentage or RTP and low volatility. The RTP tells the amounts you'll win in the long run while volatility describes your chances of losing a bet. The RTP are the numbers expressed in percentage that is usually found at the bottom of the game. 
Layout
It is also best to make sure that you are comfortable with the game's layout because some slots have uniquely positioned reels. As a matter of fact, some slots don't have reels at all. Fortunately, there is a fun play mode wherein you can play the game for free and decide if it is worth your time or not.
Type of slot 
Identify the kind of slot you want to play to narrow down your choices. To give you an idea, here are the different types of slots: 
Classic slots- have fruit symbols such as bananas and cherries but no special bonus rounds and special symbols

 

Multi-payline slots- has 243, 720, and 1024 ways to win

 

Video slots- filled with special symbols and interactive gameplay
Progressive slots- tend to give the highest payout because a portion of every wager goes to the pot

 
Reviews and rating 
If you are still thinking twice about the slot game you want to play, it is best to read game reviews with ratings. Most of the time, it is where the slot's features are listed. Most review sites also provide you with a brief description of how to trigger the bonus rounds 
Even if you are having a great time playing casino games from Gamdom Canada and other sites, you should still set a betting limit to avoid overspending. Responsible gambling should also be observed at all times.