As the business of online bingo enjoys an ongoing surge across the planet, one country where the game is growing with particular speed is Canada. Yes, the world's second biggest country can throw bingo onto its lineup of national symbols along with mountains, polar bears and Drake!
In addition to online gaming, brick and mortar bingo halls are still huge here and this is absolutely the case with the cosmopolitan Canadian city of Toronto, where gamers adore this legendary pastime. From huge halls with space for hundreds to little spots where everybody knows each other, Toronto offers a serious wealth of bingo choices.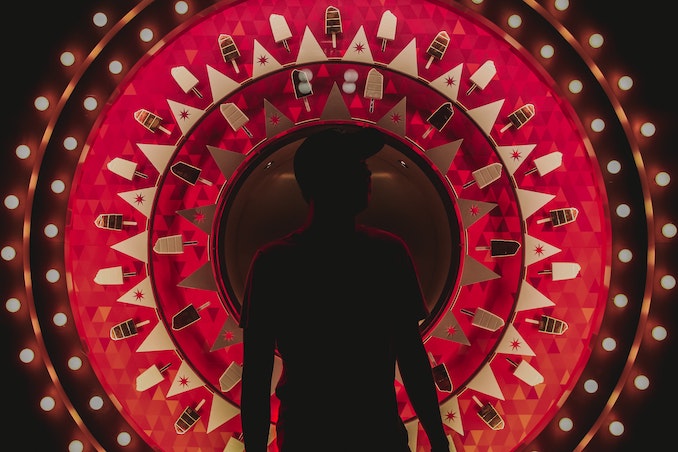 Still, online bingo is huge in Canada, with players logging on from the comfort of their own home day in, day out! If this sounds interesting, sites like bingosites.net allow you to check which online bingo sites are popular in Canada.
In this article, we will take a peek at where to enjoy bingo in Toronto, looking at some of the finest halls in the Canadian metropolis for those seeking to play a few rounds. We will also consider the boom in online bingo across Canada today.
So, without further ado, let's discover where to play bingo in Toronto, beginning with what could be the finest spot in the whole town!
Is online bingo popular in Toronto?
Whilst real-life bingo halls are popular across Toronto and throughout Canada, truth be told the – online bingo is booming more healthily than ever before, with players everywhere heading to play at bingo sites online.
Whilst Canadian law does, for now, outlaw bingo sites operating from a base within the country, those who love this game and who find themselves in Canada can still play online bingo like anybody else. How? Well, it's easy! Simply by logging on to sites from other nations such as the UK or Malta, players can enjoy their favourite bingo games as there exists no law preventing you from doing so in Canada today. Simply sign up and get playing as much bingo as you want!
What are the best places to play bingo in Toronto?
Although online bingo is very much seen as the future of bingo by players both in Toronto and across the world, the reality is that brick and mortar halls remain popular. Convivial, modern and providing a way to get out and have some fun, bingo halls in Toronto offer a place to gather and enjoy life for many of the city's residents.
One of the very best bingo halls in Toronto is Dolphin Gaming where bingo games take place throughout the day in a contemporary, clean and friendly location. With high-tech electronic bingo machines as well as traditional paper formats, the options are near-endless for bingo fun at this spot where slot machines also feature.
Delta Bingo is another quality hall in Toronto that provides players the chance to win one of a range of jackpots on offer with games throughout the day. A warm welcome is guaranteed here, with delicious snacks and beverages also on offer via the concessions area.
*This content is Sponsored