Spain had a great hit by Covid-19, with high numbers of deaths and cases. In 2020, Spain had one of the strictest lockdowns in entire Europe, after that it was opened again for visitors, but in the month of November, Spain got declared in a state of emergency which ended on 9th of May, 2021. This has now been lifted but some of the restrictions are still intact. For Visa knowledge, you should check out the ETIAS Spain form.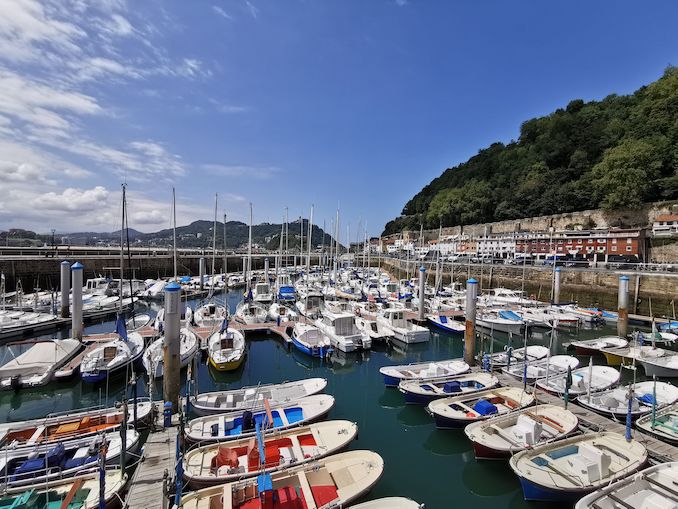 What does Spain have to offer?
Spain is undoubtedly beautiful and famous, and is one of the major countries that has a huge tourism platform and pulls millions of foreign tourists, not only because it has great food, wine, laidback vibes, warm weather conditions, but it gives the home to Europe's best beaches, resorts, culturally diverse cities like Madrid, Barcelona and Seville, and of course mountains, for a good hike in the woods with fascinating views. 
Who can visit the country?
Foreign tourists from most of the places in the European Union, including Thailand, Israel, Singapore, Rwanda, New Zealand, South Korea, China and Australia are permitted to enter the country without having to stay in quarantine. 
The European Union agreed to permit entry for vaccinated foreign tourists from the countries that have low infection rates of the virus, and this is like to come in to affect soon. Spain removed all the restrictions over the non-essential travelling of tourists from the Japan and United Kingdom on 24th of May, which allows the travellers to travel from both the countries to Spain without a Covid-19 test but United Kingdom is still on a bad list and does not recommend non-essential travel from United Kingdom to Spain due to it having a major spike in Covid-19 deaths and infections. Tourists from South Africa and Brazil are not allowed to enter the country, at lease till 25th of May. The border that exists between Spain and Portugal was also restricted. From 30th of March, people crossing the lands between France and Spain have to present a PCR Test for Covid-19 and must be negative. The tourists coming from India will have to strictly stay under quarantine when arriving the country, for a minimum of 10 days. Foreign tourists that belong to the other countries are not allowed to enter, unless they get special permissions by the government of Spain.
What are the restrictions? 
All the foreign travellers that are entering the country are supposed to fill theHealth Control Form (HCF) and can be completed through the Spain Travel Health Website or app. This will generate a QR code which is mandatory to show at the time of arrival in the country. The foreign tourists arriving from countries with high infection rate due to essential reasons have to take a PCR Test for Covid-19 within the 72 hours of departure and also show proof of their test results being negative upon arrival in Spain. The list of these countries changes regularly and should be assessed before travelling. 
Health assessments are taken when travellers arrive at the airport in Spain, with a temperature check and visual examination as basic checks. Spain's health minister said that the people coming from South Africa or Brazil will have to take a mandatory antigen test given at the airport. 
Moreover, all the tourists headed to the Canary Islands, in any circumstance, no matter where they came from, will require an antigen test taken within 72 hours of departure, in order for their accommodation to check with them. 
What is the Covid-19 situation?
Spain's state of emergency was lifted, but still, some of the restrictions must be followed as they remain to be, individual states are supposed to set their own restrictions for which they will need judicial approval too. Spain has seen about 3.6 million infections and more than 79,600 deaths as of 24th May 2021. 
January of 2021 was the worst month reported for the pandemic since the summer, and on 8th of February, Spain went through the highest rise in number of cases ever since the start of this pandemic. 
What can Visitors expect to see?
When the Spain declared state of emergency, a national curfew was issued, mask were mandatory for everyone to wear when they went in public, only children under the age of 5 or below were exempted from this and gathering of people were strictly set to not more than 6 people, whether it was outdoors or indoors. 
Face masks are still mandatory to be worn by the people across the country. Even before that state of emergency was removed for its effect, these exact details varied by different regions. 
So, it will still be best to check the individual restrictions according to every region prior to travel or visit.