There are of course so many things to do in Toronto, but this is your Bachelor party! Why not spice it up a bit and do something you have never even thought of doing before? It will be a great story to tell your kids or maybe your grandkids. Let's make it a night to remember.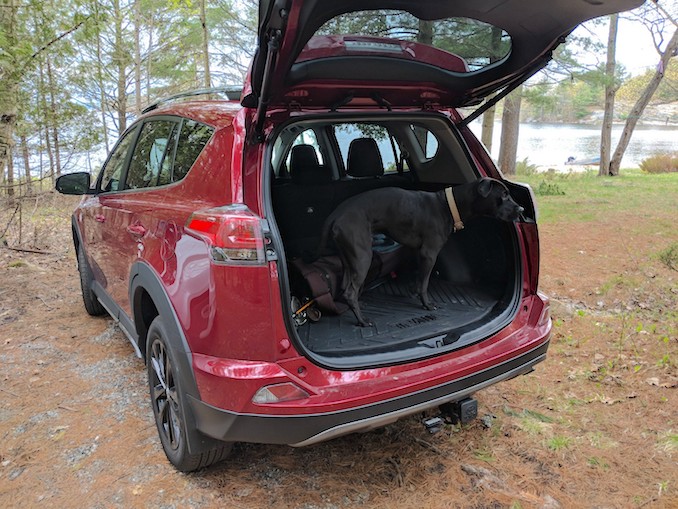 Organize a Getaway Weekend
Getting your friends together before your big day is something that many men look forward to. If you plan well ahead in advance you can scout for affordable flights and accommodation to head to an out-of-town (or country) getaway.
Airlines often have good deals and with the many accommodation sites, such as Airbnb and Home-To-Go, you have endless possibilities. 
Go to a Casino
Casual gambling can be a fun activity if you select a good casino. You can try out one of Toronto's casinos and check out the scenery – it's usually quite fancy with added places like restaurants to pop into. If your buddies are not up for visiting a casino, which can be loud making it difficult to spend time together, why not make your private party. If you have a more private and intimate setting, you can arrange a virtual poker table and other games with the use of online casinos. It also doesn't have to be expensive; there are a lot of free games online you can try out.
Batl – Axe Throwing
Why not show off your masculinity with a session of axe throwing. There's nothing cooler than that. Just make sure that you book well in advance, since bookings are tough, some people even wait up to three months to get a session. But if you have time to prepare why not try it. If you can swing, you're guaranteed tons of fun.
Organize an Event at Batl
It's the same organization that prepares the axe throwing. It's a place that creates awesome venues for men's events where bachelor parties are one of them. You get the place for three hours and you can bring your drinks and entertainment, they will make your food like a pig roast and some fancier locally crafted drinks will also be available. They have two locations that you can choose from so you can choose the one that's closest to most of your friends.
Dinner and Go-Karts 
There are many awesome restaurants in Toronto. Why not head to one and enjoy the go-karts ride afterward? Barque, Barbarians or one of the oldest steakhouses in the city for dinner. Afterwards, you can head for go-karting at Downsview, which has been a popular choice for some locals. Of Course, if you want to, you can always end your night at a more classy strip club – but that's not very original now is it? At Barque the Barbarians you can book a private room in the cellar if you have a big group that tends to be a bit rowdy.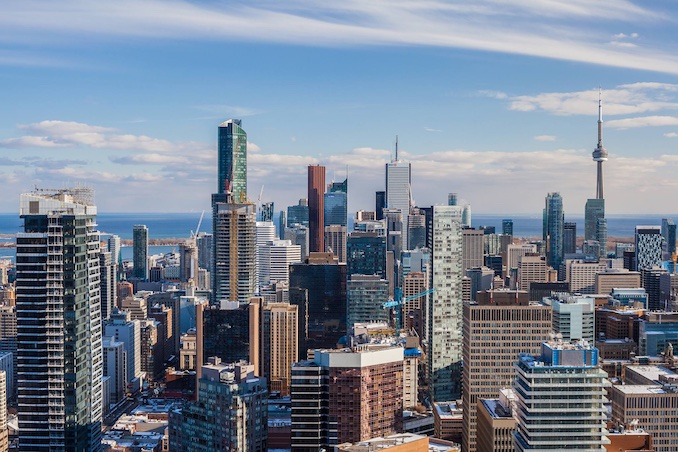 Be a Tourist in Your City
Instead of going out of town or having a formal event, why not take your best friends and book a nearby staycation and use a weekend to be a tourist in Toronto. There are countless attractions and views that locals miss out on or don't appreciate enough. Using the time to explore our town will be a great start to your wedding day.
Go to a Drag Bar
It's certainly a random party, but why not? It can be fun to go to a drag bar. They are known for their good times that they often have and it's a place where ''the fun never ends''. It sure sounds like a good idea for a bachelor's party. You can let loose a little and just be yourself. Sit back, relax and enjoy the daily stage drag performances that they showcase. They do not offer bottle service and you'll have to make a reservation to find out more about the shows they'll throw.
Conclusion
If you're open to new experiences then Toronto is a great location to do so. There are such a wide variety of things you can do that you'll feel silly even stressing about it. It all depends on what you'd like to do. Do you want a classy bachelor party, a skillful one, or a very random, but still cool bachelor party? There's something for any mood that you are in. You can even use a combination of ideas and paint Toronto red.
*This post in Sponsored