When you think about places where online casinos and betting companies could expand next, Canada might not spring to mind. This isn't because it's an insignificant market, far from it. Instead, it's the fact most people assume it's already an established player in the game.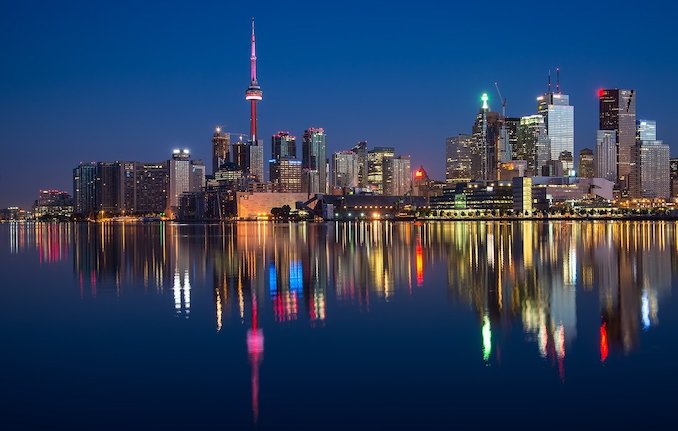 You might be surprised to learn that there is plenty of room for growth, which is just one of the reasons why it's fertile ground for the gambling sector, and there are signs that expansion is coming.
Providers Are Globally Renowned  
For a country with lots of room to maneuver, Canada is also a nation that is on the map from a reputational point of view. For instance, editions of the World Series of Poker, one of the most notorious competitions in the world, are regularly held in Montreal, Quebec.
Daniel Negreanu, a card player, whose fame now includes Hollywood stardom, has won tens of millions of dollars throughout his career. These aren't the only two examples of Canada's standing in the industry, with the mobile sector also offering a high-quality experience. LeoVegas, for example, an online casino available in Canada, won mobile operator of the year at the 2020 EGR Nordic Awards, helping casino games in Leo Vegas become incredibly popular in the region.
These people and companies engage the public with the industry, forging a strong connection. As the bond grows, the demand for gambling products and services will only increase further.
Tech Giants Have Altered Their T&Cs 
Gambling apps used to be difficult to download because Google only made them available in four countries. Canada wasn't on the list, so Canadian bettors had to use desktop websites to access their favorite platforms.
However, Google has announced that 15 nations, including Canada and the US, will be able to access gambling apps from the 1st of March 2021. This is big news as the user experience means a lot to punters who like to wager. The growth in mobile-friendliness has enhanced excitement and enjoyment, yet, sadly, Canadian players missed out to begin with.
The introduction of changes to tech giants' terms and conditions, especially Google, signifies a new era for Canadian players since they don't have to put up with clunky, glitchy services. With an enhanced experience, the online casinos will hope they can engage more people and boost their traffic numbers.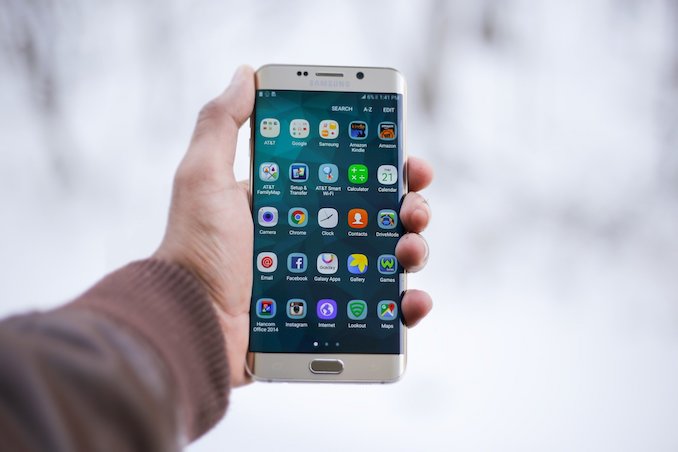 Attitudes Have Changed  
Probably the biggest shift in North America is the change in attitudes towards gambling. In the past, some people have viewed it slightly negatively, making it easier to avoid lobbying and casinos attempting to break into the public sphere.
However, this mentality appears to be evolving, with Taylor & Francis online reporting most young adults believe individuals should retain the right to gamble. If societal perceptions shift dramatically, it could open the door for the casino industry to advertise to a broader audience, leading to an increase in revenues.
There are lots of "ifs" and "buts" regarding the future of Canada's gambling industry. But one thing is for certain; there's plenty of scope for both betting companies and punters regarding demand and growth.
*This post in Sponsored