The world had never had such a developed financial service sector with so many versatile payment options intending to facilitate online transactions and e-commerce in general. From the "old-school" ones to the high-tech solutions utilizing IoT and most advanced technologies, payment services have evolved dramatically. Especially those focused on online financial operations.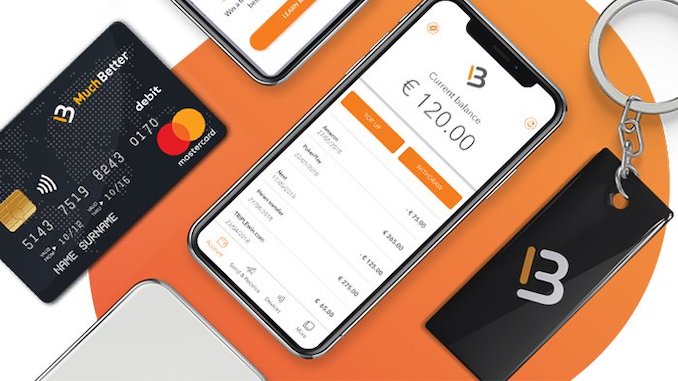 However, it is rare to see a payment method built intentionally to meet the needs of a specific industry. MuchBetter is one of those game-changers set out to revolutionize and change things from the ground up. MuchBetter has been developed to suit iGaming industry demands and to best cover the unique requirements from different industry verticals.    
MuchBetter is an award-winning payment app ideal for gaming. The service helps players easily manage their transactions and make deposits, but it also offers a unique commercial payment method tailored to match gaming operators' needs.
Gamers will benefit from an easy online casino account overview, various loyalty rewards from gaming websites, and additional MuchBetter incentives for each payment. Furthermore, the punters will enjoy the lowest gaming e-wallet fees in the world and higher deposit acceptance rates! To make a payment you only need a phone number, and MuchBetter has favourable currency conversion rates. Moreover, transactions are processed in real-time with swift payouts. Does this sound great, right?
But that's not all. When you set up the account and perform the ID verification, you will unlock many additional perks coming with a premium account, such as free MuchBetter Mastercard, or contactless key fob. Once verified (with any valid photo ID document or simple selfie), you can top-up the account using various options. From Mastercard, Visa, iDebit, Bitcoin, AstroPay, Yandex, to Boleto, Interac, and more, you can find the one you prefer.   
As mentioned, online casino operators, sportsbooks, poker, and slot verticals will get the most value from a ground-breaking pricing plan that seriously reduces the operator's payment fees. MuchBetter pioneered a net monthly deposit commercial model that cuts payment processing costs and offset money churn.    
This unparalleled commercial model built for gaming operators is what sets MuchBetter apart from the competitors and is one of the reasons why the number of MuchBetter casinos is continuously rising. At the same time, the service is available in 185 countries worldwide and has more than 150,000 active accounts.    
To conclude, MuchBetter is a win-win solution for both iGaming lovers and iGaming providers.
So, operators, can you find a better solution? No, you cannot, as you've already found the MuchBetter one!
*This content is Sponsored