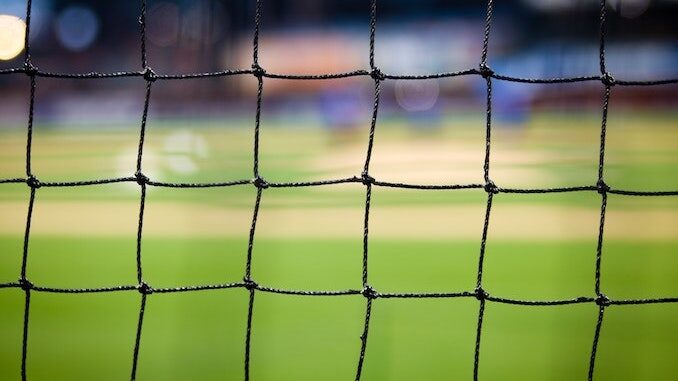 Being the head coach of a soccer team is an unforgiving job. Grey Vanney made it look a little easier than most. His time at Toronto F.C. has seen him reach a number of finals. They had notable success in the MLS Cup and Supporters Shield (awarded to the team with the best regular season record) in 2017, being crowned the best team in the MLS. The MLS Cup final was reached in 2016 and 2018, also, but they lost those matches. They were close to continental success in 2018, losing 4-2 on penalties to Guadalajara (also known as Chivas) in the CONCACAF Champions League final. This was one of the more successful teams in the MLS over the 2010s, at a time when the MLS's global appeal was growing. More fans were attending games and tuning in to watch and high-profile soccer stars from Europe were making the move to the MLS to finish their careers. At the end of the 2020 season, after it was reported a contract extension was all but signed, Vanney left Toronto.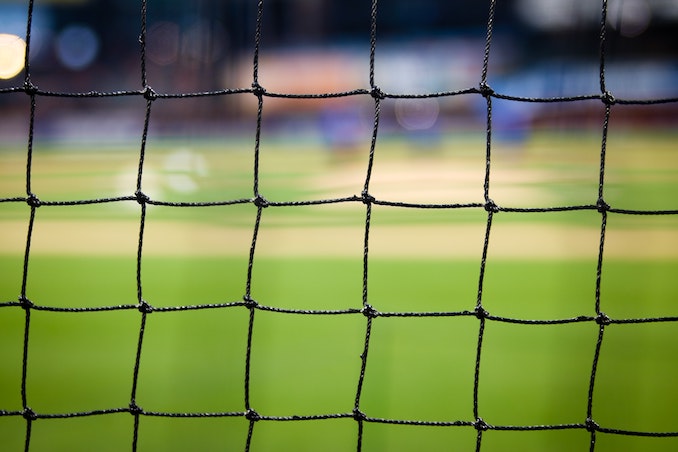 Finding a Replacement
Replacing a head coach in any sport is difficult, but in soccer it is exceptionally difficult. Atlanta United found this after Tata Martino left. He brought them an MLS Cup in his two years with the team and was replaced by Frank de Boer, a Dutch ex-professional player who had managed prestigious sides in Europe like Ajax and Inter Milan, after Martino announced he wouldn't renew his contract. De Boer won the U.S. Open Cup and the Campeones Cup, but failed in the MLS. He left during the 2020 and the club didn't announce a replacement for five months as they were waiting and biding their time to hire Gabriel Heinze who was managing Argentinian side Velez.
Fans will always have an opinion on players and managers. They will be eagerly checking the Mr Green betting odds for who the frontrunner is, and heading to Twitter to air their concerns or their excitement. Owners are sometimes forced into a change of personnel if the fans demand it. Arsène Wenger, the legendary Arsenal manager, was victim of this, as was Roy Hodgson in his time at Liverpool. Having the fans onside is important, ideally initially and in the long-run.
Soccer is Unique
Some clubs hire managers, who have more responsibility around the club with transfers, youth teams, and general dynamics of the club – they become like film directors who are held to the fire on all aspects of production. Others hire coaches who are only really concerned with the first team and their input on other areas is taken into consideration rather than counted as a decision.
Either way, they must come in and strike up a relationship with the players and, then, also be able to teach and coach their style of play which they have honed over the career. (It is very rare for a coach to completely change their style of play. Once they have one that works, they tend to stick with it. It is like a famous Japanese film director, called Yaujiro Ozu, who responded to opinions his films were largely all the same by saying he knows how to cook tofu and only tofu, just in slightly different ways, and he leaves all the other stuff to everyone else.) While players can be versatile as they've been coached by many people over their careers, some players will not adapt to their coach's style of play because they don't have the attributes or for other reasons, like enjoyment or faith.
Continuing success is a problem. Soccer is a low scoring sport. It is widely different to basketball, not just in scoring. Basketball is defined by the best players, who will, all on their own, win games and titles. Soccer is the opposite: the team's worst player has more of an impact than their best. Managers have coach players to be better and to create environments and systems which ensures that players can thrive. It is a simple statement but very difficult to do. Toronto's next step will be scrutinised.