Whether your long-awaited holiday from work has finally come, or you have some spare time in your busy schedule, you'll be looking for some fun things to do. Will you end up ticking things off your to-do list that has been piling up for years? It might be time to finally fix that stain on the sitting room carpet, or time to take the cushion covers to the dry cleaners. Although, if you simply want to stay at home and are looking for some things to do, keep reading for four great tips on how to maximize your free time in the comfort of your own home.
Learn to cook
If you love eating and thinking about how food is made, you might want to have some fun in the kitchen and perfect that dish you've imagined for a while. It might be useful to start with buying your ingredients and thinking about what you want to do with them before diving in. If you're at a loss of where to start, have a look at some cooking blogs, or dust off that cookbook you got for Christmas two years ago. Explore your ingredients and use your imagination for a fun-filled activity at home.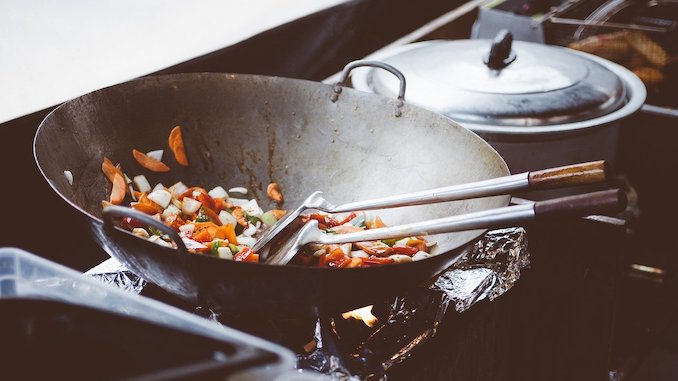 Practice for the next poker night
Without a doubt, all great friend groups have gaming nights. Whether these nights consist of poker or board games, there are always ways you can brush up on your skills. If you're wanting to do this at home, online bookies like comeon.com as an example are fantastic ways to play casino games online. Brush up on your current poker skills and wow your friends at the next gaming night. Taking notes might be useful!
Master Excel and Word
Why not enter into a Microsoft training course? Are there things on Word and Excel that you can't seem to grasp and would truly make things so much easier at work? Try a crash-course online and master the skills you've yet to perfect. There are plenty of free courses online and even video tutorials on YouTube that will allow you to learn as you go. Become your own tech-support and surprise your boss when you're next in work with your fantastic new skills. Try showing them off and realize how good it feels to tick things off your to-do list!
Teach yourself yoga
Yoga is a fantastic way to relieve stress and improve both your physical and mental health. Learning some easy yoga poses can aid your balance which helps you sit comfortably at your desk in work and also stay mindful. These poses can vary from beginner to expert levels so give yourself a challenge and see how far you can go. There are thousands of yoga-based videos on YouTube you can try out and even come away from them with a new skill. Open that tab and get researching to improve your posture and learn a brand-new skill anyone would be jealous of.
Make great use of your time by learning new skills at home.
*This content is Sponsored