Mobile games for Android and iOS devices today are serious competition to game console titles. There is a wealth of options to choose from that feature high-definition graphics, colourful worlds, and provide realistic gameplay.
So, it's safe to say the only disadvantage to mobile gaming is that you need to make the right choice out of hundreds of different games. If you're also overwhelmed by the enormous number of games that you can download on your smartphone, take a look at our list below that has some great mobile games.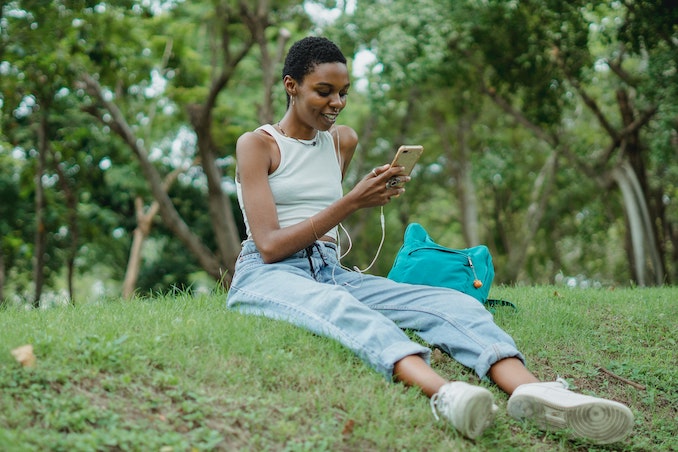 Slot Games
An increasing number of online casinos today are optimized for mobile gaming, which means there are plenty of mobile-friendly casino games you can play on their move. Slots, of course, are pretty great for mobile gaming because they come in many variations, themes and feature interesting characters. So, you can easily switch things up and play slot games inspired by your favourite films, super-heroes, or TV-shows, for example.
It's also great that many casinos offer bonus spins for their players and many other excellent promotions and bonuses for Canadian players. You can visit this site games.netent.com/ca/casino-bonuses where you will find reliable information about different types of bonuses and how you can get them.
Asphalt 9: Legends
Asphalt 9: Legends is an arcade racing game, part of the Asphalt series. There is a total of nine instalments, and each game is better than its predecessor. The graphics of the game are superb and feature many cars from famous brands like Ferrari, Lamborghini, and Porsche. What's more, you get to explore many exotic, real-world locations and race in the Caribbean, for example. It's also useful that you can customize your vehicle according to your preferences. You can download it from Google Play and the App Store.
Sky: Children of the Light
Sky: Children of the Light is truly a gorgeous game that also has a touching story. You need to return fallen stars to their constellations and explore magical realms, with many mysteries waiting for you to uncover. Furthermore, you can socialize and connect with players and fans of the game from all around the world. The game is accessible on Android and Apple devices. Also, if you enjoy playing this game, make sure to check out Flower, Flow, and Journey.
Ord
If you love games with fantastic storylines, then make sure to check out this simple but captivating game. You get to explore four different stories in a setting where your choices create different endings and outcomes for the characters. The outstanding visuals and sound effects will further create an immersive experience for the players. All in all, fans of text adventure games will certainly enjoy playing Ord. The only drawback is that you have to start over every time your character dies. You can find it on the App Store and Google Play.
SpongeBob: Krusty Cook-Off
This is a funny culinary adventure with some of the well-known, beloved characters – SpongeBob SquarePants, Mr. Krabs, and other Bikini Bottom characters. You get to personalize your own kitchen and run a very busy restaurant. If you're looking for an enjoyable, fast-paced game, then this is a great option for you. It is available for download on iOS and Android devices.
*This content is Sponsored