Technology has never been so important in our lives as it is today. While we are constantly seeking the next big thing, innovations tend to be more gradual as we see an improvement over time. We couldn't have imagined playing live casino with pristine graphics on our mobile phones a few years ago, but you can play an array of games today, which you can find on CasinoPro. This year, all the focus has been on improving artificial intelligence and the accessibility of cryptocurrency.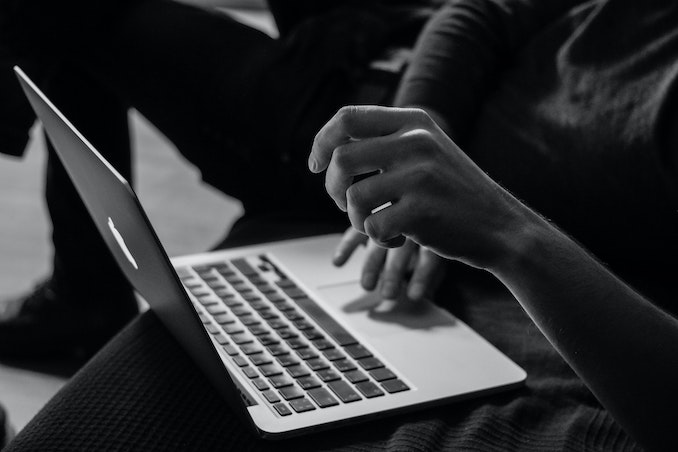 Artificial Intelligence Is Improving
AI seems like it's light years ahead in the future, but we're already using the technology today. If you're prone to using virtual assistants, such as Apple Siri or Amazon Alexa, then you are using AI in this day and age as they are programmed using machine learning. AI is improving quickly, and we can now use our voices to complete many mundane tasks in our homes, such as playing music or changing the temperature on the thermostat. We are living in the era of AI and machine learning is only going to continue to improve and makes our lives easier, both for us and for future generations.
Chatbots
There's nothing more annoying than ringing up a customer service helpline and having to go through a robot just to get to a real person on the other side of the phone. But, what if we told you that this service has improved drastically just this year alone? With anything to do with business, the customer always comes first, so companies understand the importance of efficiency, especially when dealing with customer service. Many businesses have been developing clever chatbots to help solve customers' queries in a matter of seconds – these chatbots can now complete minor tasks, such as cancelling an order. Online casinos have really started to embrace the power of online chatbots to help solve small customer queries. But, there's no need to fret because you can still get through to a human if you have a more serious matter.
Everything Is Turning Digital
A lot of heads were turning when Apple announced they were going to get rid of the headphone socket in 2016. Many people didn't seem particularly pleased by the idea, but we quickly adapted thanks to Bluetooth earphones. Let's face it, do any of us even miss the tangled wires? Apple has always been ground innovators when it comes to digital efficiency, but they're not the only company you should keep a watchful eye on.
Sony PlayStation 5 Digital Console
The PlayStation 5 has been hotly anticipated by gamers for years and pre-orders for the Sony console have already sold out for its November release date. What's exciting about this instalment is that Sony is releasing two different versions of the console. We can already download games digitally, but Sony has taken the decision to release a PlayStation 5 Digital console without the disk drive. While this is an innovation in itself, customers will actually be saving money if they purchase the digital version because it costs a lot less money to produce than the hard disk version. The PlayStation 5 Digital console also looks a lot sleeker than the standard version, so it will look more aesthetically pleasing on your console table.
Cryptocurrency Is Entering The Wider Market 
Cryptocurrency seems out of reach for many consumers, but things are starting to change concerning crypto coin availability. FinTech companies are looking to get cryptocurrency rolling, but they know that cannot be done if the general public is not on board, so they're coming up with many digital solutions to make cryptocurrency more accessible. We're already starting to see some digital banks, such as Revolut, support the sale of cryptocurrency and e-wallets are also starting to dip their toes in the water. It's only a matter of time until digital innovations make cryptocurrency accessible for everyone.