Over the last few years, we have seen a drastic change in the way we pay for goods and services, both online and offline.  As technology advances, we have access to a multitude of different ways to make payments, all with good security systems in place that encrypt data and provide two-factor authentication. Thanks to the new payment options that we have, we no longer need to risk sharing our credit card details when we do not want to.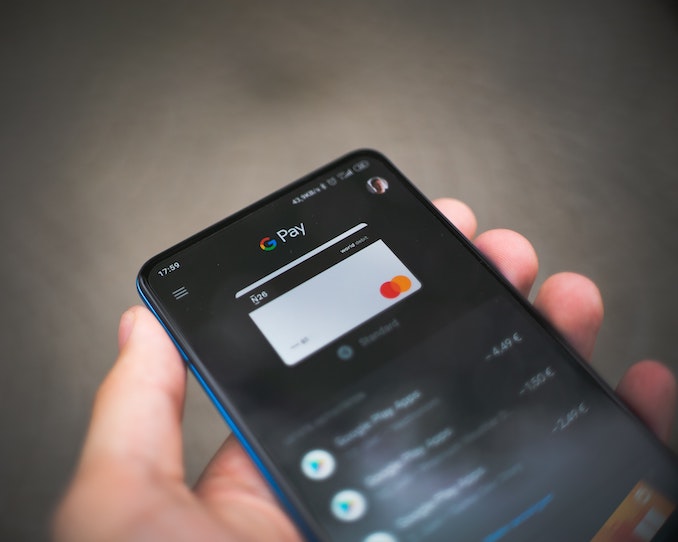 It now seems that electronic payments are becoming the preferred method of payment. They offer quick, secure and efficient transactions as well as providing consumers with the choice and flexibility to opt for the method that they prefer.
Mobile Phone Payments
Mobile phone systems, dominated by Google Pay and Apple Pay, allow users to connect to multiple bank accounts from an app on their mobile phone. This type of payment system is becoming extremely popular as consumers can use these systems both online and for point-of-sale purchases. These payment apps also require either a fingerprint or a password and, increasingly, they even provide a separate code for each individual transaction ensuring that authentication and security are of upmost importance. So, if you wanted to make purchases on your mobile or even play your favourite games at real money casinos Canada, not only do you have the option of an extremely convenient payment method, but you can also be sure that your payment details are secure.
Electronic Wallets
An E-wallet is a password-protected pre-paid account where a consumer can store money. It is used alongside an electronic card, similar to a credit or debit card, which is used for transactions. The use of an E-wallet means that users no longer need to fill in lengthy forms when making purchases online, but instead they are able to simply transfer payments securely.
Popular E-Wallet systems include PayPal, Neteller and Skrill that have all attracted a large following due to the convenience of their systems.
Virtual Cards
A virtual card does everything that a standard debit/credit card does, except it does not exist in physical form. These cards are created by a computer algorithm that issues random numbers, including the standard 16-digit card number, expiry date and CVV number. Virtual cards can be used for purchases online and in-store, however you are not able to withdraw any cash. Whilst these cards are linked to the consumer's bank account, they offer a layer of security that provides the user with peace of mind, knowing that their actual card details are not being shared.
Preparing For A Cashless World
As technology advances and we have an increasing number of payment options available to us, more people are preferring electronic payments for online and point-of-sale purchases. These electronic payments are quick, efficient and are much more secure than existing payment methods. Consumers now have a wide variety of choice and are able to use payment methods that only suit their needs but they can select the most appropriate option for each transaction being processed and the level of security they want to apply.