The past decade has seen a steady increase in the number of Canadians who enjoy gambling and playing at online casinos. There is an increasing number of sites that are available for customers to play a wide variety of popular games at real money casinos. Whilst Canada currently holds only a fairly small market share within this industry, its land-based casinos have seen a surge in profits, even alongside the online sector that continues to thrive.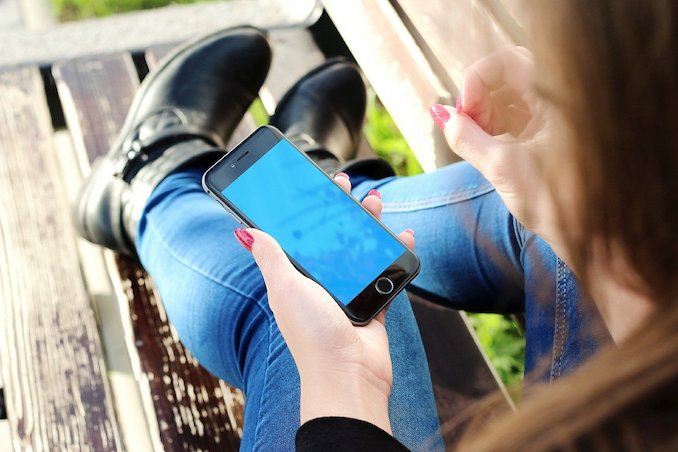 However, with quite a vague legislation, it's no wonder that many Canadians are still confused over the legality of gambling at online casinos. Essentially, individual provinces are able to decide how to regulate the online casino market, which leads to a lot of grey areas on what is legal and illegal.
Gambling at Land Based Casinos
There are many land-based casinos scattered across the country, including luxurious casino resorts such as Fallsview Casino Resort and River Rock Casino Resort. Many say that these luxury casinos could even give those found in Las Vegas a run for their money!
According to legislation, Canadians over the age of 18 years are able to gamble at land-based casinos in Manitoba, Alberta and Québec. For anywhere else in the country, players have to be over the age of 19 years.
With land-based casinos, there are several restrictions that have been put in place to prevent any money laundering activities. Some players may need to prove their source of funds and any transactions over $10,000 are automatically analysed.
It is important to understand, however, that any casinos that are privately-run are not regulated by the Canadian government. Therefore, whilst it is completely legal to play at a private casino, players are not covered legally should anything go wrong.
Online Canadian Casinos
The legislation regarding gambling at online casinos in Canada is more unclear. Provincial online casino sites in Québec, Ontario, British Columbia and Manitoba are only official sites in the country and they do not serve citizens in other provinces.
For this reason, many European-based countries target, and cater to, the Canadian market. Gambling at one of these online casino sites is completely legal as per the Canadian gambling laws. According to the government, they state that online gambling is at the risk of the individual player and all the licensing, regulation and compliance is down to the casino provider, often based abroad.
For this reason, before you deposit money and play at an online casino site, it is extremely important to check that the casino is properly licensed and regulated by a relevant governing body. If it is not, you may risk severe issues should something go wrong as you will not be protected by the authorities.
In Summary
The online gambling sector continues to grow within Canada and even revenue at land-based casinos is still rising. With mobile technology advancing and increasing numbers of casino sites and apps being introduced, the popularity of gambling in Canada is likely to grow significantly for many more years to come.
*This post in Sponsored