Over the last few years, betting has become one of the most popular pastimes across the world. According to a report by Statista, the online gambling market is forecast to reach a value of $94 billion in 2024, more than double the industry's worth form 2019. This increase in revenue is a testament to the ever-popular nature of the sector and is reflected in particular countries, such as Canada. So, let's have a look at the North American country's betting industry and compare their laws to the United States.
Canada's Gambling Regulations 
While availability has been on the rise regarding online betting opportunities in Canada in recent times, the country's average growth in the sector has suffered over the last five years. As per a report by IBISWorld, Canada's gambling revenue has declined by 1.2 percent. However, Canada remains a top-ten country in regards to active gambling participation.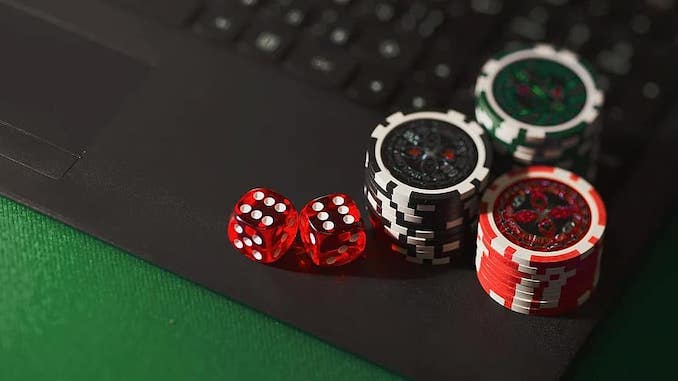 At the time of writing, Canada's gambling laws are in something of a grey area. Generally, regarding land-based establishments, licensed operators are permitted provided that government bodies manage them. Concerning online gambling, Canadian law doesn't allow for online casinos or sports betting providers to operate a service from within the country. That said, however, it's believed that Canadian citizens are legally allowed to participate in digital gambling practices at offshore operators.
While these regulations may change over the coming years, prospective Canadian players must, at present, place wagers with operators that are based outside of the North American country. Given that sports betting is growing into a highly-popular market, this may be a sector that comes under review in the future, with many believing that Canada's existing laws are outdated.
How Does This Compare to the United States? 
Despite their close proximity, there are quite a few noticeable differences between how the United States opts to regulate its gambling laws compared to Canada. Interestingly, following New Jersey's Supreme Court triumph back in May 2018, any US-based state that desires to legalize sports betting is now able to do so, according to ESPN.
Since this ruling, the sports betting revenue in the US has gone from strength to strength. As per Statista, the industry's revenue rose to $908.9 million in 2019, just one year after the legalization of the gambling activity. Furthermore, in the coming years, it's expected that the sector will reach new heights.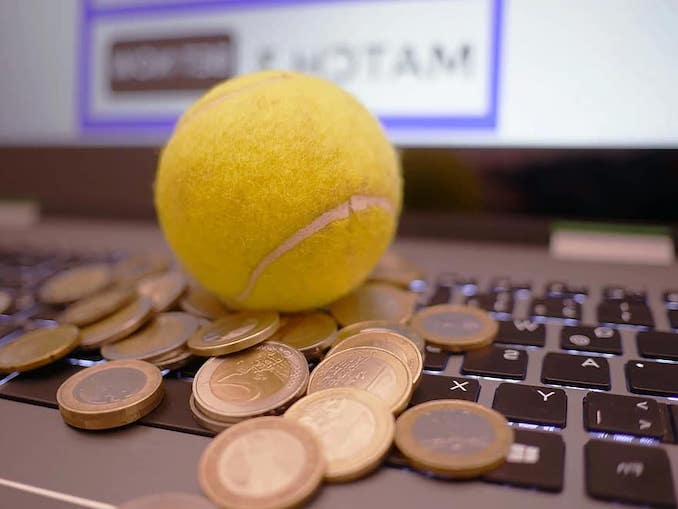 While change continues to occur concerning US sports betting, its legality is still subject to approval from state authorities. At the time of writing, various different states, including Colorado, Michigan, New Hampshire, West Virginia, and many more, permit the gambling form. According to WSN, who list legal betting opportunities across the US, DraftKings Sportsbook and TwinSpires are two generally-available online operators. Although some regions, such as Utah, are unlikely to legalize digital sports betting, many areas are reportedly reviewing their current regulations with change in mind.
State-by-State Decision Making Has Grown US Gambling 
Unlike the US, Canada doesn't have the luxury of varying its laws dependent on location. However, the direction that sports betting is going in throughout the US should give hope to Canadian citizens. Although change isn't guaranteed, it's not impossible. Should there be a breakthrough, then it's more than plausible that Canada will follow many US states in legalizing sports betting.
*This content is Sponsored