The economy has been hit hard by the Covid-19 pandemic, not only in Canada but all around the world. The Canadians needed to stay home after the federal and provincial governments applied several measures. Lots of people stayed home, and many industries faced an uncertain future as countless companies were closed. However, opportunities started to arise after the lockdown for specific industries. The main question is whether they can be sustainable in the post-pandemic period or whether this surge is temporary. We are going to list five industries that can have a promising future in the long-term.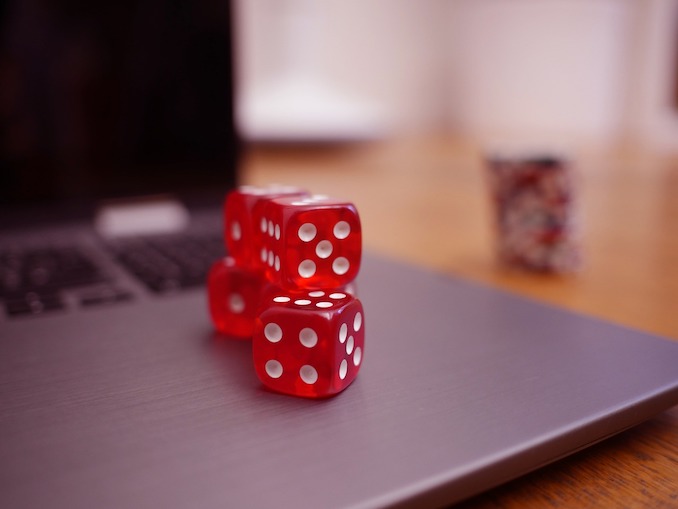 Technology and IT
During this crisis, Canadians have been spending a lot of their time at home and online, not only for leisure but for work as well. Many companies adapted to the situation and continued their businesses by allowing their employees to work remotely. While the in-person interactions are still limited, people are trying to connect with others online. They also started consuming digital media more often than usual, which allowed the professionals in the IT sector to continuously improving platforms. Those who are offering their services online or online retail websites need to have user-friendly channels to react smoothly in the situation when their physical locations are closed. There are challenges related to network and data security, which represent the chance for professionals in those sectors. Today, everybody who is working from home should be able to access tools and resources securely.
Online Casinos
Since the closure of birck-and-mortar casinos and cancelation of all major sports events due to the COVID-19 pandemic, online casinos are more popular than ever. The growth of online gambling markets hit the rate of 13.2%, and it is expected to keep rising.  This is quite understandable, considering that the number of gamblers in Canada keeps rising and online casinos are the only alternative for players to satisfy their passion for gambling at the moment. All you need is an access to the Internet in order to enjoy any casino game in any of the top Canadian online casinos listed on www.online-casinos.com/ca/ from the comfort and safety of your home.
Healthcare
Healthcare professionals are essential in a crisis like this one. Everybody in the healthcare sector, from doctors and nurses to support staff are overwhelmed with work. Healthcare systems in many countries are already under strain, and Canada is one of them. All kinds of medical personnel are in demand so that the Covid-19 and all other patients can get the care they all deserve. Lots of medical workers are pushed to their limits, and fresh blood is needed as a reinforcement. Patient care administrators are also wanted since the increased inflow of patients means more administrative tasks related to updating records, enrolling patients, or coordinating with insurance companies.
Telecommunications
Switching to a remote work model puts an incredible amount of pressure on telecommunications companies. They are supposed to provide a high-speed internet connection for residential usage. Internet providers need to enable secure, fast, and stable service for millions of customers. Besides the connection that is essential for work, people are consuming other services for fun and leisure while in confinement. Mobile networks are also heavily exposed to high-volume usage. Nowadays, when social distancing is still in place, everybody wants to stay in touch with friends and family, and the primary connection is a phone and video calls. Therefore, it created more possibilities for IT support, installation, and maintenance staff to ensure that all services are working smoothly.
Manufacturing
There are plenty of products that are difficult to find due to massively increased demand. Just remember those lines for buying toilet paper. You can notice quite often that the shelves are pretty empty for products that are related to personal hygiene. Therefore, manufacturers that are focused on consumer goods and health supplies are overwhelmed with requests due to increased demand for those products. Some manufacturers adapted their tools to start producing goods that are not necessarily related to their primary sectors. As a consequence, Canadians can find a lot of manufacturer jobs for line workers, quality control specialists, supervisors, or warehouse workers.
*This content is Sponsored