Dressing smartly was once a daily occurrence. You'd put on your best frock or suit to do every day tasks like shopping, heading to the cinema or go for a leisurely walk in the park. Today, all of these activities are done in casual wear. A T-shirt, jeans and a pair of sneakers will suffice for each of these today.  
Even many jobs no longer require people to dress in business attire. While in the 90s you'd find offices filled with smartly dressed workers sat in their cubicles, today you're just as likely to find denim and loose-fitting T-shirts there too.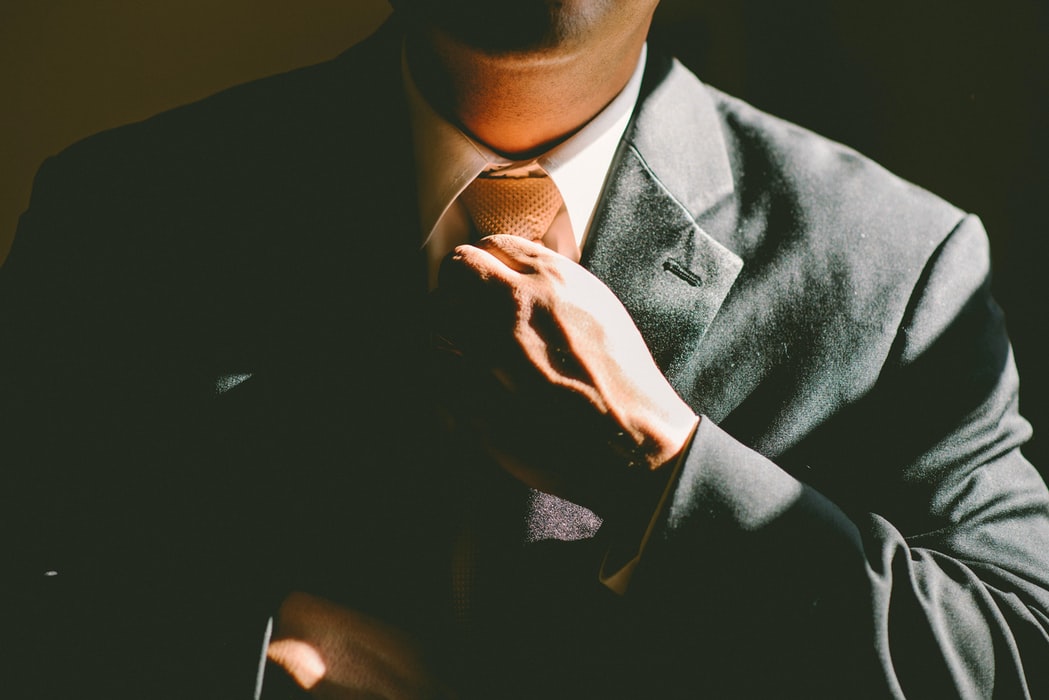 In the last few years, gym wear like sports leggings and other figure-hugging garments have also become popular fashion items, no longer worn exclusively for exercise. 
While such flexibility to wear what's most comfortable is great, it can sometimes be nice to dress up a little more smartly.  
There are plenty of work and personal scenarios where there are benefits to dressing smartly. For example, wearing formal attire can give you more authority, help you create a great first impression, and can even make you more productive. Most importantly, donning your finery can make you feel better and can be fun.
Of course, there's nothing stopping you from just putting on a suit and tie to go and buy your groceries, but many people may feel uncomfortable doing that. If that's you, here are some reasons you can use to get dressed up instead. 
Wedding
Ok, so you can't usually just attend a wedding on a whim, but they're great opportunities to get dressed up. Weddings are fun and memorable occasions that combine spending time with friends and loved ones, eating great food and lots of dancing. 
So if you have a wedding coming up, get planning your outfit today so you can dress to impress. 
Horse Racing
Horse racing is one of few sports that have retained many of their old traditions. Just like a trip to the cinema in the first half of the 20th century, people attending sports games typically wore shirts and jackets. Buying a jersey from your favourite team has only been common since the 80s and 90s. 
Horse racing has retained this tradition though, so a day out to the races is a great opportunity to get dressed up. Most race tracks don't have strict dress codes for general admission tickets, but the more expensive options usually do.  
Horse racing events, particularly the bigger ones like Toronto's Queen's Plate, the Prince of Wales Stakes and the Breeders' Stakes are not only attended by fans of the sport itself but people who enjoy the pageantry and experience.
Betting on the races is another major part of the tradition, either online through sites like oddschecker, or in person at the track. While you don't have to do this in a suit or a smart dress, you certainly feel more sophisticated as you place your wager.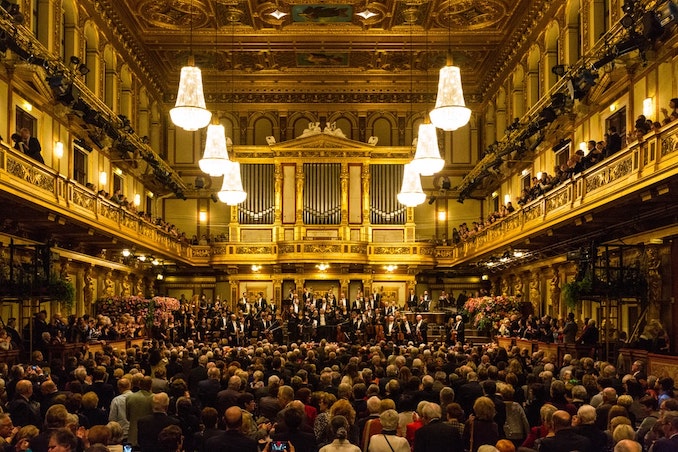 The Theatre
Like cinemas, theatres were always attended by smartly dressed people. Unlike cinemas, they've retained some of that. 
Like race tracks, most theatres don't enforce a strict dress code for the majority of tickets and performances. However, that's not to say you can't dress up smartly. 
Many people still keep to the tradition of suiting up to see a play, musical or opera so you certainly won't look out of place. Evening performances and opening nights will likely attract the highest numbers of suited-up patrons, but you can still do it any other time. 
Restaurant
While you will look out of place in a cocktail dress or suit in a Tim Hortons or a Harvey's, there are plenty of more upmarket restaurants in Toronto and the rest of Canada where you'll fit right in. 
You can combine visiting a restaurant with some of the other items on this list, either before or after. Some casinos have their own restaurants, while many independent restaurants will run special promotions for those attending a show at the theatre. 
If you're in Toronto, some great options include BlueBlood Steakhouse, a restaurant that's inside a castle; Canoe, which you can find at the top of the TD Tower; ByMark, where the burgers cost $40; and Chiado, a restaurant that imports fresh seafood from Portugal. 
Casino
Casinos come in all shapes and sizes, and in turn, have a range of different atmospheres, dress codes, and offerings. When most people imagine a casino, they likely picture an integrated resort like those seen in Las Vegas. These are packed with hundreds of slot machines, and dozens of gaming tables where you'll find a whole host of different classic games, including blackjack, roulette and baccarat. 
Like theatres and race tracks, casinos often don't enforce dress codes, but you'll still find plenty of people dressed smartly.
Unfortunately, options for casinos are limited in Toronto. There are four, the biggest of these is at Woodbine Racetrack. If you hop over the border to Buffalo or venture a little further into New England, you'll find significantly more choices.  
Airport
When most people go on vacation, they like to do so in comfort. Head to any airport and you'll find people jetting off to warmer climates wearing shorts, t-shirts, and sometimes even less.
However, if you show up suited and booted and you're flying with the right airline, your smart attire might get you a complimentary upgrade. There are plenty of guides online that can show you how to do this, it's important not to demand or expect to be bumped to business class free of charge. 
It used to be much easier than it is today, as the check-in process is a lot more automated, but on the off chance an upgrade is on the cards, you're much more likely to be given in wearing a shirt than you are wearing a sports jersey or tank top. 
While modern life has given us many more options for the way we dress, dressing smartly has gone from the norm to something we can do for fun. If you fancy throwing on your glad rags, then these are all great excuses.