It is beneficial for the government to regulate online casinos to protect its citizens and provide a new economic source providing jobs and tax resources that could help all Canadians.
What is an online casino
If a while back people were told that there would be something like virtual casinos, they probably wouldn't believe it. With the changes in technology over the generations, everything is getting digitized in one way or the other. Now it is possible to participate in games played in the casino within the comfort of your own home. An online casino is also known as a virtual casino. Participants get a chance to play their favourite games on the internet.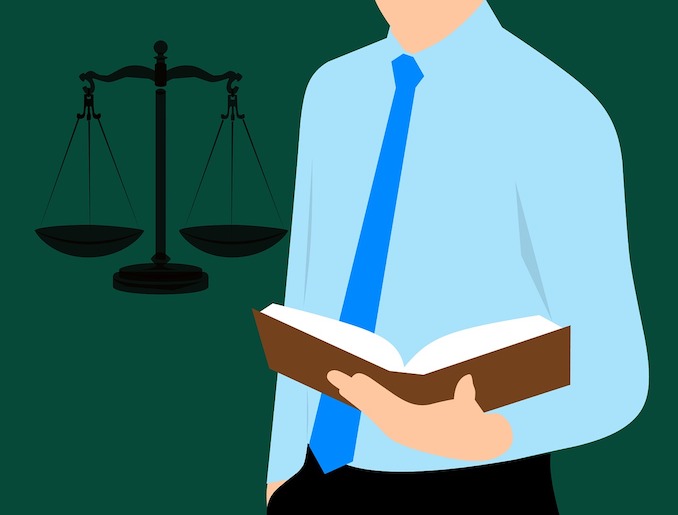 Types of games played
Poker
It is one of the commonly played games in Canadian casinos; it gives you a chance to participating in gaming with many players from different parts of the country. There are different ways in which one can play the game if you choose to pay a fee betwixt 6 to 9 participants.
Horses
This type of game has been around for quite some time. In the earlier days, participants waited for the newspaper to check at the probability of a certain option winning then later liaise with the bookie to make bets. But now the game has been made easy for players bets are made much easier and faster.
Roulette
This game is all about luck, just as it is played in the casino is the same technique used when playing it online.
Managing behaviour
Regulations make sure that individuals with suspicious behaviour do not get access to casinos games. They make it secure and hailed for honourable individuals. These participants have to abide by the rules provided by the government and give clear information on the extent of their gambling issues so that the appropriate measures can be taken to handle it.
They give participants a history of their participation i.e. of the number of times of games they have played and the money they have spent on each of the game
If they regulate online casinos, they can collaborate with non-profit agencies to help people with gambling problems. This has helped and improved participation in Canadian casinos
Economic growth
Regulating online casinos is beneficial in that it gives the government access to tax services by giving licenses and permits for the games played in the Canadian online casinos. Canadian casinos to be regulated to boost the country's economy online gambling. Regulating online casinos profit the participants from several gratuity and regulations that protect and favour them.
It will earn the government a great deal of revenue to help in developing the country. If there are no rules put to place participants turn into illegal sites, they are unable to tell the difference between the legal and the illegal sites.These illegal sites lie to customers in the online casinos and overcharging them in unnecessary things.
Creating job opportunities
Canadian casinos create jobs for those individuals that are technologically competent to create and manage soft wares that run the online casinos. For online casinos to run effectively they require labour. It gives an opportunity to jobless youth around Canada. 
Regulating online casinos will greatly help Canada socially and economically.
*This content is Sponsored