Interac is one of the biggest payment providers in Canada. 80% of Canadians who use online banking are registered to use the e-transfer system, giving the platform 15 million active users every month. In fact, 30 November 2018 was not just the busiest day for the company last year, but of all time. A recent acquisition allows us to infer that the brand has bigger plans for the payment market moving forwards.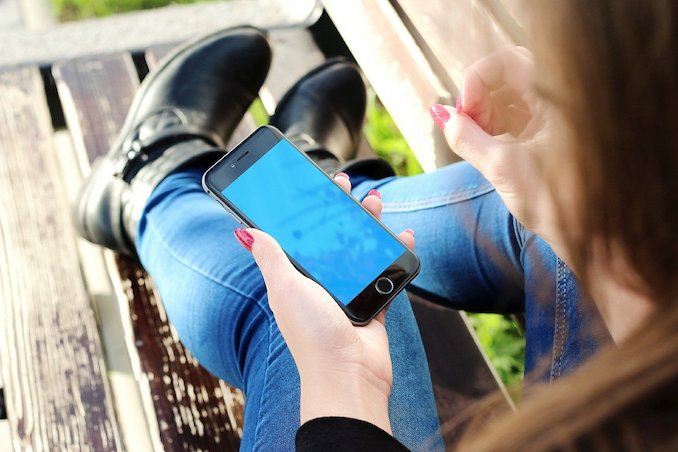 So, as 2019 winds down, how far can we say that Interac has helped transform Canada's payments market?
Interac Looks to Expand Capabilities
News hit in early November 2019 that Interac purchased the Ottawa-based 2Keys in order to reinforce its digital identity offering in regards to its payments method. While the digital payment landscape may now be accessible to more people than ever, the next step looks to be using data alongside identity and money when making payments. In this vein, the 2Keys purchase enables Interac to use its expertise and the 100-strong workforce in order to actualize this in Canada. One of the major reasons for the rise in digital payments is the increasingly digital nature of how things are being done, from purchases to work and beyond. More people are having to take extra jobs or freelance work alongside salaried positions, and digital payment methods make receiving these payments easier. People are also moving towards a digital way of banking, as success stories such as Monzo show how we can arguably better track and monitor our spending and savings through apps and other online platforms.
INTERAC Debit for In-App and In-Browser Payments with Apple Pay™ and Google Pay™ is now widely available. Expanding the e-Commerce footprint means more Canadians have an easy and secure way to spend their own money when making mobile payments. https://t.co/hubDoWdkDL pic.twitter.com/oj0CrHa7zn

— INTERAC (@INTERAC) October 23, 2019
Where Can We Use Interac?
The Cross Border system of Interac enables use of the payment method at more than two million retailers in the US, which shows just how committed the payment service is to converting more users. Integration with Samsung Pay enables Interac to be used as a mobile payment, too. This is applicable for hundreds of thousands of Canadian merchants and further opens up the avenues for different forms of payment. The more this is adopted, the more other merchants and retailers will offer the service. Interac is especially popular online, with many e-commerce shops making a point of offering several alternative payment methods to their customers. Indeed, as the list of popular Canadian online casino providers highlights, choosing a payment method is one of the most deciding factors for fans of the entertainment genre when choosing which site to use. Interac is listed as one of the prime payment methods in Canada due to its safety and speed, which can make all the difference between a player choosing a certain provider or not.
The changing nature of how we are making payments has helped boost Interac as a form of payment. The company profess the safety and security of the system, and widespread adoption by many retailers and online entities shows just how it can work effectively in our modern world. The addition of 2Keys to the company means that further technological advances can be made for the software. Now that we are comfortable with making digital payments, the next stage of the payment revolution can begin.
We know that we as a population choose and even enjoy digital payments, so the next step is seeing how the payments system can be further integrated into our lives.
*This post in Sponsored