For those who perhaps aren't informed and are simply looking at it from the outside, Canadian hip-hop doesn't have much of a scene and lacks a real diverse and varied range of artists. Well, that couldn't be further from the truth. It's actually the total opposite.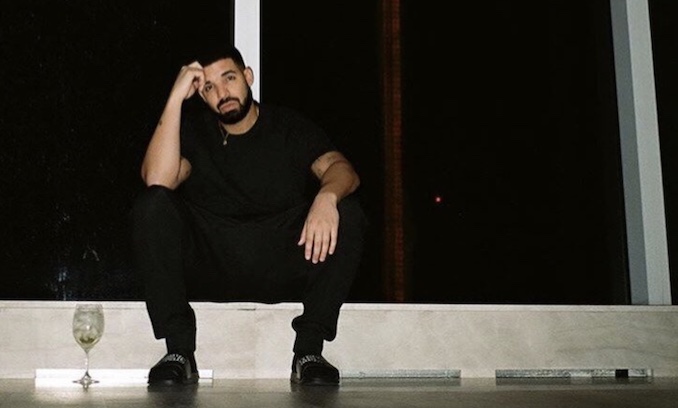 Of course everyone knows who Drake is, he's everywhere, but Drake has helped spur on a new generation of hip-hop artists and brought those who were grinding before him to the forefront somewhat. The sad thing is, though, is that he tends to hog the limelight still despite the vast amount of Canadian talent that is waiting in the wings and desperate to be given even a minuscule of the attention he gets. He's the biggest rapper in the world. It's not his fault, he's done incredibly well. Kudos to him.
Saukrates
An artist who has been around the music scene in Canada for a while now, since making his debut in 1994 with "Still Caught Up", Saukrates has gone on to establish himself as one of Canada's very best. He has worked alongside the likes of Redman and Method Man, and has released multiple LPs and mixtapes. The MC is also the co-founder of Capitol Hill Music, an independent record label that he and his manager created. Haven't heard of Saukrates before? You have now.
Classified
Perhaps an acquired taste for some but still a rapper with a big following, Classified has been making strides in Canada since the release of his first album in 1995. With some well known figures hailing him as one of Canada's most successful and prolific rappers ever, Classified is like a high roller heading up a casino table – everyone in the scene knows him and respects him. Speaking of casinos, casino.com accepts Canadian players , and the new realistic setting around live games means you can act like a high roller if you wish. Much like a sneaky poker player around a table, Classified has had to navigate his way around the Canadian hip-hop scene relatively under the radar in recent times, although for almost two decades he's been steadily releasing music.
Choclair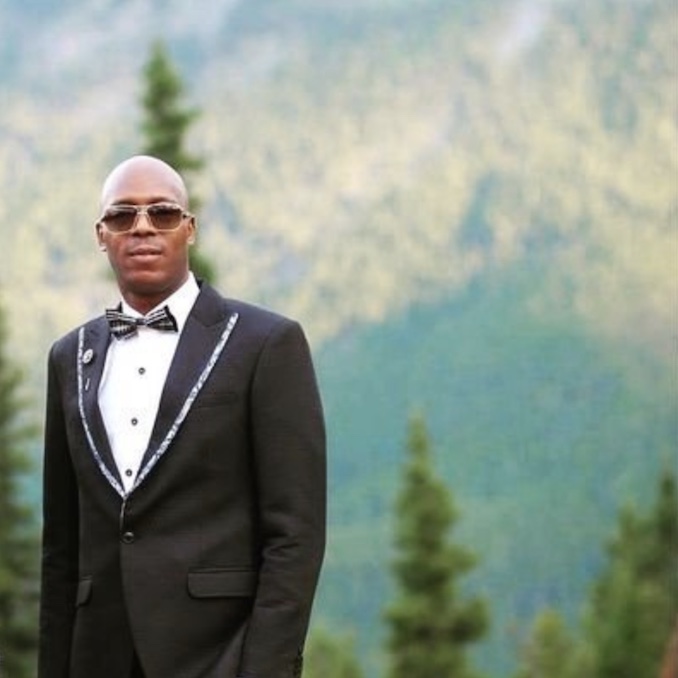 With rapping running in his family, Choclair always had the edge over some others. Having released 11 records, Choclair is fairly well known to many, with his work with The Rascalz on "Northern Touch" often dubbed as Canada's hip-hop anthem. Greenhouse Music, which is in partnership with Sextant Records and EMI Music Canada, is his creation and has enabled other hip-hop artists from Canada to have a platform to express their music by. Choclair isn't just a phenomenal rapper, he's a fantastic human being who has given so much back to the Canadian hip-hop community through his label.
D-Sisive
From Ontario, D-Sisive is a rapper who shot to fame in the 90s, especially around Toronto, but who slowed down a bit at the turn of the millennium. Derek Christoff, D-Sisive's real name, took a six-year long hiatus between 2001 and 2007 due to his battle with depression and addiction following the death of his mother and father. He made a triumphant return though with The Book EP, which gave his fans a real insight into the struggles he had to go through following the loss of his parents. His excellent beats and poetic lyrics set him apart as one of Canada's greats, but so too does his honesty and the personal stories he shares through his music.
*This post in Sponsored