Canadian sports fans have enjoyed legal sports betting for over 30 years but only in the form of three-game parlays and similar multiple bets.
Since the US Supreme Court opened the door to the expansion of sports betting across every state by striking down a federal law banning such activities, there has been a push to amend the criminal code of Canada to allow single-game wagering. Some officials fear that new laws in the USA could impact gambling revenue in Canada if the country doesn't respond quickly by updating its own laws.
Parlay bets are too restrictive
The typical parlay bet available now requires gamblers to correctly predict the outcome of three events rather than just one. This type of wager is known as a high-risk, high-reward bet. However, it is not possible to bet on a single game such as an individual NHL match.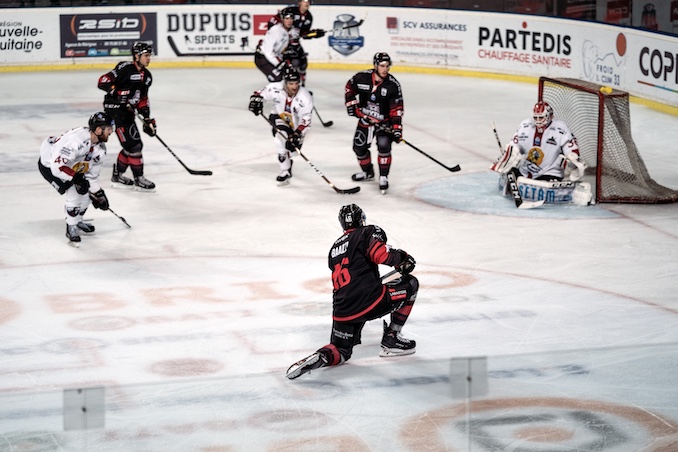 The current parlay bets are too restrictive, have specific requirements attached and offer poor odds in comparison with many online bookmakers. The technology powering the current online parlay betting systems could also benefit from updating. Many bettors would prefer the option of betting on a game-by-game basis where there is lower risk but with lower return as is common in most other countries where sports betting is legal.
It would face little opposition
Canadians are accustomed to legal wagering whether through sportsbooks or casinos, with online options more recently becoming available. For example, A2Zcasinos compares many trusted online casinos brands that allow customers the chance to gamble through phones, tablets and desktop PCs, showing just how many online options are available, while land-based casinos have been in operation since 1989. So, it is not as if single-game wagering is going to create a shockwave in a nation where wagering is already commonplace.
Gamblers in Las Vegas have been able to place single-game bets for a long time and any US state that passes legislation to allow sports wagering are likely to follow suit. If Canada does not react, sports bettors may end up looking elsewhere for their wagering options. Is it too much to ask to be able to place a single-game bet on Super Bowl LIV in 2020?
Canada is ready
It is time for Canada's sports betting scene to get an overhaul and it would only take a small change in the current laws to make it possible. And it is clear from the data gathered from other sports wagering regions that single-game betting is what customers want. In Nevada alone, these bets provide more than 90% of all revenue earned from sports wagering.
Amending the current law would cost very little and would ensure that gamblers continued to operate in a regulated environment. It would also return much of the revenue that is currently going offshore back into state purses.
It is important that Canadian operators can compete on a level playing field with their US counterparts. That way, jobs and revenue can be protected and Canadian customers can have full access to a range of competitive products based in their own country. With more than 30 US states already working towards legal sports betting, there really is no reason for Canada not to act.