Playing games gives us a way to let go of reality—to step back from the frustrations—to enjoy something for a bit. Winning money by playing real money online casino games is one way to add more joy to the games we play. Traveling to and from work around Toronto, going on vacation, or taking a weekend getaway in Canada can be enhanced by playing mobile games. Several of the online casino games you play on your desktop, tablet, or laptop are available through your mobile phone at many Canadian online casinos. If you wish to enjoy the same games while on vacation or a long weekend getaway, then you need to know how to play online casino games when traveling.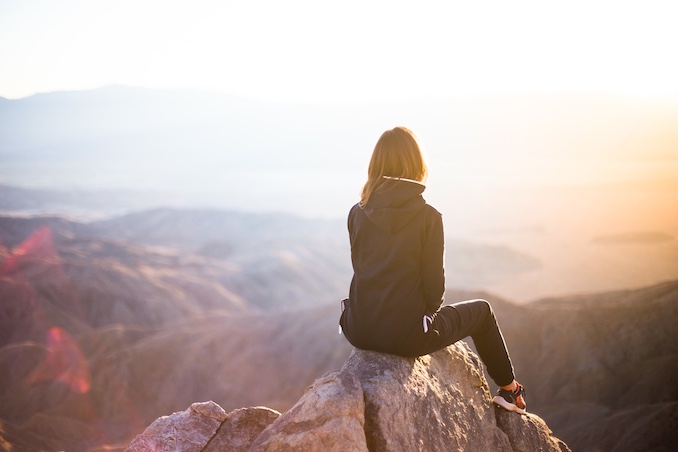 The first thing you should do is download an online casino app.
Online Casino Apps
Online casino apps make it possible to play your favorite casino games from your mobile device. These apps work with phones, iPhones, and tablets. You can pull out your phone while you wait for your flight to board or the train to move. It is best to pre-download the game you want to play before you get to the airport or the train station. But many airports have started offering free Wi-Fi connections in the terminals, which ensures you can get the games or the full online casino experience during your wait.
You have two options when it comes to real money casino games and traveling. You have the entire online casino app, which contains more than one game. Anything the casino offers in their mobile version is something you can play. For example, you might have access to 20 up to 50 games.
The other choice is to download a specific game. If you enjoy poker, one particular slot machine, or another type of casino game, you can download just that one. You don't have to take up all your phone memory to get the casino game you love. However, for those who want more variety it is possible to gain up to 50 games in a mobile casino.
You have even more choices if you want to play online casino games for free and without winning real money.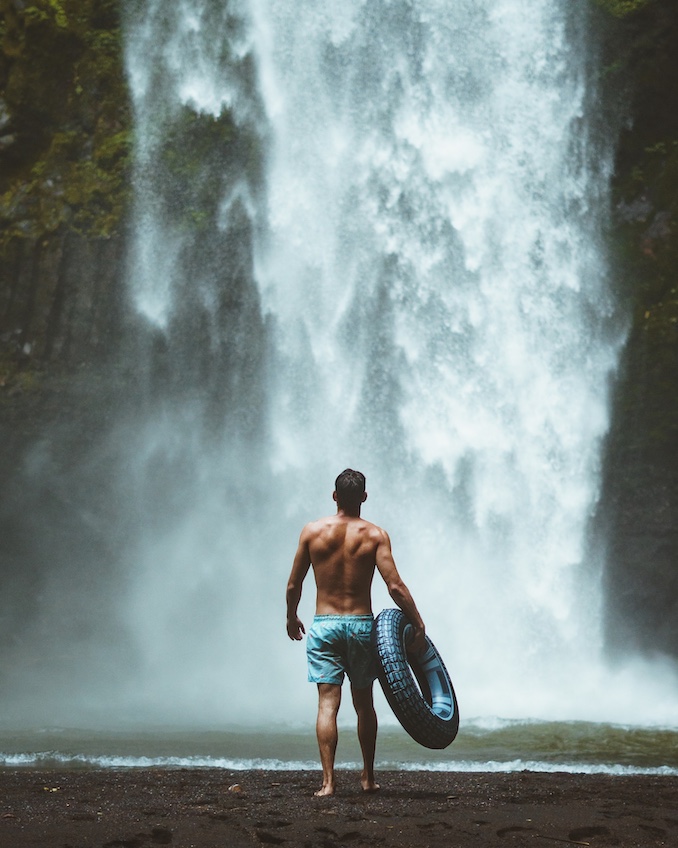 Connecting
Connecting to the online casino games of your choice requires a mobile data or Wi-Fi connection. Many of the airports, train stations, and even the Toronto subway, will have cell service or free Wi-Fi. You can also travel with your own Wi-Fi hotspot to make sure you have a secure connection.
The Wi-Fi hubs do cost a little from your carrier; however, you know you have a stable connection that is secure. The other choice is to use the 4G or lite data connection your carrier provides. It requires using your paid data to access the games. If you have two gigabytes of data, then you can use those until you get close to running out.
Alternatively, when you arrive at your destination, you can link to the Wi-Fi your hotel or resort has to offer. Many hotels offer free Internet connections as an amenity. Not all hotels and resorts offer free connections, but for $5 to $15 more you may be able to connect to their Internet system.
If you are traveling alone, then connecting to your online casino game while you enjoy your meals or while you wait for the line to move on a ride can be fun.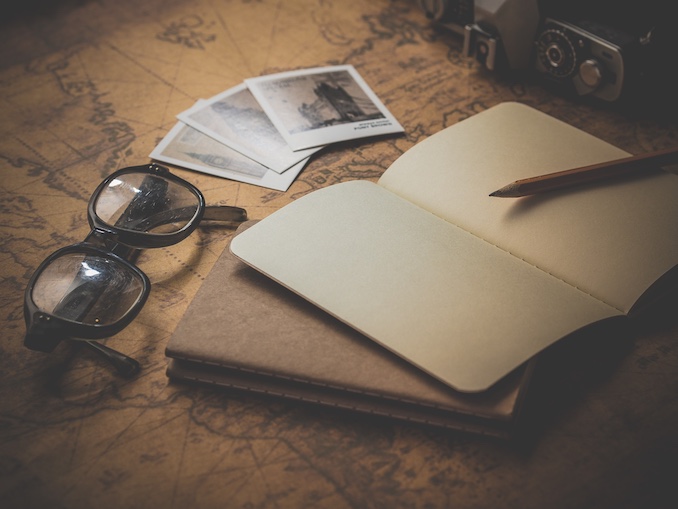 Try out Games
There is nothing wrong with trying out a couple of apps before you keep one downloaded app. You want to make sure you have all the games you wish to enjoy on holiday.
As you get ready for the trip consider downloading more games on your tablet for the bigger screen, plus the larger memory your device might have. You should also have a rechargeable battery or a battery pack with you to keep your device running. Plenty of smart device chargers are available to keep the games at your fingertips.