Here Are The Next Multi-billion Dollar Industries In Canada
Canada's current economy is encouraging industry and entrepreneurs alike to invest more in 2019 and make their companies more competitive. Canada has always been known for its forward-thinking, bold innovation and unrivalled growth. While most global economies and international trade flow stalled towards the end of 2018, economic growth is predicted to be robust in 2019. Despite external uncertainties, there are vast growth areas in Canada, and some of them might surprise you.
The iGaming Explosion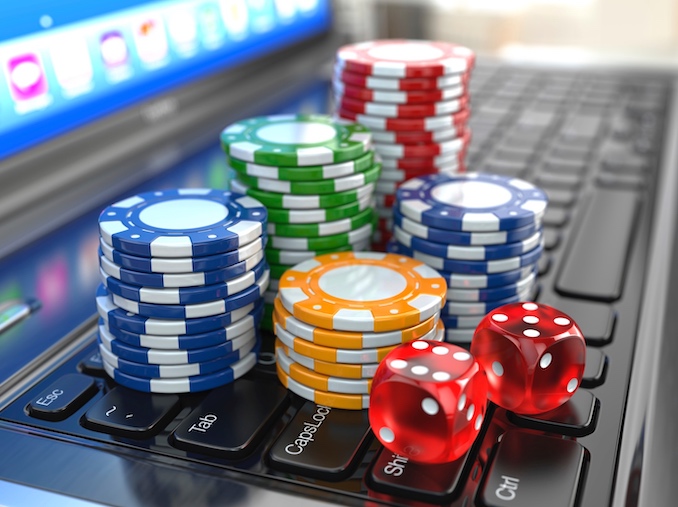 Gaming is one of the major growing industries in Canada and contributes significantly to the overall economy. The gambling sector in Canada enjoyed a record revenue of over $17 billion in 2018, and as one of the most significant entertainment industry segments, it also generated around $9 billion funding for community and government initiatives. The current size and growth potential reflects the increase in available legal gaming options, which has arisen mainly in response to market demand.
New innovations and technology are set to provide continual domestic growth in digital gaming, with over 23 million gamers in Canada. 80% of Canada's residents view iGaming, and video games as popular entertainment and over 70% of parents share family gaming activities at least once a week. There are already several domestic online casino operators in Canada, with Espacejeux from Loto Quebec being one of the bigger ones.
However, most Canadians prefer to play at international online casinos such as LeoVegas and Casumo. The main reason for this is that current regulations don't prevent them from gambling at international sites. They also usually offer better bonuses and a bigger game variety. As a result, we have already witnessed a rise in online casino comparison websites where players can find the best online casinos in Canada. The iGaming market is booming and is set to continue that way.
The Cannabis Frenzy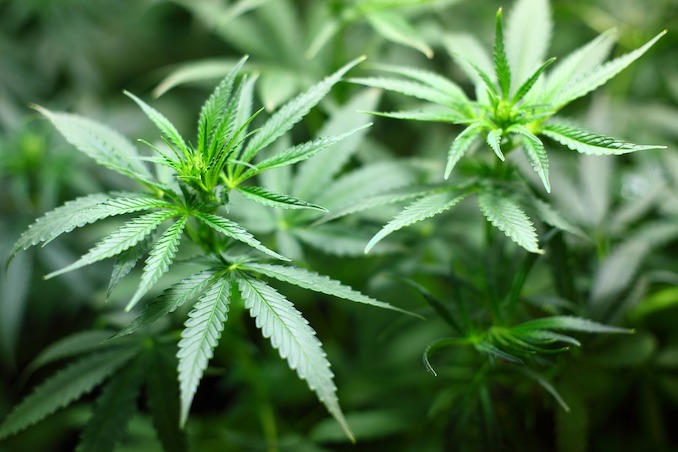 Canada has hosted a commercial medical cannabis industry since 2014, and medical marijuana has been legal since 2001. However, recent developments in this emerging market are about to create a wave of innovation, as the result of legalized use and possession of recreational cannabis. Medical cannabis has recently been legalized in several European countries too, and there has been a considerable shift in Canadian public opinion about the benefits of medicinal cannabis in general healthcare. According to Deloitte, Canadian cannabis sales is expected to exceed $7 billion as a result.
The Premier Health Group Inc. has even announced its plans for launching the very first Cannabis Clinic. The role of cannabis in medicine is expanding rapidly, with success demonstrated for multiple ailments from cancer symptoms to chronic pain. Demand in Canada has continued to soar alongside the number of registered patients. Growing over 42 times in just four years to reach a massive 330,758 in June 2018, it is estimated that the medical cannabis market alone will reach more than $2.6 billion during the next decade.
The Global Phenomenon Of eSport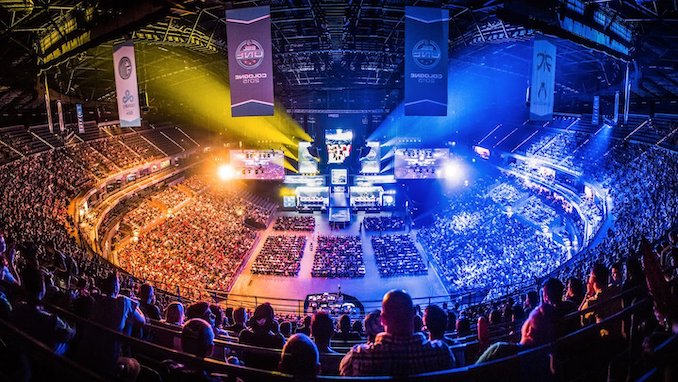 Canada is much more than a nation whose residents like iGaming and video games. Almost 25% of us have taken to watching individuals and teams playing competitively online. 20% consider that eSports is as exciting and important as any of the traditional events, with eSports tournaments evolving quickly into lifestyle brands and household names. Competitive video and electronic gaming have seen extraordinary growth in popularity on a global scale, and viewing has increased so much that it was prominently featured at the National Association of Broadcasters show in 2019.
Esport is expected to grow into a $1.2 billion global market by 2019. To bring Canadian eSport into perspective, the number of people following the games and tournaments exceeds those that are interested in the CFL. Nearly 2 million of the 26.2 million viewers watching The Game Awards 2018 were Canadians, so it's no surprise that Canada is one of the world leaders for hosting prestigious tournaments. eSports fanatics are currently selling out whole arenas and theatres, not only watching online streaming. Richmond, British Columbia is soon to open Canada's first stadium created specifically for eSports events. It will become home and host for major eSports events, tournaments and leagues from within the world of eSports.