If you are looking for video game-based entertainment in Toronto, there are plenty of options. As well as traditional casinos, where you can play big money slots, and video games arcades, featuring a host of top titles, there are plenty of other ways to get your gaming fun. According to a survey of Canadian gamers conducted by review site SlotsOnlineCanada.com, players are first drawn to action games (21.9%), with casual games coming in second place (17.6% of players). Playing on mobile has taken the lead, with 35% of those surveyed playing on their smartphone or tablets and 25.7% on consoles. The survey also reveals that 17.% of gamers spend between 2 and 5 hours per week playing their favourite titles!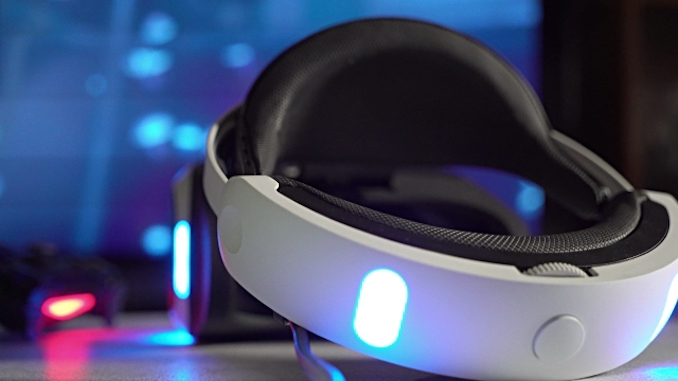 Let's take a look at a few of the games available in Toronto.
Virtual Reality
Virtual reality (otherwise known as VR) is the next big thing and the gaming industry is at the forefront of development. But, while home-based systems are still prohibitively expensive and lacking in choice, you can now immerse yourself in the world of VR and one of the many virtual reality arcades popping up around the city.
These centres offer full VR experiences for players of all levels for as little as $25 per hour. There are single and multi-players options so you can play alone or with friends. Titles include Arizona Sunshine, Archangel – Hellfire and Bullet Sorrow.
VRulez is a well-established VR provider and has centres in downtown Toronto and in Richmond Hill, while other arcades include VRPlayin on College Street, Levelup on Church Street, and newly opened Virtual Galaxies in Mississauga.
Video Slots
Slot players in Toronto can visit a traditional casino or gaming arcade. But more and more players are choosing to play on their own portable devices, either at home or on the go. The survey conducted by SlotsOnlineCanada.com shows that slot players enjoy mostly modern and fantasy themes (40 and 35% of players respectively), behind sport and historical themes (10 and 15% of players respectively). Thanks to fast networks and advanced software, you can play video slots from wherever you are in just a few taps of a screen.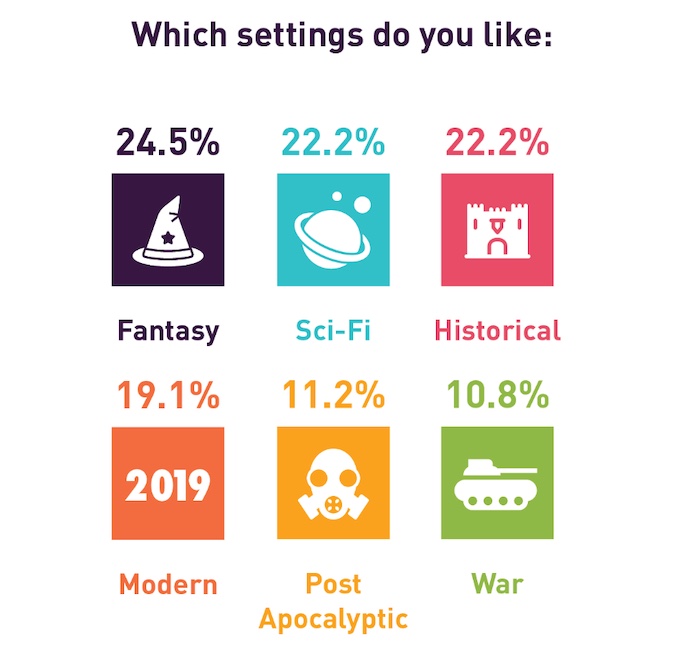 Arcade bars
Arcade bars are a great way to combine a social night out with some gaming fun. One popular destination is the Tilt bar on Dundas Street where visitors can enjoy a range of vintage arcade and pinball machines as well as craft beer and excellent food. What's even better is that all the machines are set onto free play for a cover fee of just $5!
Games include well-known classics such as Space Invaders, Asteroids, Dragon's Lair and Missile Command. They also have a selection of vintage consoles with all your old favourites.
Another option is the PowerUp Bar on Wellington Street which combines console gaming with seasonal cocktails, local craft beers and food to share. There is even a big screen for those brave enough to take part in a game of Just Dance or Fibbage.
*This content is Sponsored