The overall gambling sector in Canada is rapidly emerging as one of the fastest-growing aspects of the entertainment industry, one which enjoyed record revenues of over $17 billion last year, up 5% on the year before. Much of this growth has been driving by the so-called 'iBetting' sector, which includes sports betting, lottery betting and online casino gaming.
Whilst many of the biggest platforms and providers of iBetting services in Canada are based overseas, we're also seeing more domestic growth, which is providing jobs and much-needed tax revenue for the Canadian government. If you want to know what the current state of play is, read on to find out the overall shape of the Canadian iBetting industry in 2019.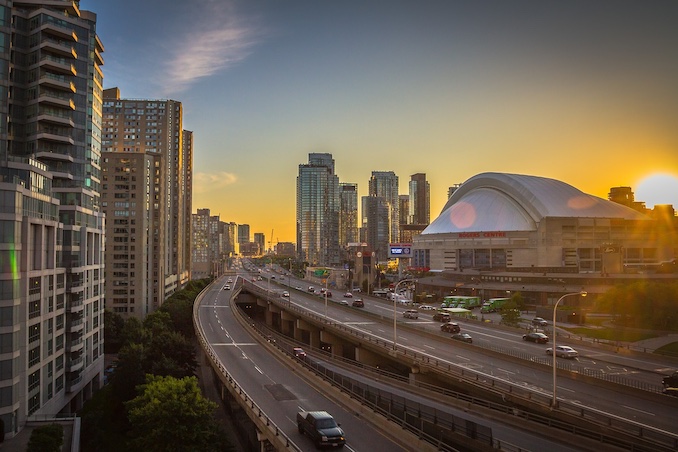 Betting is Moving Away from Physical Vendors
One of the most striking developments within the iBetting industry is that whilst overall growth is robust, it seems that only digital providers are benefitting. A recent report from Gambling Data revealed that revenues from land-based gaming, such as casinos and bookmakers, is declining. Total revenues from government-sanctioned gaming venues are down 2.3% on a year-on-year basis, whilst those from horse racing venues are down an astonishing 9.6%. Digital revenues, on the other hand, have skyrocketed. 
Canadian Users Are Betting on International Markets 
While Canadians themselves are engaging in iBetting at record rates, the majority of users tend to use platforms and websites based overseas. Interestingly, a growing number of Canadians are choosing to bet on international lotteries such as the US Powerball and the Euromillions, rather than on domestic lotteries. Digital platforms like Lottoland are giving Canadian gamers access to the biggest international betting markets in the world, which often hand out bigger jackpots than domestic lotteries.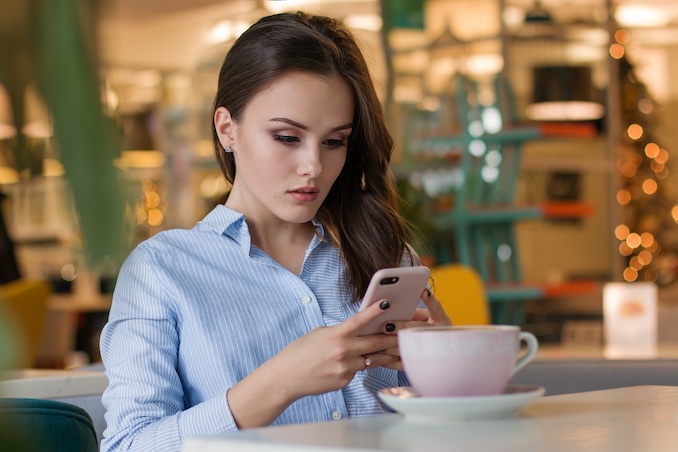 Betting is Safer and More Accessible Than Ever
The proliferation of digital betting platforms has been followed by a race to ensure these services are seen as safe and accessible. Leading platforms use trusted, secure and encrypted partners to process payments, as well as allowing players to select a range of payment methods from trusted banks and gateways. Technology has also allowed for audiences to better understand their various betting options, with most vendors offering the kinds of handy explainers that physical bookmakers or the lottery ticket stand at 7/11 simply cannot provide.
Technology is Fuelling Growth 
Whilst most growth is happening in the digital realm, this isn't the only way that the growth of iBetting is fuelled by technology. Many betting platforms have poured considerable resources into ensuring that their services are fully operational on mobile, often teaming up with gateways such as PayPal to ensure that wagering and payouts are as simple as possible. It is these developments which have greatly increased the convenience of betting in Canada, as people can now place bets and buy lottery tickets from anywhere in the world, whether that's in their living room or during their morning commute.
The Canadian iBetting industry is clearly an expanding field, but obstacles remain. What matters is that the industry is innovative, international, and adaptable in a way that few other fields are at the moment.